In the third of a series of profiles of contestants, Bernews today spotlights Tamara Bradshaw, who is representing Warwick in the Miss Bermuda Pageant, which will be held on July 5, 2015.
Ms. Bradshaw, 24, attended Warwick Academy, where she graduated with her IB Certificate, before moving on to Bermuda College for brief studies in Film and Psychology before attending Full Sail University in Florida, where she graduated with her Bachelors of Science degree in Entertainment Business in 2011.
Currently, Ms. Bradshaw works for the City of Hamilton as the Event and Marketing Coordinator, a position she's held since 2013. She recently completed the BHI Blue Flag and Bermuda Tourism Ambassador programs and obtained her Certified Tourism Ambassador certification, along with completing the Appleby Bermuda Day Half Marathon, receiving the Salutatorian Award [second in graduating class] from Full Sail University, and, what she dubs her "biggest professional achievement," helping to grow the Bermuda Fashion Festival over the past three years into the international success it is today.
When asked why she decided to enter the Miss Bermuda Pageant, Miss Bradshaw said, "Originally I decided to enter the pageant to grow personally through the competition and its challenges, such as public speaking and posture. Since experiencing the pageant it has become about more than just my personal growth, I would like to help Bermuda as a whole and become involved more with the community."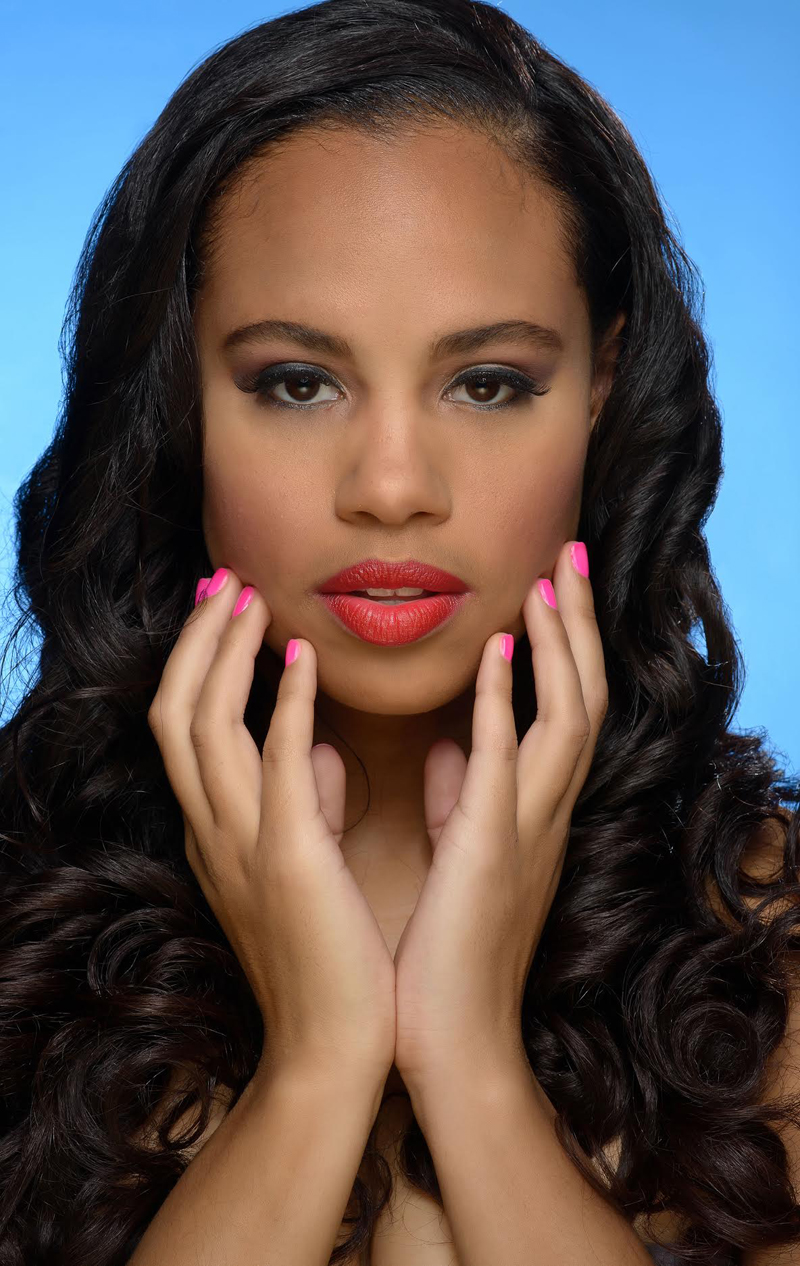 - Photo by Donovin Seymour, hair/nails by Impressions Hair & Nail Artistry, makeup by O'Faces
When asked if she was nervous or excited to get on stage for the pageant, Miss Bradshaw said, "All of this time I have been really excited about the pageant, it is only this past week where I have begun to feel the nerves. As it gets closer you start to realise the reality of it all and it gives you a lot of butterflies that are a mix of excitement, nerves and anxiety."
When asked who has helped her the most to achieve this success along the way, Miss Bradshaw said, "I've had a few close family members and friends helping me along the way, but my biggest influence has been Lamont Robinson.
"Working with him over the years, we have become great friends, and he is one of the few people that can pull me out of my shell and make me dive into the deep end of things I may be timid about or afraid to face."
When asked, should she win, what she planned to do with the exposure that being Miss Bermuda will give her, Miss Bradshaw said, "If I were to win, I would use my exposure to help develop the things that I already know and am involved in.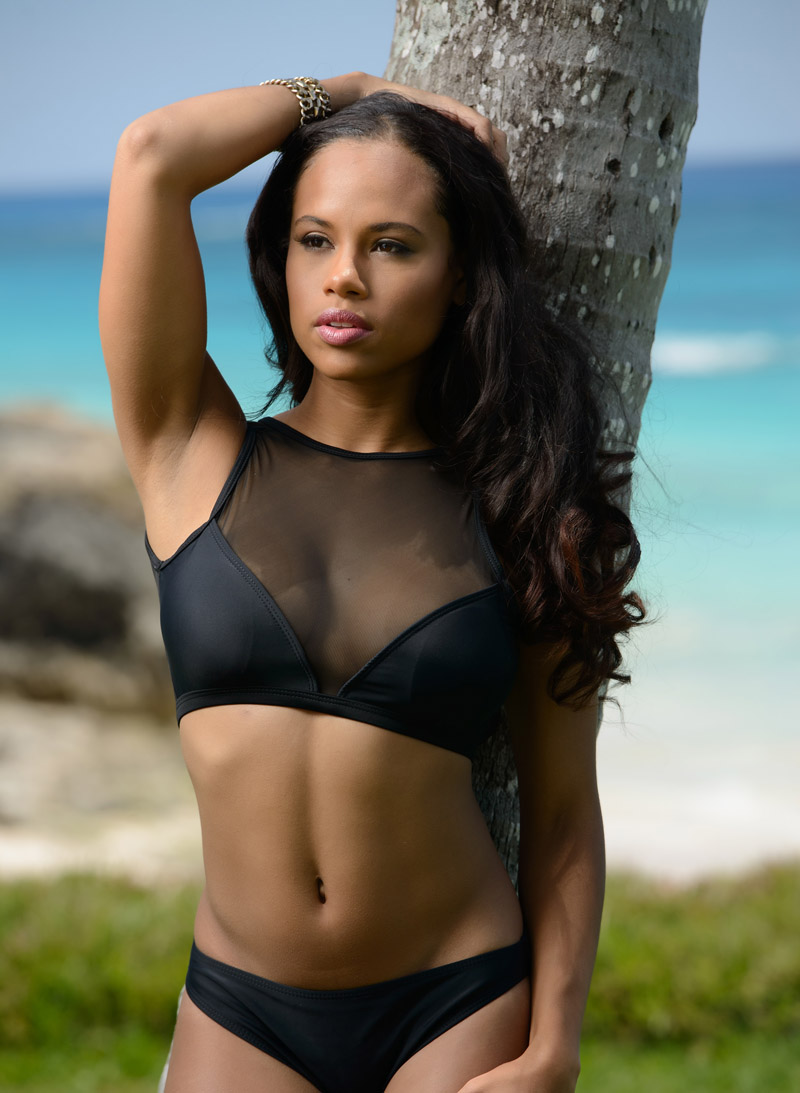 "I would use my title as a way to promote businesses to locals and visitors, influence our youth in a positive direction and help develop a program to keep these things alive long after my reign.
When asked, win or lose, what's next for her after the pageant, Miss Bradshaw said, "No matter what happens, this process has taught me a lot about myself and the things I would like to do in life. Beyond my personal goals of traveling the world and expanding my fashion blog, I want to become more involved with the community and work closely with people both on and off island to help promote Bermuda as a destination and revive our tourism industry."
The pageant finals will take place Sunday July 5th, at the Fairmont Southampton where the reigning Miss Bermuda, Lillian Lightbourn will crown her successor. Tickets for this year's event are on sale now via www.bdatix.bm, at Fabulous Fashions in the Heron Bay Plaza and Pulp & Circumstance in the Washington Lane.

Read More About
Category: All, Entertainment, News, Style & Beauty