The St. George's Beach Bus is up and running, while the St. David's Beach Bus is set to launch in mid-July, offering visitors and locals easy access to east end attractions.
Pat Phillip-Fairn, the Bermuda Tourism Authority's Chief Product & Experience Officer, said, "We are pleased to see the St. George's Beach Bus get up and running because it fills a customer service gap in the visitor experience."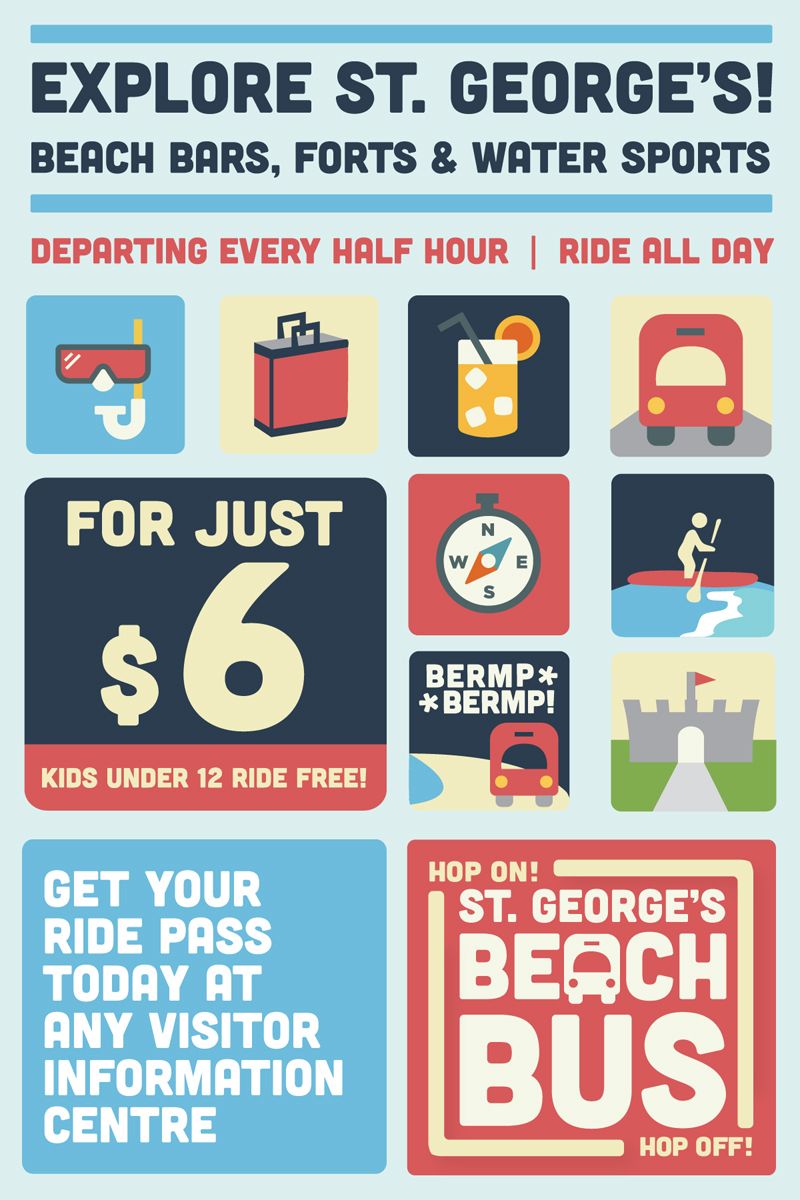 "We worked hard to put all the St. George's experiences put in place and the visitors now have an easy transport option to access those experiences.
"To see entrepreneurs identify a market need and fill it is very encouraging. Now the same group is replicating this for St. David's Island and that's fabulous; it's exactly what we want to see happen."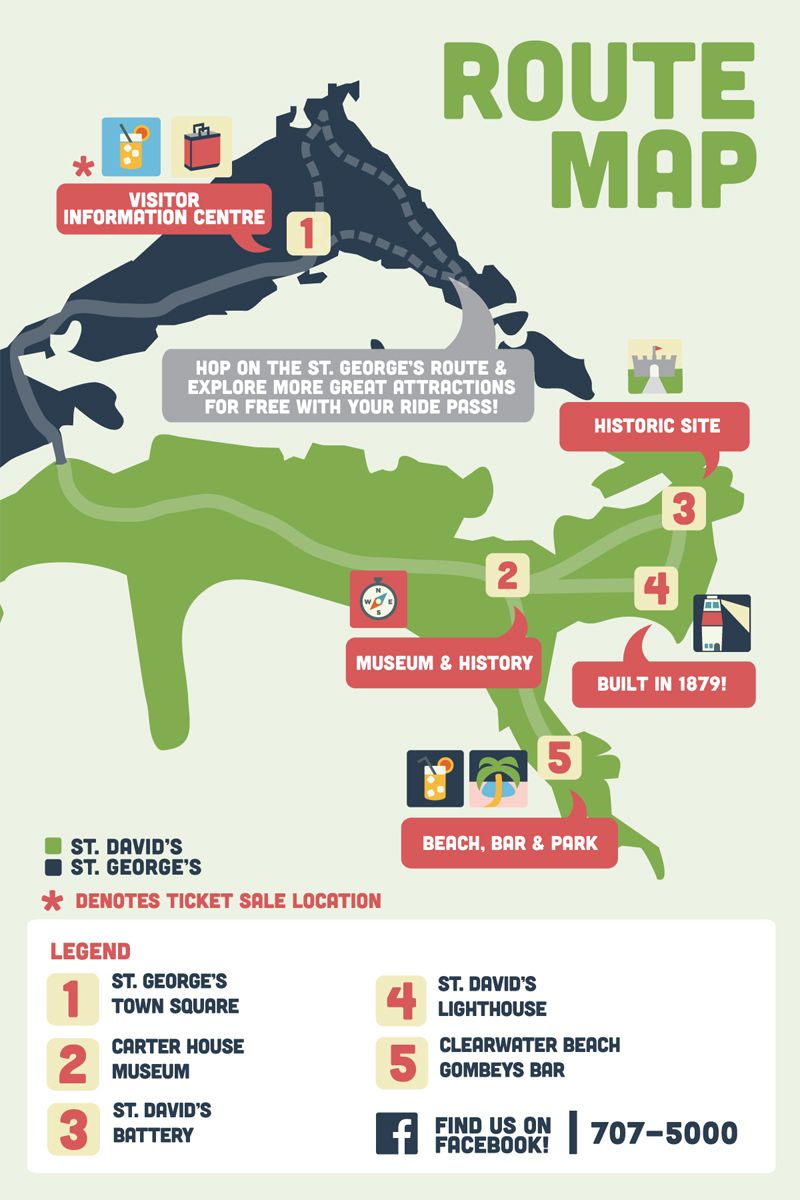 "They are using a second bus to connect the two parts of the east end and bring them together.
"So with some support from the BTA, the new bus will start in mid-July and will hit all the key spots in St. David's including Carter House, St. David's Lighthouse, Clearwater Beach, and Gombeys."
"We now have easy and affordable bus services for our visitors in St. George's and St. David's. We see it as very good news for all of our stakeholders in the area," added Ms Phillip Fairn.
Faith Bridges is one of the entrepreneurs behind the new visitor transportation services in the east end, and more information about the service is available on their Facebook page.
Read More About