[Updated] A person was injured this morning [Aug 1] after an assault occurred after the concert at Tiger Bay in St. George's.
Police were at the scene with their Forensic Support Unit processing the area and gathering evidence. Details are limited at this time, however we understand the injured person may have been stabbed. We will update with official information as able.
Update: A police spokesperson said, "Police responded to a report of an incident that took place at Tiger Bay in St Georges around 2am.
"It appears that after the concert a fight ensued in the area of the gate resulting in an 18 year old male being taken to the hospital for a minor stab wounds.
"The 18 year old male was subsequently treated and released from the hospital. Police are appealing for witnesses to this incident to contact police on 295-0011.
"It should be noted the the concert for the most part was uneventful with most of the 3000 plus attendees conducting themselves responsibly."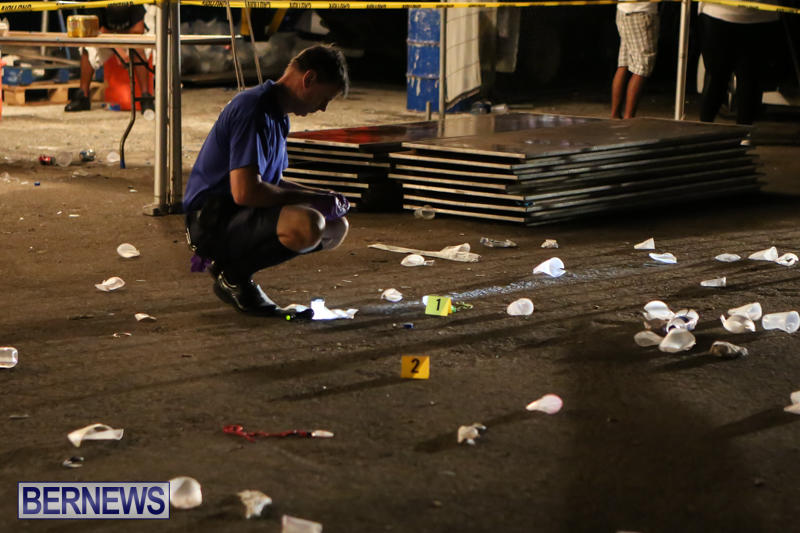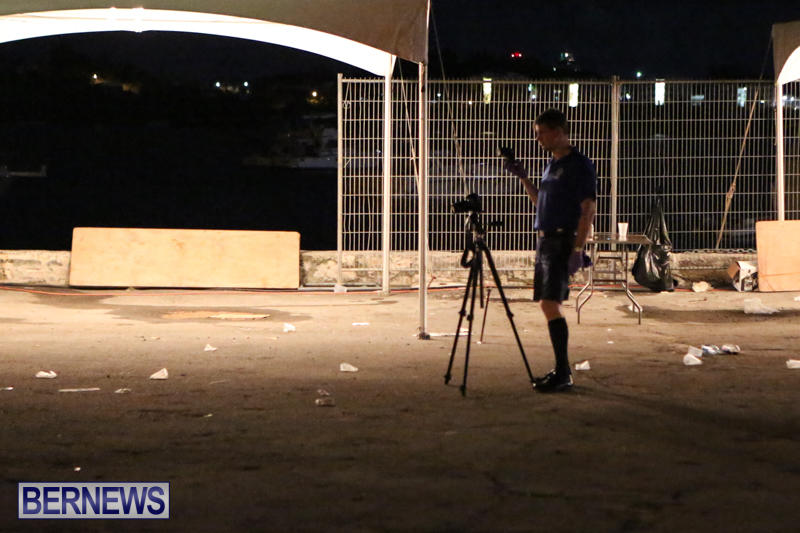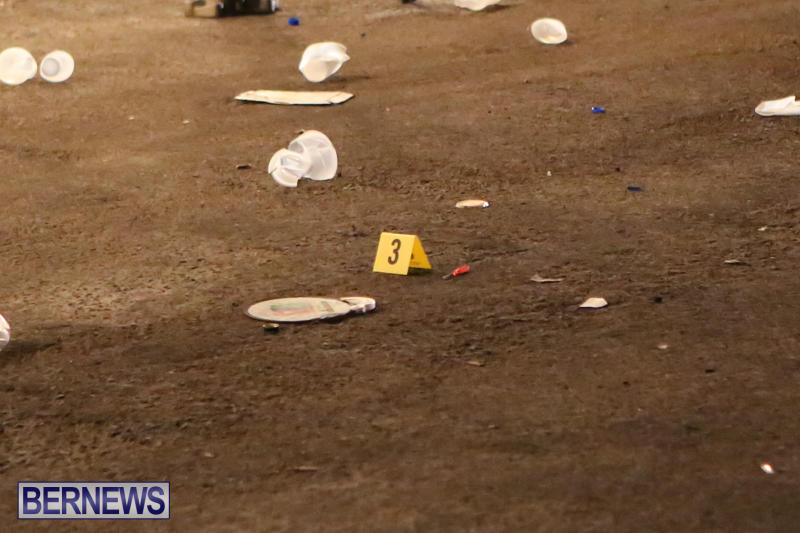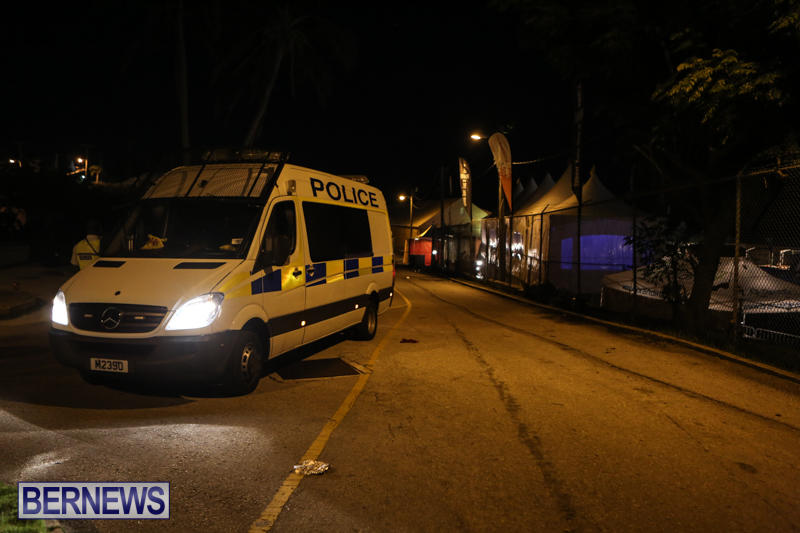 Read More About