St. George's resident Ty-Rique Berkeley has joined the crew of the tall ship Picton Castle for a voyage that will see him sail across the Atlantic Ocean, stopping at ports in the Azores, Spain, Portugal, Senegal, the West Indies and the Caribbean.
Signing on the sail training ship in Lunenburg, Nova Scotia, the 19-year-old will participate in all aspects of sailing the ship, from hauling on the lines and taking in sails, to taking a turn steering at the wheel.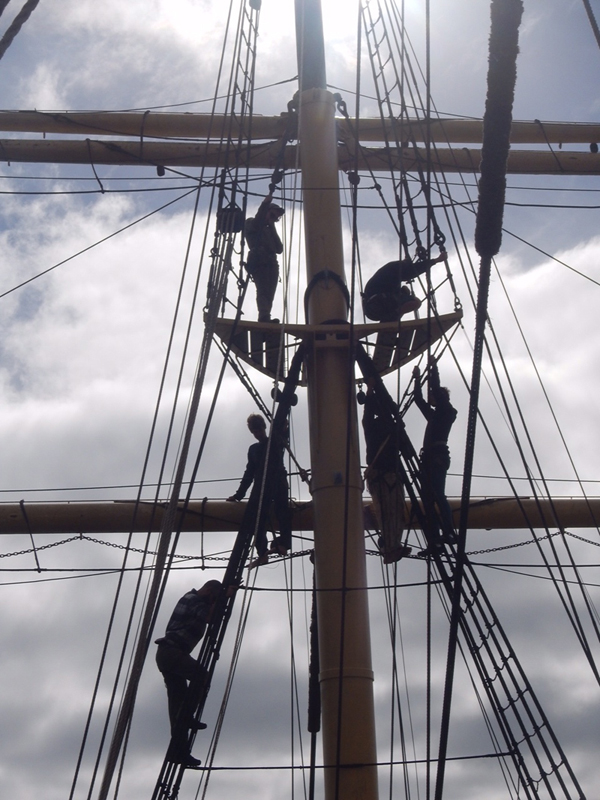 Trainees need no previous sailing experience before they join the ship; they learn the required skills from the professional crew. Most of the lessons are learned in the day-to-day operations of the ship, plus regular workshops.
Since 1997, more than 1,400 trainees have learned the ropes aboard Picton Castle. The ship has sailed around the world six times, and as well has made voyages to Europe, Africa, the Great Lakes and most recently along the Atlantic coast of North America taking part in the Tall Ship Challenge 2015 this past summer.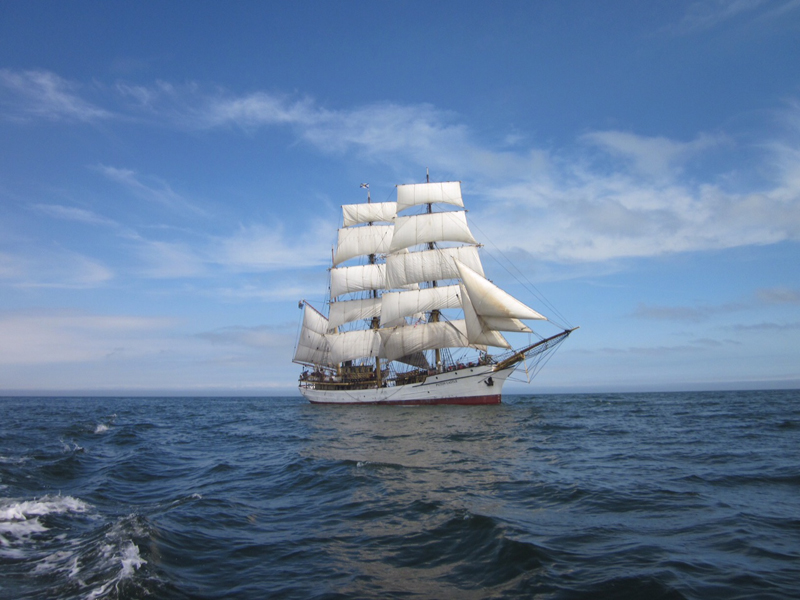 A Picton Castle spokesperson said, "Any crew member could tell you what an amazing experience it is to sail aboard Picton Castle. They live and work with an international crew that quickly becomes more like a family, visit gorgeous remote islands where they're welcomed with open arms, and experience the beauty of the ocean well away from the sight of land, while challenging themselves and developing skills in seamanship."
For more information about Picton Castle and opportunities to sail, visit the website.
Read More About
Category: All