[Written by Chris Famous]
To my Bernews readers, I wanted to take this time to thank all of you who have shown their support in one way or other during my 2 years with Bernews.
Many of you have taken the time to contact me in one way or the other to share your stories and give me critical feedback on the information I have shared.
Whether it is historical, social, economical and, yes, political, you have kept my e-mail, Facebook inbox and WhatsApp full with the issues you want investigated and highlighted.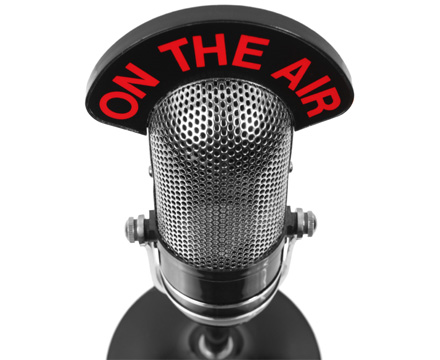 It has indeed been a pleasure to be a part of the evolution of Bermudian media via Bernews.
This Sunday, October 25, I will be guest on 'Orders of the Day' with host Kim Swan from 8pm-10pm. You can tune in on the FM Dial 107.5 fm or via Tunein.com. I will be discussing many of the topics that you have brought to me.
I will also be discussing some of the new concepts that Bernews will be bringing to local media such as podcasting, Periscope and other innovations.
I look forward to your calls during the show at 297-1075 or you can whatsapp me on 441-599-0901. Thank you again for sharing your stories.
God Bless
- Chris Famous
Read More About
Category: All