"Several thousand more Governor Laffan ferns were reintroduced to the limestone caves of Bermuda by Omaha's Henry Doorly Zoo and Aquarium's plant conservation scientists, giving the species, currently extinct in the wild, yet another chance at survival," the Omaha Zoo said.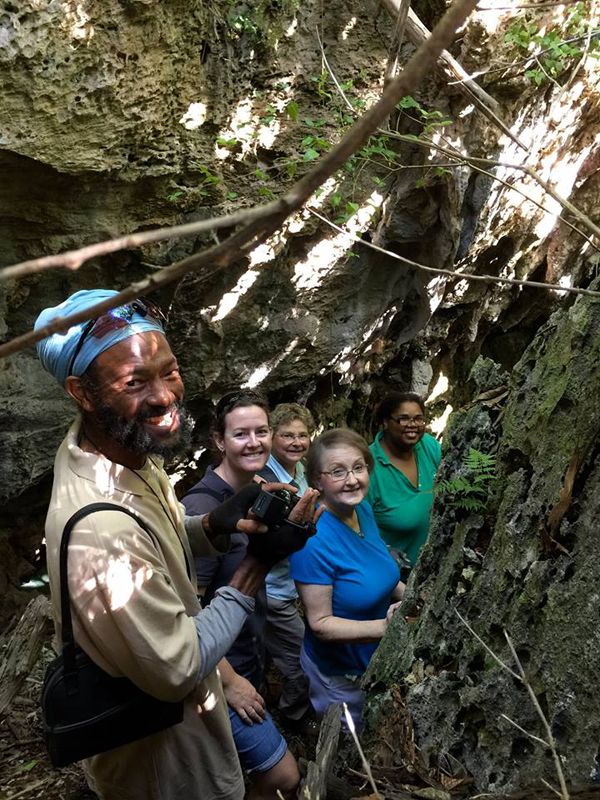 "Margaret From, the Zoo's director of plant conservation, and Melanie Landry, a plant technician at the Zoo, transported the specimens in 60 sterile culture vessels by air and hand delivered them to the British island territory on November 4," the announcement from the Zoo said.
"Upon arrival, the ferns were potted in native soils and placed in terrariums to acclimate to their new environment. They were then reintroduced to sites where the species was historically documented more than 100 years ago. This was done in collaboration with the Bermuda Government's Department of Conservation Sciences and Ministry of Environment, Bermuda's Plant Protection Station and the University of Nebraska at Omaha's Biology Department.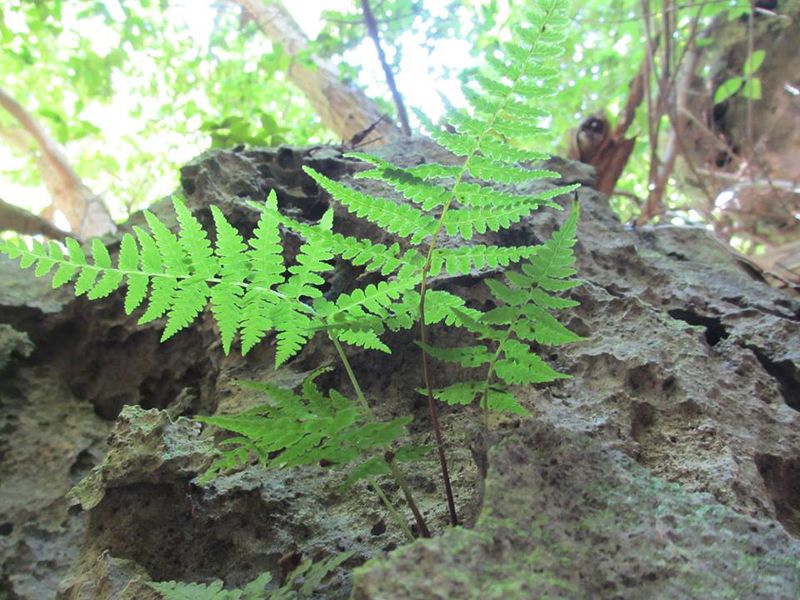 "The Zoo began working with the critically endangered species in 2003, when spores from Bermuda's last five remaining specimens were sent to the Zoo's plant research laboratory in an effort to restore the population. Simultaneously, Hurricane Fabian—a category-three storm and the worst hurricane the country had seen since 1926—severely damaged the site of the remaining specimens, the Bermuda Botanical Gardens. The ferns died off a couple of years later.
"Using their own specialized tissue culture techniques, From and Landry were able to propagate new life from the spores sent by Bermuda conservation officials. Ferns reproduce from tiny spores located on the backside of their leaflets, unlike other plants, which do so by flowers, fruits and seeds. They are also slow to produce true roots and can take anywhere from one to three years to grow large enough for reintroduction.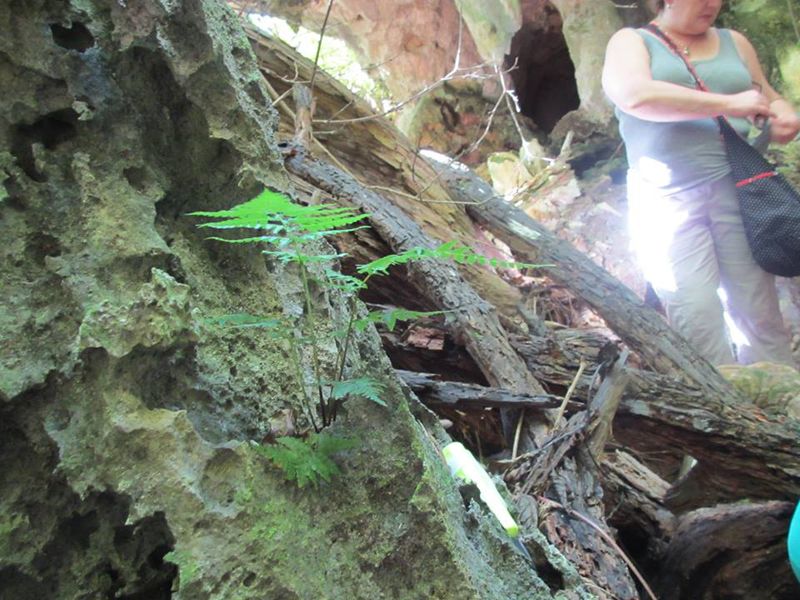 "Omaha's Henry Doorly Zoo and Aquarium is now home to the only Governor Laffan fern population in the world and has been cited by the International Union for Conservation of Nature for single-handedly saving the species. The specimens sent to Bermuda this November mark the Zoo's seventh Governor Laffan fern shipment since 2003.
"Habitat degradation by housing development and tourism caused the species, named after Bermuda Governor Sir Robert Laffan, to go extinct in the wild in 1905. The fern is one of about 150 rare plant species the Zoo is researching from around the world. It is also one of two critically endangered species only found at Omaha's Henry Doorly Zoo and Aquarium's plant research laboratory."
- Photos courtesy of Omaha Zoo

Read More About
Category: All, Environment, News