The fourteenth edition of Pechakucha Bermuda will take place on Thursday, February 11, with eight presenters set to take part.
The event will be held from 6.00pm to 9.30pm at Vasco Da Gamma, with refreshments available for purchase. The event is free to attend, with donations accepted during the evening.
The presenters will include Cheryl Hastings on 'Play Therapy- emotional support for children'; Geoff Parker on 'Reid Street Pedestrianisation – Enhancements and Opportunities'; Sophia Cannonier on 'Pole Dancing and Home Birth: The Similarities, Breaking Stigmas and Empowering Women'; Gordon Johnson on 'The Essence of Generosity'; Corynne Bailey on 'Corynne is Colouring Again'; Anne Hyde on 'What Kind of Neighbour Are You?'; Pete Saunders on 'The Evolution of Men's Relations: Power, Place, and Private Parts'; and Davida Morris on 'Small Island Syndrome: A Problem of Size.'
For more information, visit the event's Facebook page.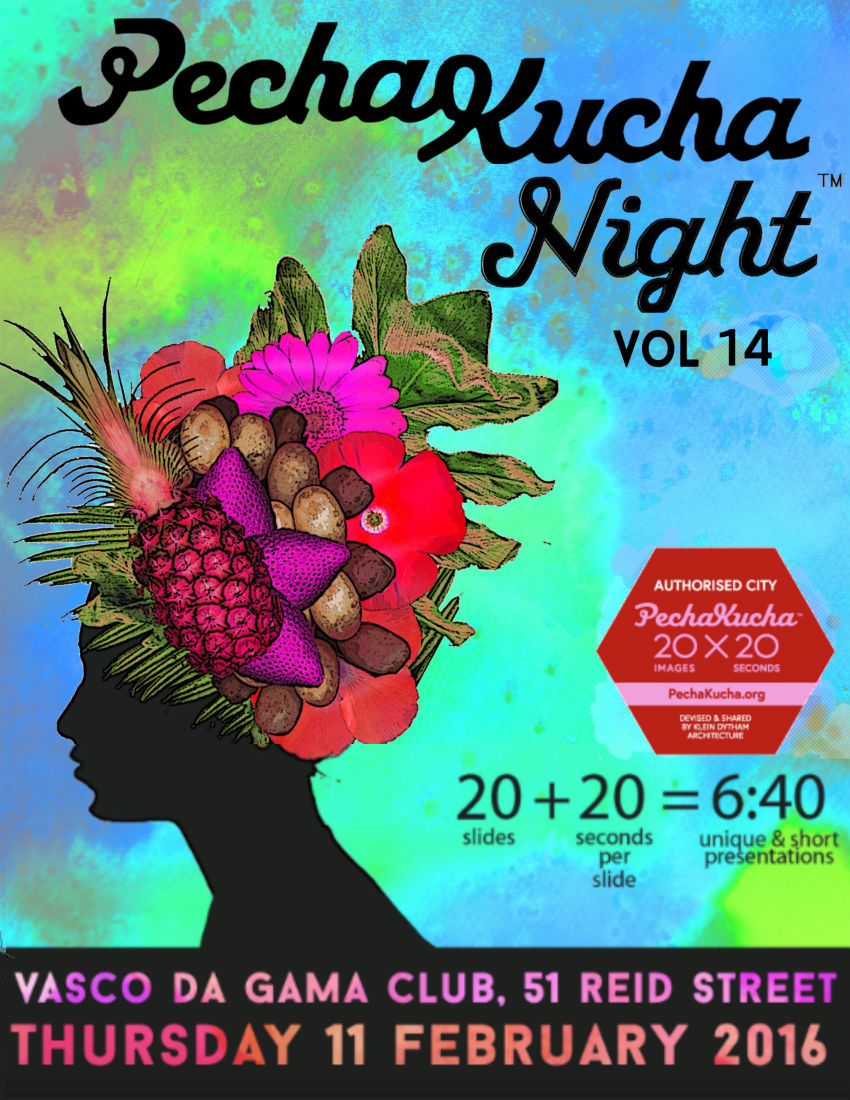 Read More About
Category: All, Entertainment