Two of the island's florists have combined forces, with Demco merging with Petals, saying that the merger will "offer clients greater accessibility to resources."
Mrs. Carmen Phillips, President of Demco, said, "The distinctive style and philosophy of Petals is a natural complement to the extensive floral services we already offer. Petals has embraced the concept 'from field to table' to their corporate clients, retail clients and brides.
"By combining resources, Demco's already significant presence in Bermuda will flourish by us collectively being able to offer a broader style of floristry while containing overheads.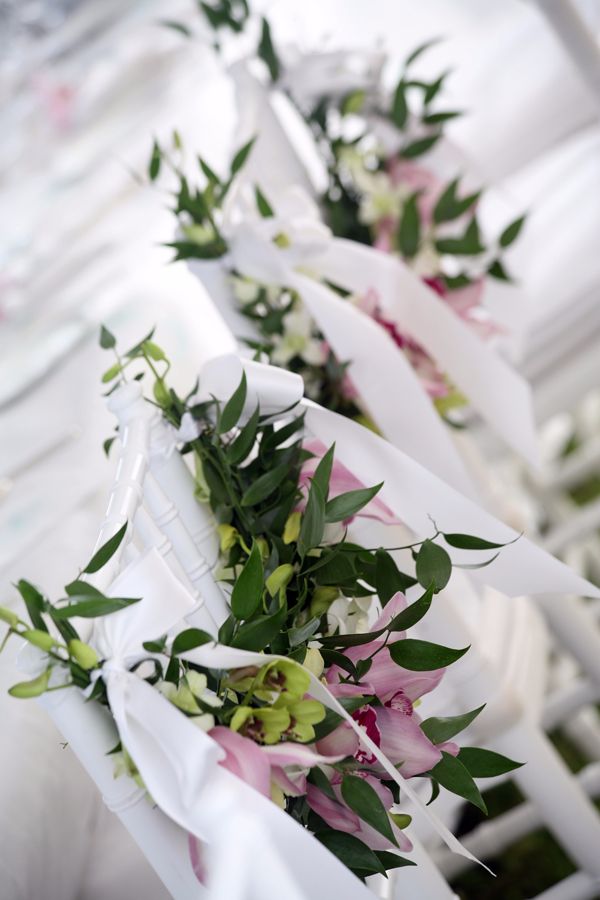 Demco has two existing retail locations, one on South Road in Devonshire and the other at 26 Church Street, Hamilton opposite the main Bus Terminal, along with the recent introduction of a floral fridge at Lindo's, Devonshire.
Both companies said that there will be no anticipated loss of jobs at either organization and negotiations with staff are underway.
Mrs. Phillips said that Nikki Begg, Founder and Creative Director of Petals, would be a consultant to the company, continuing to assist in the design concepts of the corporate contracts and weddings to ensure that there was a seamless transition.
Marguerite Clark, Creative Director at Demco welcomed the addition of the weddings designed by Ms. Begg, who is also the founder of Bermuda Bride, calling them "inspirational and truly innovative."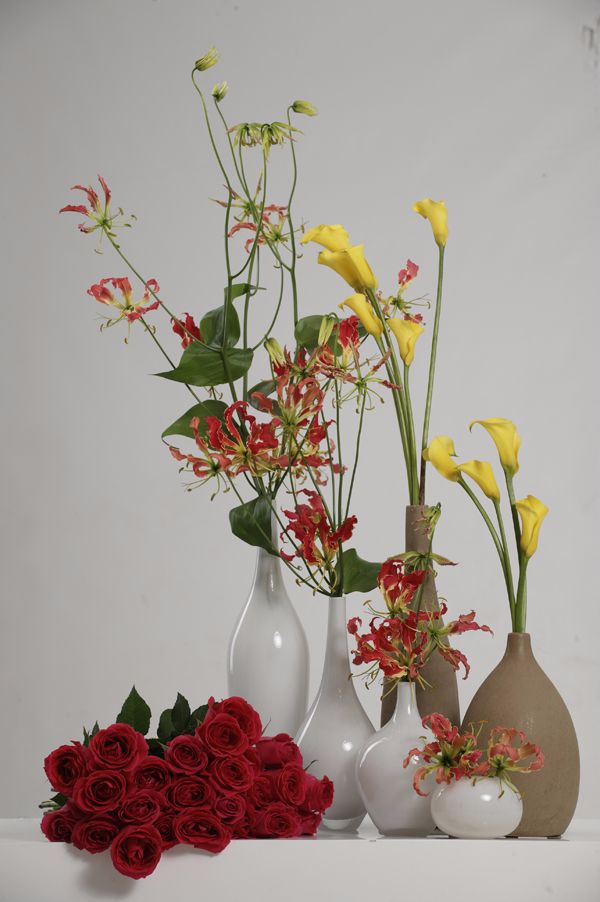 Mrs. Phillips confirmed that she and Ms. Begg had been discussing how Petals could continue to grow while recognizing the limitations of being a boutique florist. Ms. Begg commented that when discussing options, it became apparent that a merger would offer clients greater accessibility to resources while run by a strong management team.
The Petals shop on 19 Queen Street will close on April 16th, and until then orders can be placed by calling 292 7303, by coming into the shop or by ordering online.
Ms. Begg concluded that for her this was the "best of both worlds" and by becoming a consultant to Demco, she was able to continue to do what she truly loves – influencing the way flowers are designed in Bermuda.

Read More About