[Updated] A new restaurant named FryDays is set to open in Hamilton, with the company saying they "will focus primarily on producing a creative concept with french fries," and also plan to offer a "complementary menu for the consumer who wants a meal of convenience."
Co-owner Mstira Weeks says that FryDays aim is to "provide our customers with a new and exciting way to enjoy eating fries. There will also be exciting breakfast waffles, specialty drinks and healthy options on the menu for those who prefer a healthier meal."
Mrs. Weeks adds, "We intend on becoming the preferred option among consumers by providing superior customer service and great tasting food. We also intend on providing quality customer service to build a loyal customer base."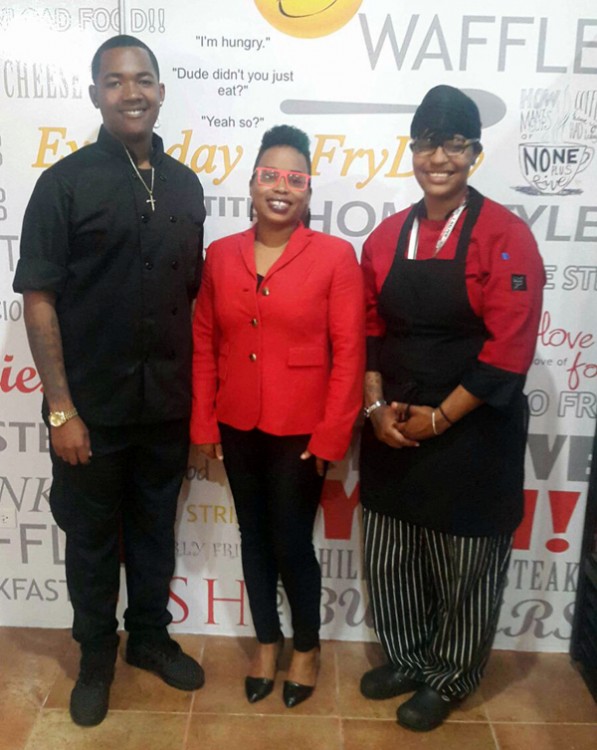 The company said, "FryDays will attempt to revolutionize how fries are currently viewed in Bermuda. We will offer different types of fries with a variety of toppings.
"We will be encouraging customers to try new toppings and our french fry meals. We have a selection of homemade chips and will have homemade sherbert this summer. We are offering catering options for business meetings and parties of all occasions."
Co-owner and Bermudian Head Chef Janelle Williams — who was recruited from The Piping Rock Restaurant in New York — says the goal of FryDays is to be an "extraordinary creative boutique restaurant."
"In New York, I worked with Celebrity Chef Blake Verity, who starred on Iron Chef America, but I jumped at the opportunity to come home and join the FryDays team," she said.
Ms. Williams says that breakfast will also be creative with different types of waffles and other items on the menu. Red velvet, chocolate and cinnamon/raisin waffles will be available for customers looking for a tasty breakfast.
"FryDays main attraction is the variety of fries and our unique toppings. Additional complimentary items such as wahoo fries, chicken fries, philly cheese steak, wahoo fish sandwiches and a hamburger special will also be available," she added.
21-year old apprentice chef Dante Durham has also joined the new restaurant's team.
FryDays management said they would like to "thank a few people who have made their idea become a reality, including Livingston Wedderburn, Pamela Quarterly and Chef Chiko Smokey Rub and our investor who all had an important role in the reality of FryDays."
FryDays is hoping to open on Friday, April 15th and they will be located on the second floor of the Bermudiana Arcade in Hamilton.
Update 5.10pm: A spokesperson said, "FryDays was approved by the Health Dept to open on Friday, April 15, so we will definitely be opening on Friday, which was our aim.
"FryDays will open at 7.30am for breakfast on Friday, second floor, Bermudiana Arcade, Hamilton."
Photos provided of some of the planned FryDays offerings: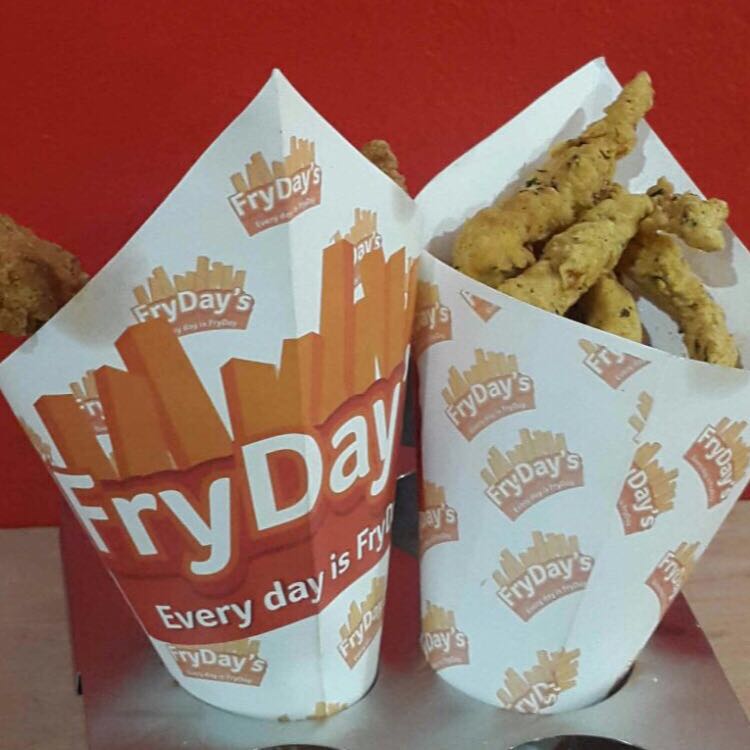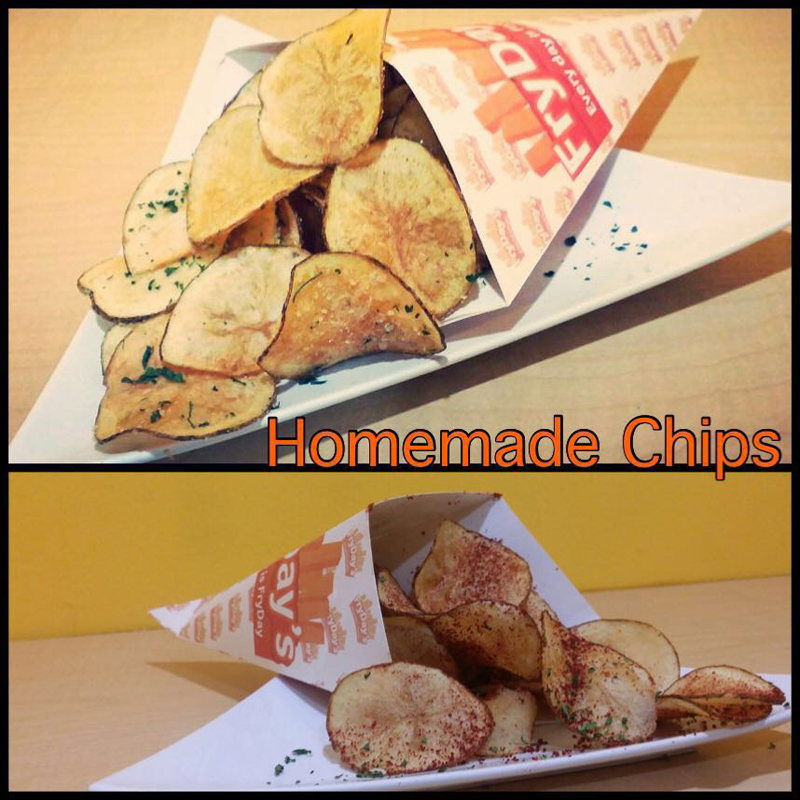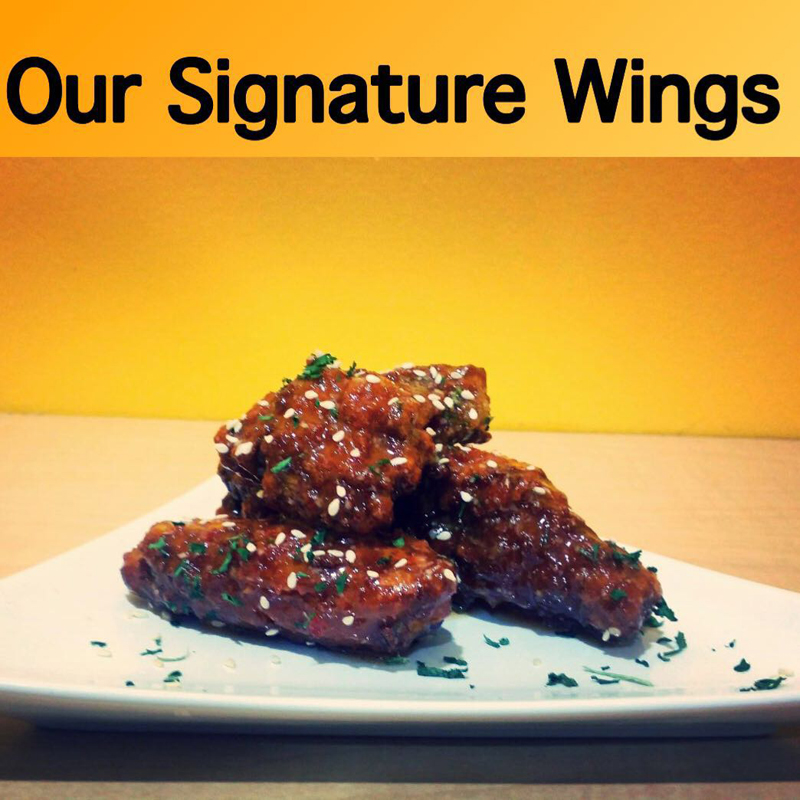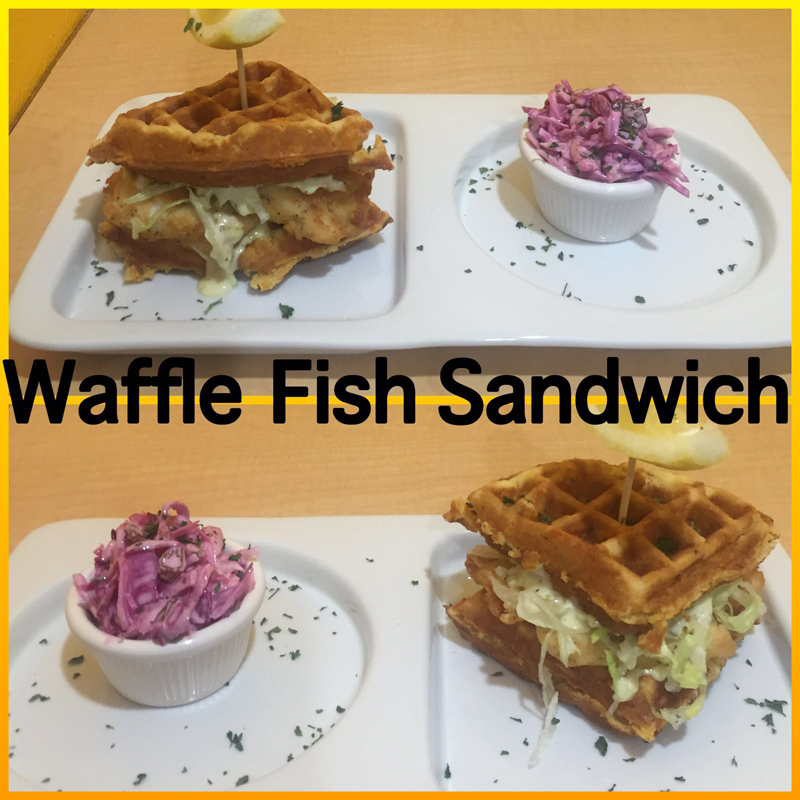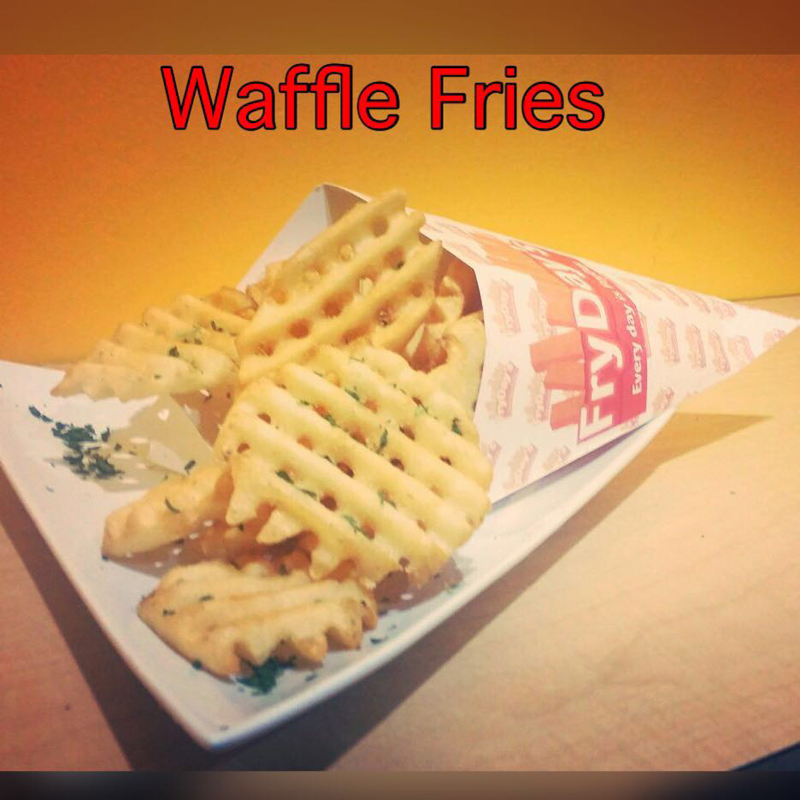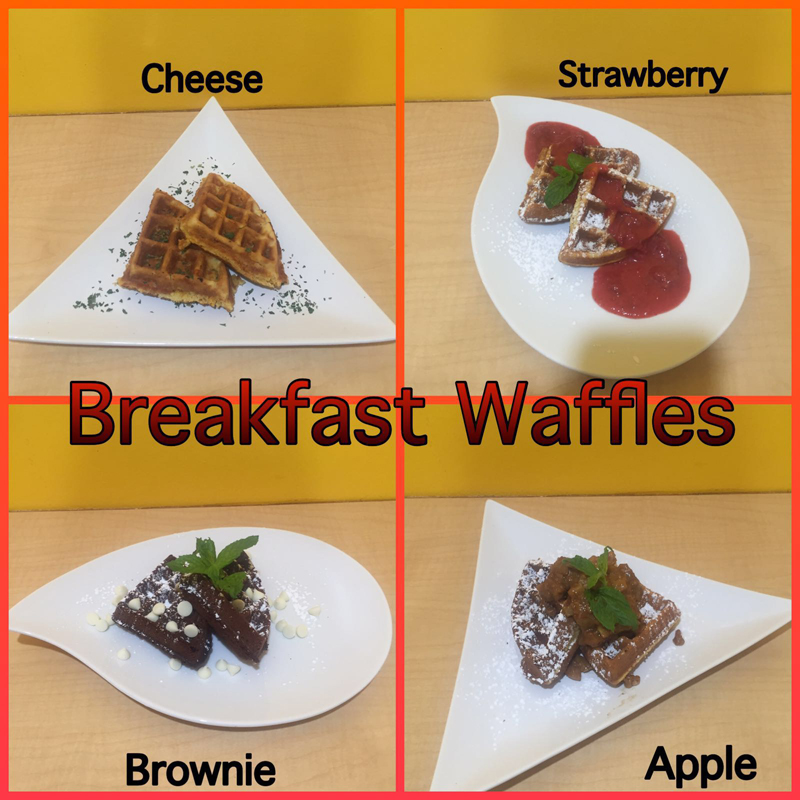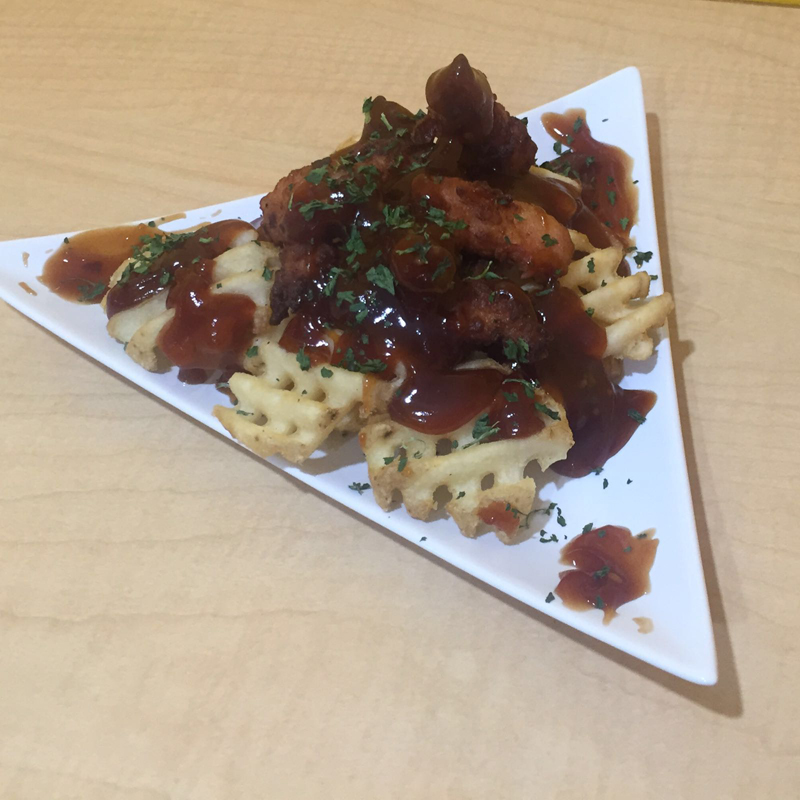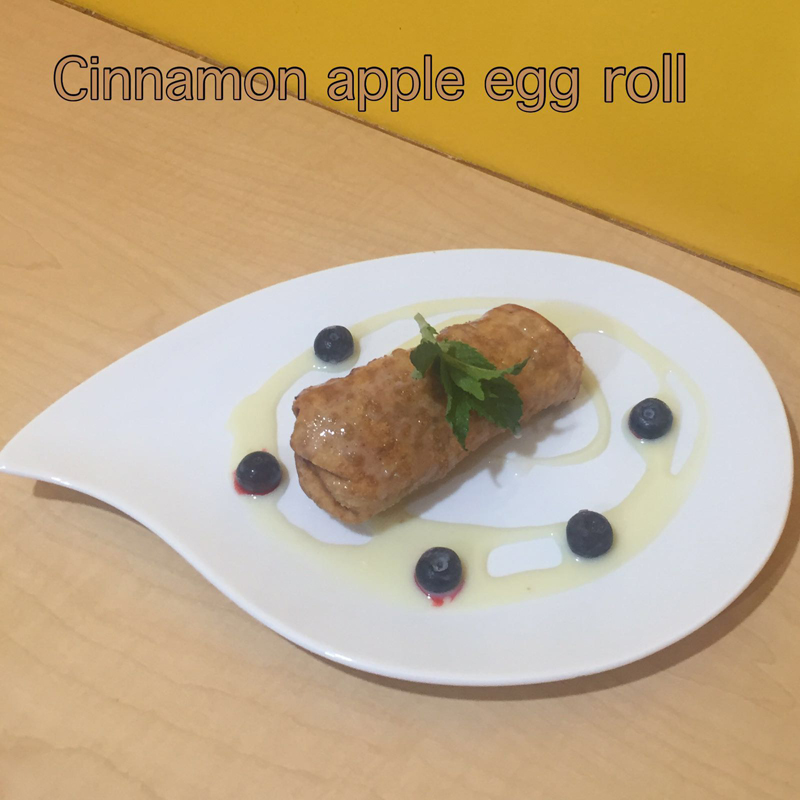 Read More About
Category: All, Business, Entertainment, News