FryDays will be holding the grand opening of their new gaming lounge tomorrow [Feb 16] from 11.00am to 5.00pm.
A spokesperson said, "Are you celebrating a birthday? Are you looking for a party venue? FryDays, upstairs in the Bermudiana Arcade in Hamilton, has created an interactive entertainment venue for hosting epic parties that will create lasting memories.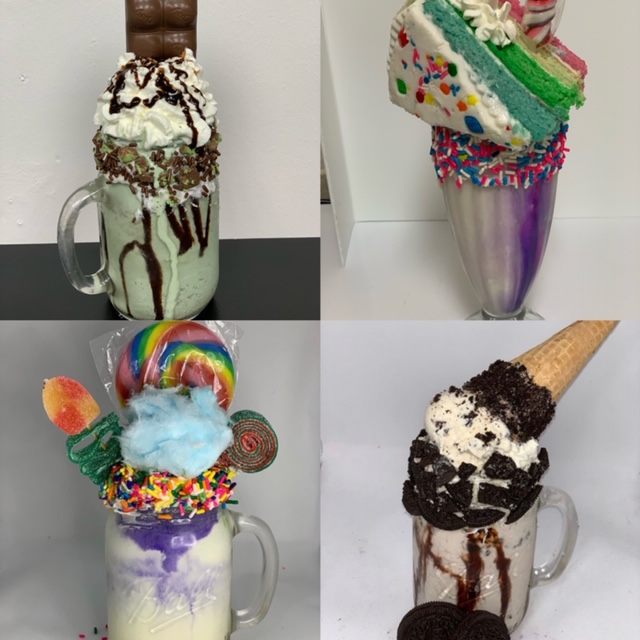 "The grand opening of FryDays' new dine-in setting and gaming lounge takes place on Sunday, February 16 from 11.00am to 5.00pm. We welcome our existing valued customers as well as new customers to come and dine-in with us to experience our new menu items served for lunch daily. Dinner is served on Thursdays, Fridays and Saturdays.
"Our opening date will showcase our new entertainment venue that has been tailored to a broad customer base for the local market. Patrons are encouraged to reserve seating to see first-hand what this new space offers.
"The new dining area is designed for hosting birthday parties and other special occasions to provide impressive entertainment with a host of board games to choose from. Also, in the works are plans for game nights, open mic and poetry nights, comedy shows, sip and paint, family feud, trivia games, and other interactive entertainment.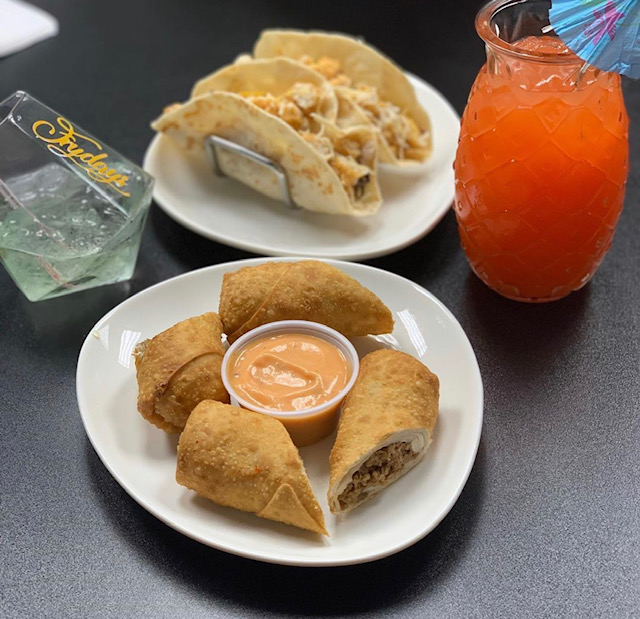 "The new gaming lounge is sure to amaze those who are advanced and recreational gamers. State of the art screens, chairs, earphones and an overall professional environment await those who want to play Fortnite, FIFA, Minecraft, Rocket League and additional games against others locally or globally. The gaming lounge is equipped with Xbox, PS4, gaming PCs, and gaming chairs unlike anywhere else in Bermuda.
"In addition, the new dine-in is Bermuda's first Instagramable restaurant with an upside-down room, photo booth and other areas designed for taking pictures to post on social media.
"New menu items include ribeye steak, fish tacos, grilled fish dinner, waffle fry burger sliders, and shareable french fry platters.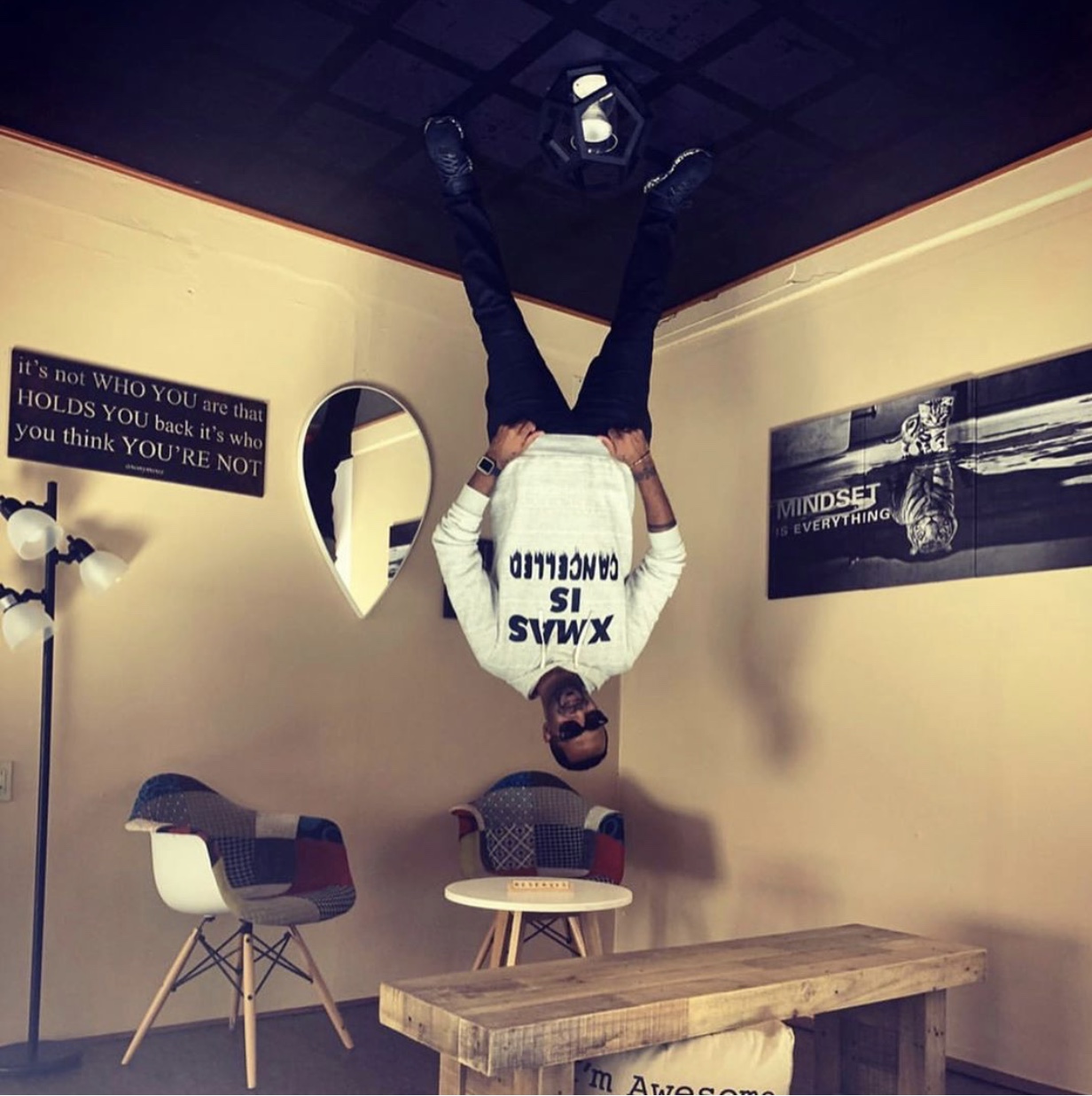 "Favorites such as our waffle fries, salads, wahoo wrap, wahoo sandwich and burgers served on a waffle or donut remain on the menu. Creative milkshakes, cocktails and other specialty drinks are also sure to add value and patrons are encouraged to post their food and drinks on social media.
"FryDays restaurant and gaming lounge is now open on Sundays for added customer convenience. Our operating hours are Monday to Wednesday from 11.00am to 7.00pm, Thursday from 11.00am to 9.00pm, Friday from 11.00am to 10.00pm, Saturday from 10.00am to 10.00pm, and Sunday from 11.00am to 5.00pm.
"Come dine-in with us for lunch or to get take-out. We have also partnered with Sargasso Sea for direct delivery to your home or business for your convenience.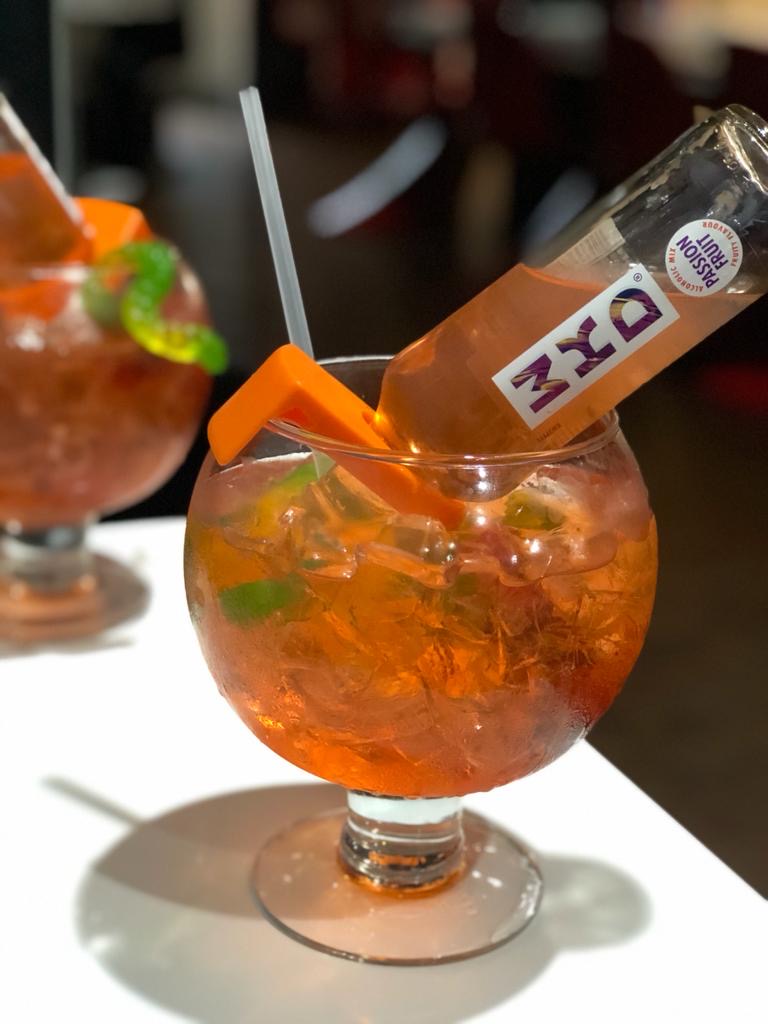 "At FryDays we always endeavor to provide the best customer service along with great tasting food. We do this to continue building the brand and building a loyal supportive customer base. The FryDays brand is establishing itself as a leader in the family restaurant and entertainment business in Bermuda. We also have Bermuda's first trampoline park located in Dockyard.
"Call 232-3297 for booking parties, lunch and dinner reservations or email us at manager.frydays@gmail.com. For additional information and pictures, see our Instagram and Facebook."

Read More About
Category: All, Business, Entertainment, News