Work is underway at the City Hall car park, with the planned changes to involve the introduction of a ticketed barrier system to control the entry and exit from the car park.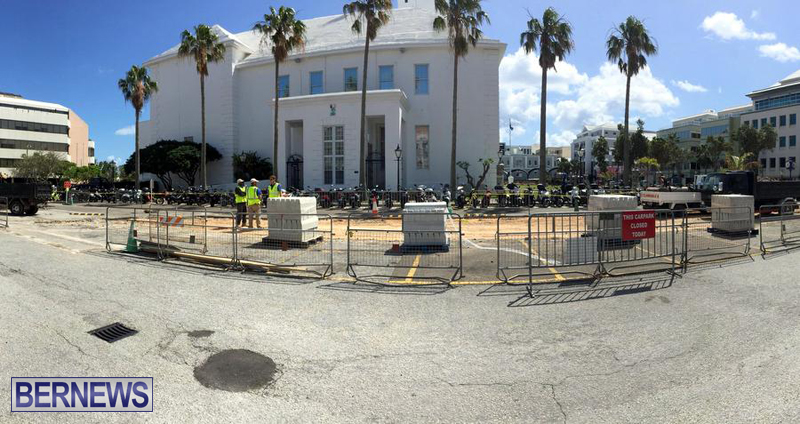 "This improvement project is necessary due to low payment by users and abuse of parking durations. City Hall car park is a three hour car park and many motorists overstay the time limit," the Corporation of Hamilton previously said.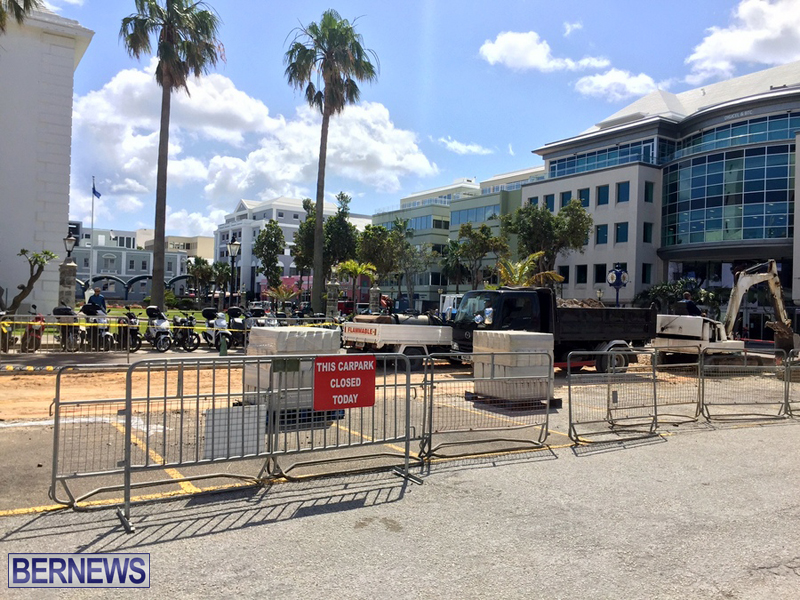 "From Monday April 18th contractors will be onsite to install the barrier system with an expected completion date at the end of June."
"All hourly rates for use of the car park remain unchanged however customers who overstay the 3-hour time limit will be charged an immediate penalty. At 3 hours a $10 penalty fee is applied to the total amount due and at 4 hours a $65 penalty is additionally applied.
"This totals the same as a $75 parking ticket, however the difference is it must be paid before exiting the car park.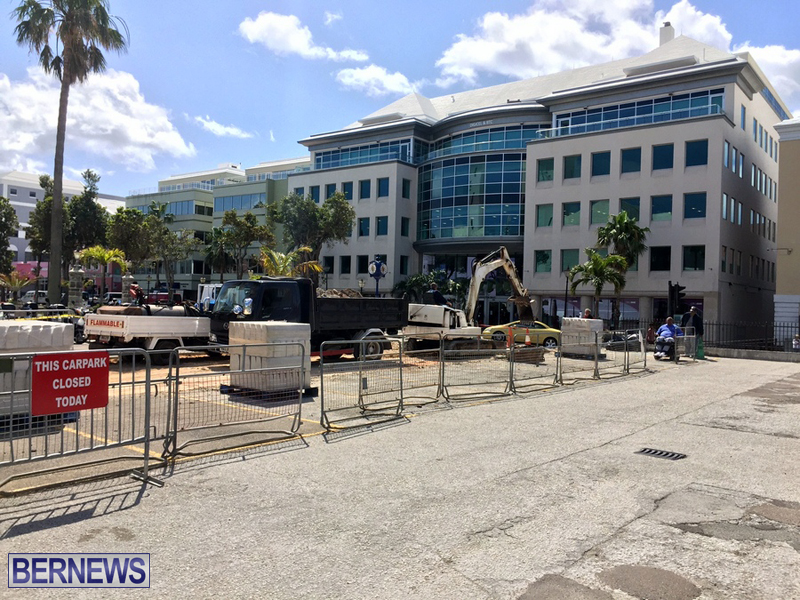 Mayor Charles Gosling previously said, "This will be a more efficient way for customers to pay for their parking and for the City to ensure compliance and payment by users.
"Car park revenue is a significant source of income for the City and we are very careful to protect that. The barrier pay system will pay for itself in less than two years and protects the City's revenue over the longer term."
Read More About