On June 11th, Rosewood Tucker's Point will celebrate Global Wellness Day, an annual international initiative dedicated to living well.
One of the 12 Rosewood Hotels & Resorts properties participating in the campaign, Rosewood Tucker's Point will host a variety of activities in order to help educate guests as well as hotel associates on the benefits of healthy living and the ways to incorporate wellness into everyday life.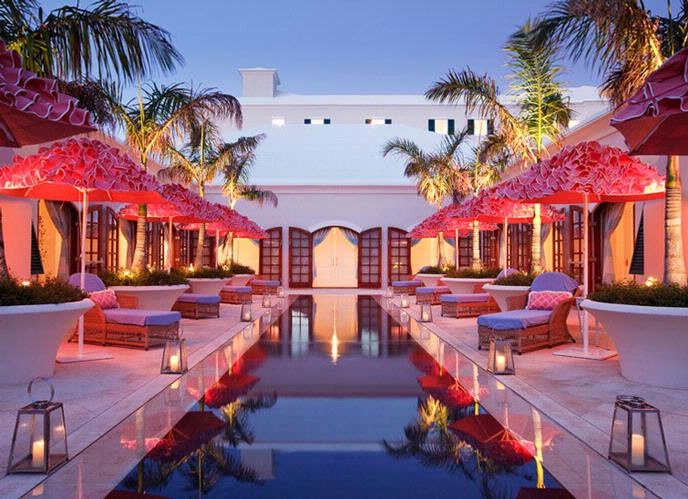 The diverse Global Wellness Day offerings at Rosewood Tucker's Point will include a nature walk to the Beach Club, an apothecary healing workshop in the Spa Garden and foraging and gardening lessons to teach guests how to create their own Bermuda garden.
For more information, please contact Sense Spa at 441.298.4030.

Read More About