[Updated] At 10.55pm this evening [July 11] the police responded to reports of gunshots in the Rambling Lane/Fentons Drive area of Pembroke, however the police have confirmed that no one has been injured. Further details are limited at this time, however we will update as able.
Update 11.45pm: A police spokesperson said, "At 10:55pm, police received reports of gunshots being heard in the central Pembroke area. Upon police arrival, it was forensically ascertained that a firearm had been discharged in the Rambling Lane/Fentons Drive area.
"However, at this juncture, it does not appear that anyone was injured. The area has been cordoned off and the relevant officers are processing the scene and an investigation has commenced.
"Police are appealing for witnesses or anyone who may have seen two men acting suspiciously in the area to contact police at 295-0011 or the Confidential Crime Stoppers Hotline at 800-8477."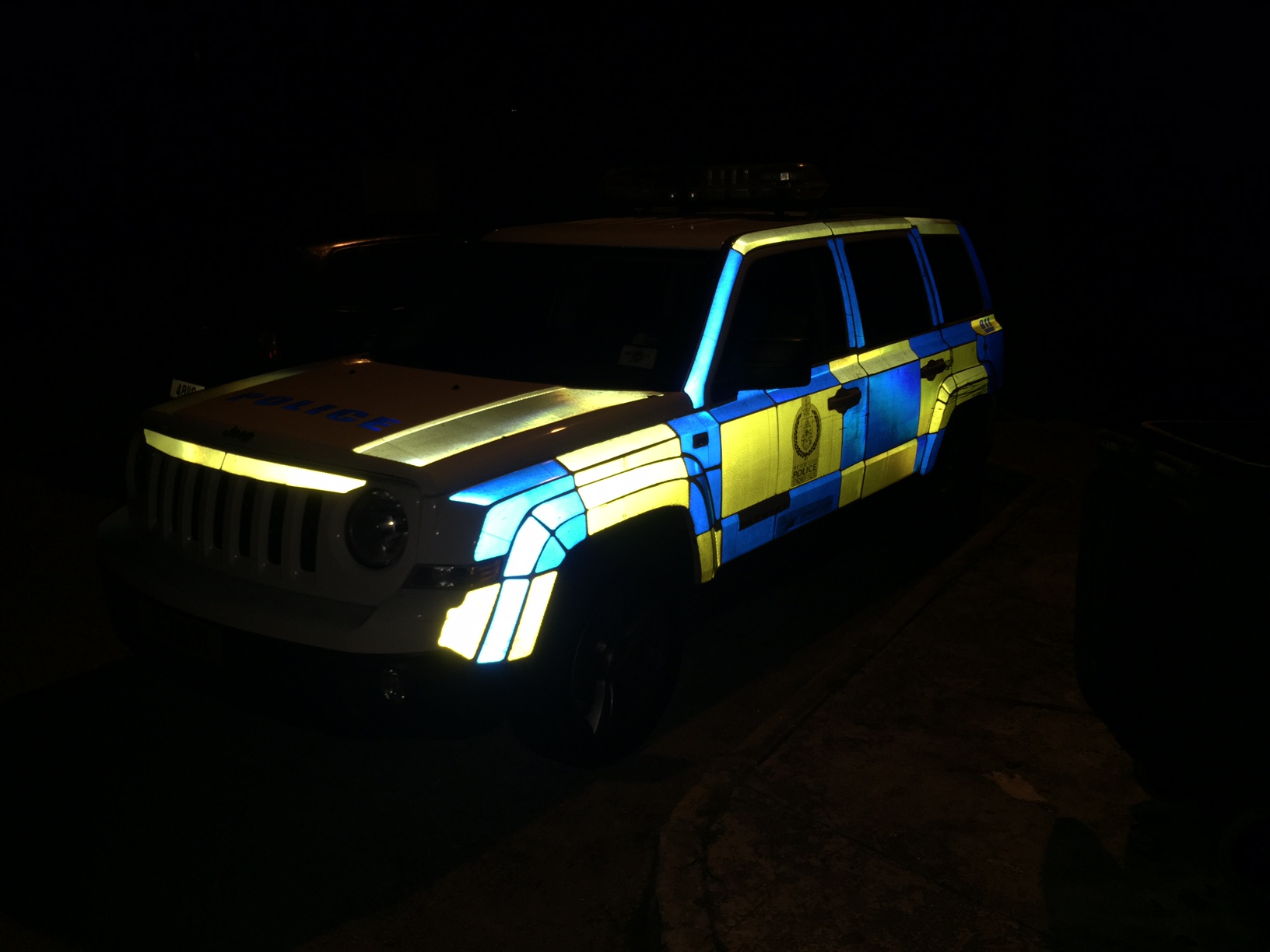 Update July 12, 12.03pm: A police spokesperson said, "Detectives continue to appeal for witnesses or anyone with information regarding the non-injury firearm incident that occurred around 10:55pm Monday, July 11th in the Rambling Lane, Fentons Drive Pembroke area.
"The investigative team is particularly interested in speaking to persons that may have seen two males in all black clothing in the area at that time.
"Both suspects are believed to have arrived on foot and left on foot.
"The Bermuda Police Service would like to thank those members of the public that have assisted with this investigation so far and ask that any other individuals with relevant information contact the Serious Crime Unit on 247-1739 or the confidential Crime Stoppers hotline at 800-8477."
Read More About