Eighteen year old Bermudian motocross rider Jyire Mitchell has placed 2nd Overall in the 450B Class at the Rocky Mountain ATV/MC AMA Amateur National Motocross Championship held recently at the Loretta Lynn Ranch in Hurricane Mills, Tennessee.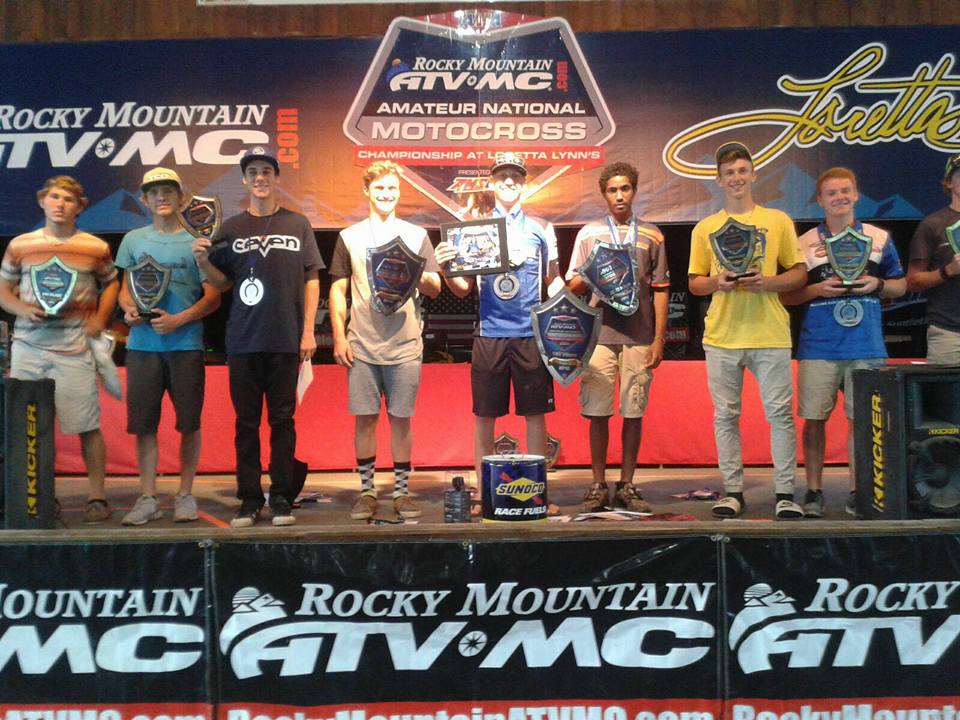 Following his performance in June during the Regional Finals at the High Point Raceway, Jyire qualified for the National Motocross Championship.
Jyire placed second overall out of a total of 42 entrants riding three races and consistently placed third in all three appearances which resulted in his overall 2nd place.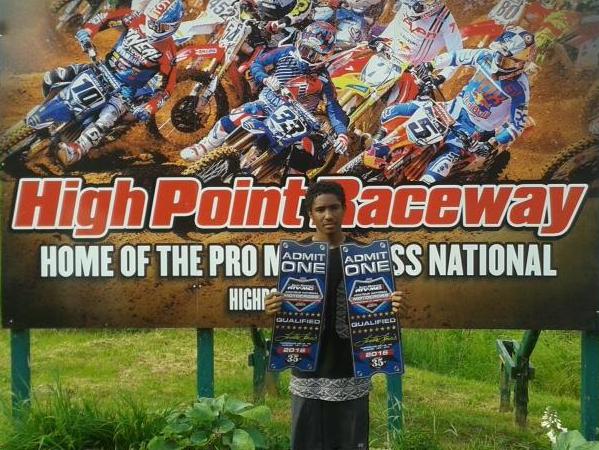 Jyire also participated in the 250B Limited Class placing 18th overall out of 42 entrants. His results included an 18th, 29th and 8th place in his three races.
Read More About