Dr. Ewart Brown – a former Premier and founder of Bermuda HealthCare Services — said he "will continue to fully support Dr. Reddy" in his action against the Bermuda Police Service, saying "his summary arrest and the warrantless raid of his home were unnecessary, unfair, and unjust."
Dr Brown said, "I was pleased but not surprised to learn that Chief Justice Kawaley has ordered that Dr. Reddy's claim against the BPS should proceed.
"As I have made clear, I regard the harassment of Dr. Reddy as an affront to the rule of law. His summary arrest and the warrantless raid of his home were unnecessary, unfair, and unjust. I am confident that the Supreme Court will find the police's action to have been both arbitrary and illegal.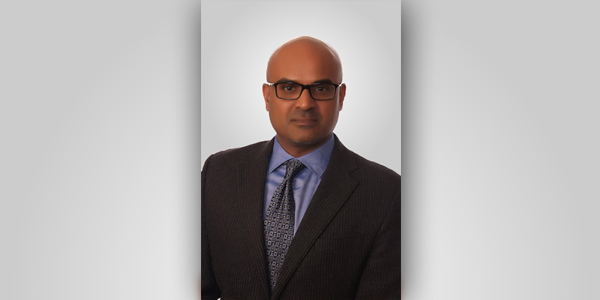 "Dr. Reddy is not only a distinguished medical practitioner who has devoted many years to the people of Bermuda but also a cherished colleague at Bermuda Healthcare Services and the Brown-Darrell Clinic.
"There is no doubt in my mind that he has been so callously targeted by the police because of his association with me. Dr. Reddy's arrest is part of a long pattern of harassment directed at those around me, and it is yet another example of the lengths to which my opponents will go in their effort to justify the waste of millions in taxpayer money in a misguided 'investigation' that has failed to identify any wrongdoing.
"I welcome Dr. Reddy's legal action against the BPS, not only because he deserves to be vindicated and compensated for his wrongful arrest and the distress that has been caused to himself and to his family, but also because the action seeks to uphold the most basic liberties of all Bermudians.
"Because of these serious concerns that are underlying his suit and the significant issues it presents, Dr. Reddy's legal team is being advised by Lord Peter Goldsmith QC, PC, former Attorney-General of the United Kingdom and partner at the law firm Debevoise & Plimpton.
"I have supported and will continue to fully support Dr. Reddy in this action, as I would any colleague placed in unjustified jeopardy because of her or his association with me or my activities on behalf of the residents of Bermuda."
Read More About