Warwick Academy is "thrilled" to have been selected as a winner in the Rubis "Fuelling 4 a Cause" photo competition.
A school spokesperson said, "They will receive $1,000 and have the chance to turn it into more funds. Anyone who buys gas at any of the Rubis stations between now and November 9 will receive a code and website to go to.
"Warwick Academy is encouraging friends of the school to visit the website given, enter the code, and vote for Warwick Academy. If they get the most votes, they stand to win more money for the school – it's that easy."
Jane Vickers, Director of Development, said, "We were invited to submit creative photos showing how Rubis gas is used by us at school. All of our students and parents use gas to get the students to school, we buy gas for all of our landscaping equipment and propane for the PTA food truck that is used for all sorts of BBQ's and events.
"We are very grateful to Rubis for the donation and we really hope that we can turn it into even more much needed funds."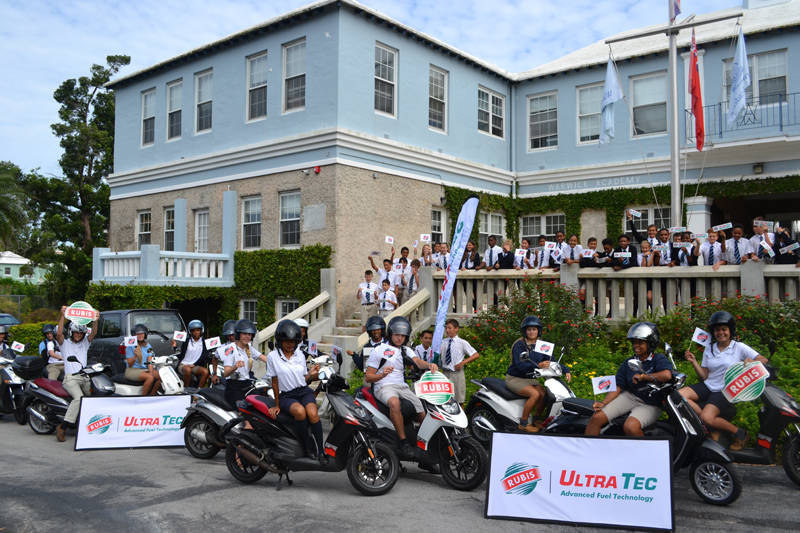 Read More About