Bermuda's Under 20 National Team recently played its third match of the qualifying competition for the CONCACAF U-20 Championship in Curacao, taking to the field against Antigua & Barbuda, recording a 3-2 loss, while also advancing to the semi-finals.
Bermuda's starting line up included Jahquil Hill, Zenawi Bowen, Rai Sampson, David Jones, Tevahn Tyrell, Kacy Butterfield, Osagi Bascome, Knory Scott, Paul Douglas, Diondre Dowling, and Mazhye Burchall, who scored the two goals for Bermuda.
The Bermuda team opened the competition with a 3-1 win over St. Kitts and Nevis and a 1-1 draw with Curacao and the overall results for this stage mean that Bermuda has advanced to the semi-finals.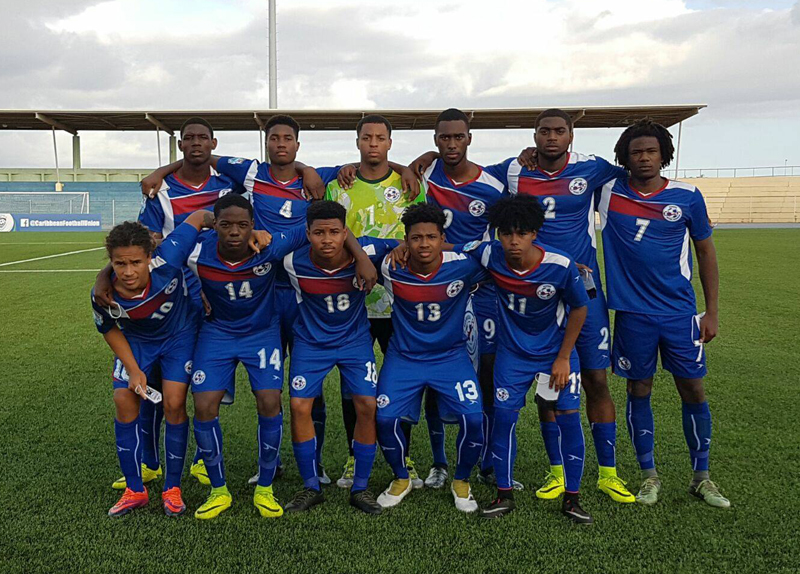 Read More About