The Southampton Rangers Club hosted a Seniors Tea Party, with dozens of seniors enjoying themselves, and Whitney Institute students volunteering their time to help serve the seniors.
The new executive team of the Southampton Rangers Sports Club is trying to bring the community aspect of the club back to the forefront, and said they felt it was fitting to start with the people in the area who have supported the club since its inception in 1965.
The seniors enjoyed an array of delightful treats sponsored by club members and the Fairmont Southampton Hotel, and area MP Zane Desilva was also in attendance to share well wishes with all those in attendance.
The Seniors were delighted to be served by the young men from Whitney Institute Middle School who are involved in the school's P.U.L.S.E program.
Currently, there are 14 young men, aged 12-14 years, participating in this program, and the students completed part of their community service mandate by assisting the seniors.
The Southampton Rangers Executive said they would like to thank all those involved in making this event an "unbelievable experience for all that attended," adding that "special thanks must be given to Mrs. Wyonnie Tucker who was the organizer of this great event."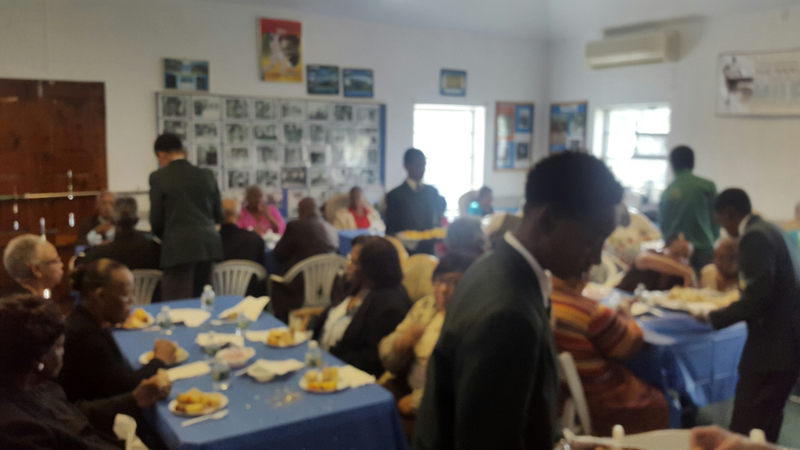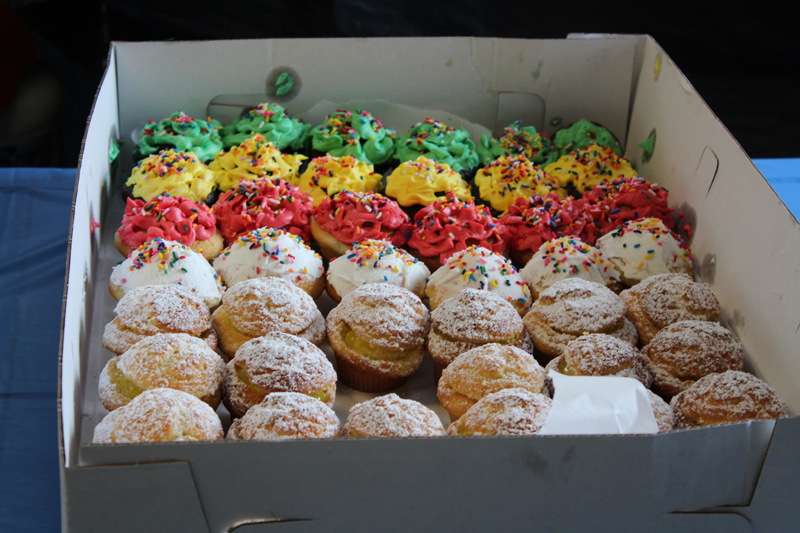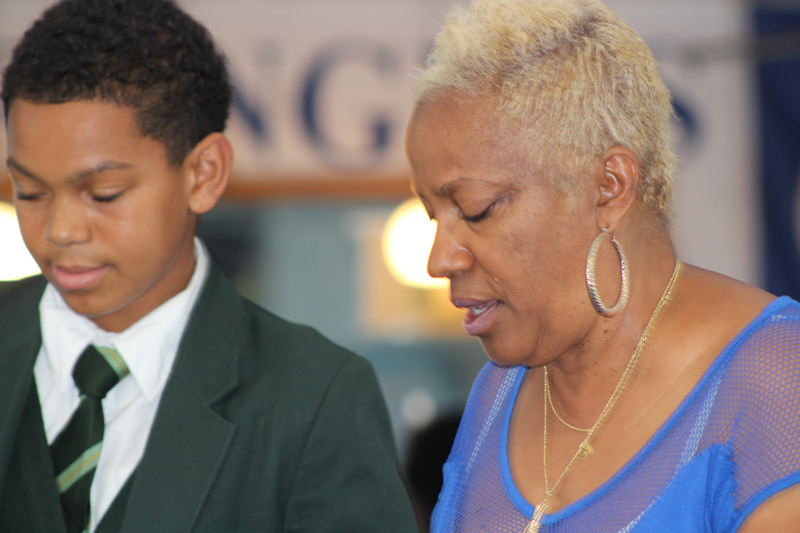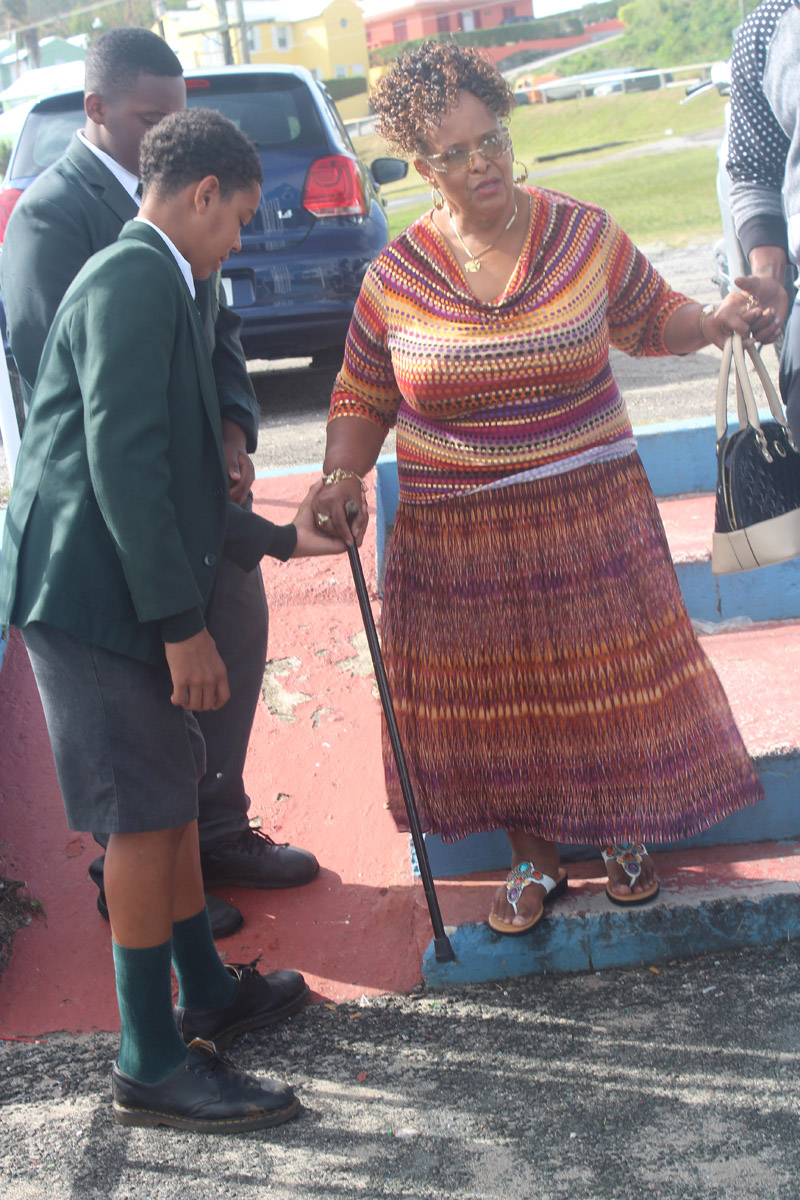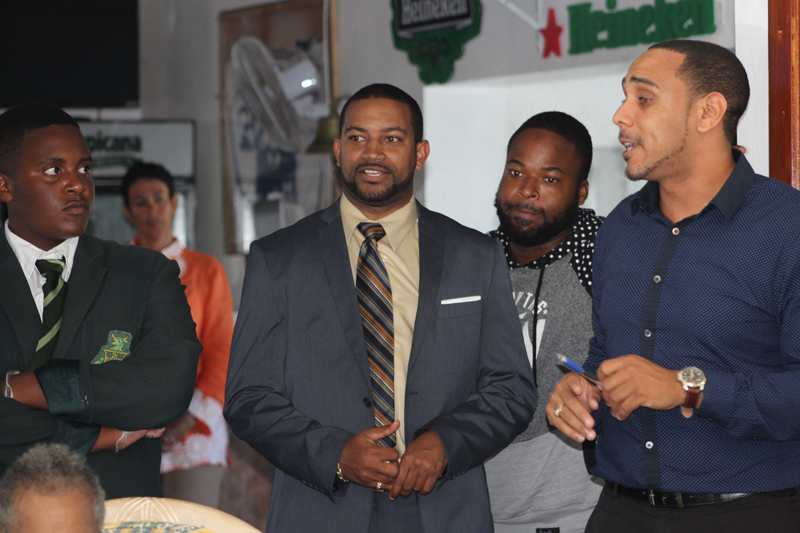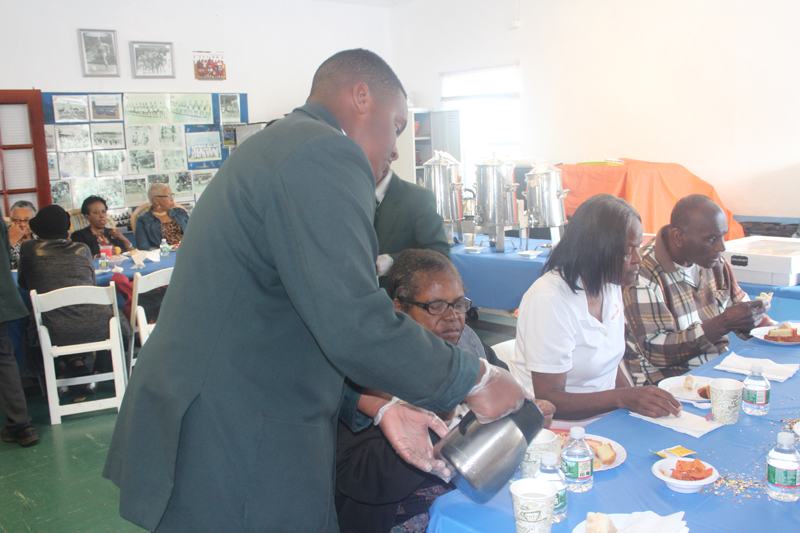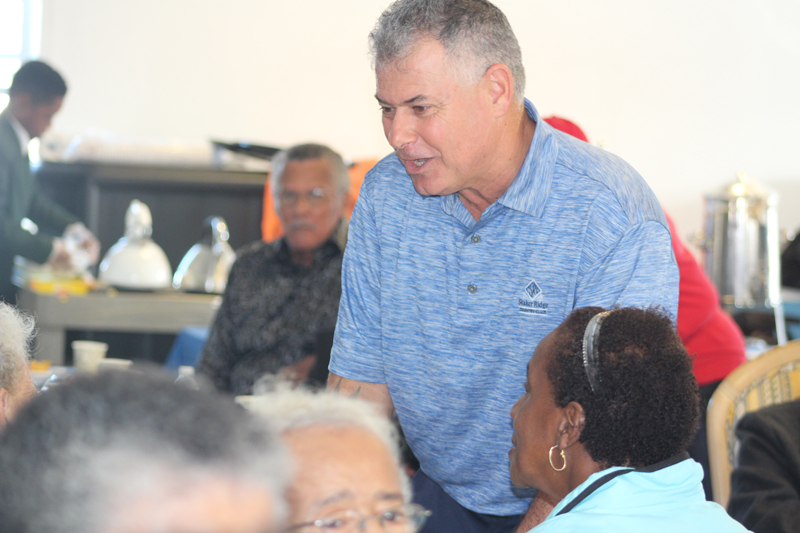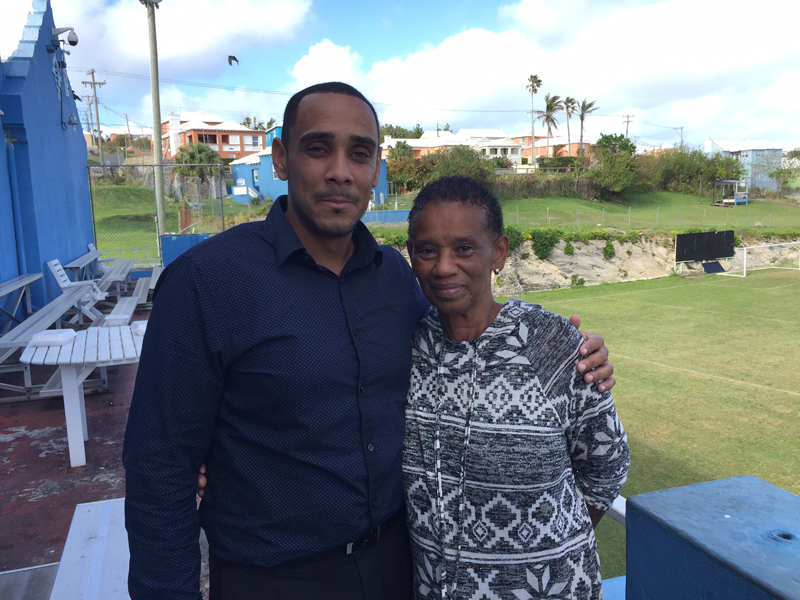 Read More About