The sprawling estate and final home of Pablo Picasso in Mougins, France was sold for an undisclosed sum to Brunei financier Rayo Withanage.
A resident of Bermuda and London, Mr. Withanage is the founder and chairman of Scepter Partners, a direct investment and merchant bank for sovereign investors.
He is also a founder of The BMB Group alongside HH Prince Abdul Ali Yil Kabier of the Brunei Royal Family.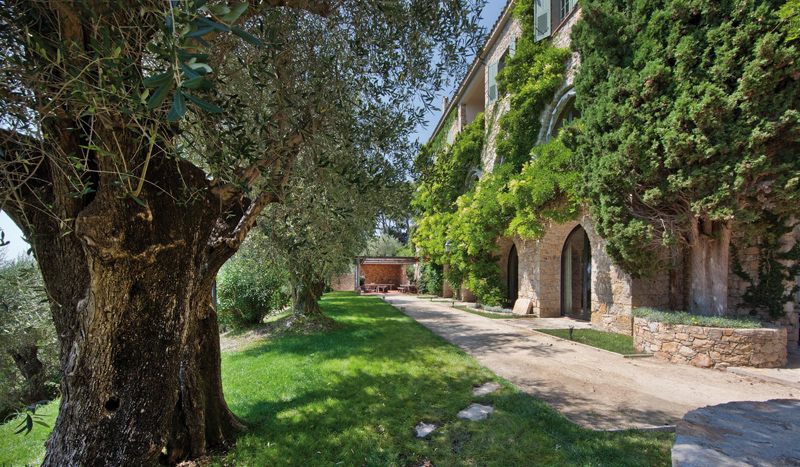 The high profile estate L'Antre du Minotaure [the Den of The Minotaur] is widely regarded as one of the finest properties in the south of France.
The property, which was recently lavishly refurbished under the direction of acclaimed architect Axel Vervoordt, covers over three hectares, with olive groves that are over 500 years old.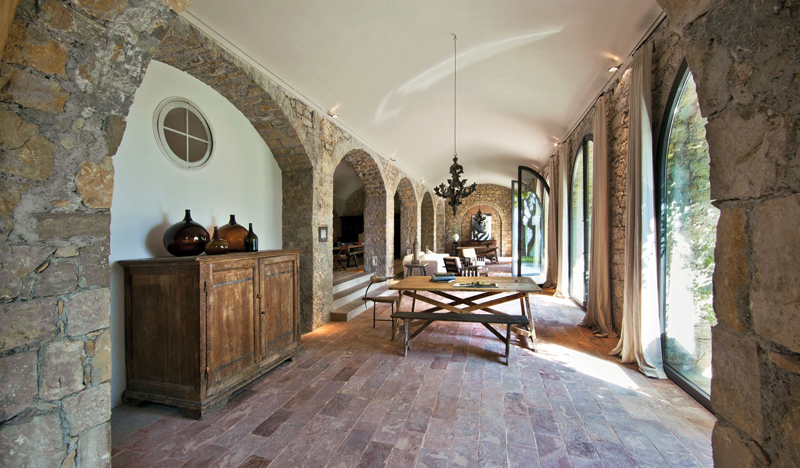 Picasso kept one of his most prolific studios in the main house, while living there with his wife Jacqueline and her daughter Cathérine. The house and the gardens were designed personally by Picasso and retain original art and furniture. Upon his death the property housed over $1 billion in art.
Prior to Picasso, the house was owned by the Guinness family and was famed for being a regular summer holiday home for Winston Churchill, who painted a number of works on the property.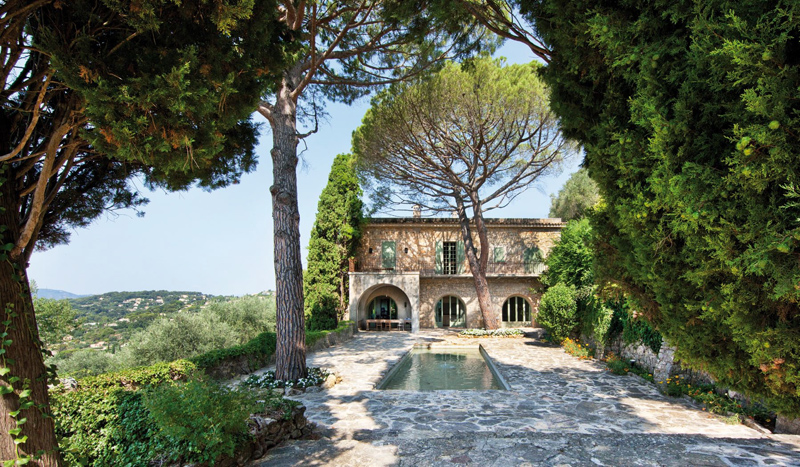 The origins of the house date back to an Abbey over a thousand years old and is presently adjacent to Notre-Dame-De-Vie which is one of the oldest churches in the region.
The gardens are acclaimed in France with some of the largest wisteria trees in Europe and a species of rose cultivated by Picasso himself that is said to only grow on the property.
Rayo Withanage, founder of Scepter Partners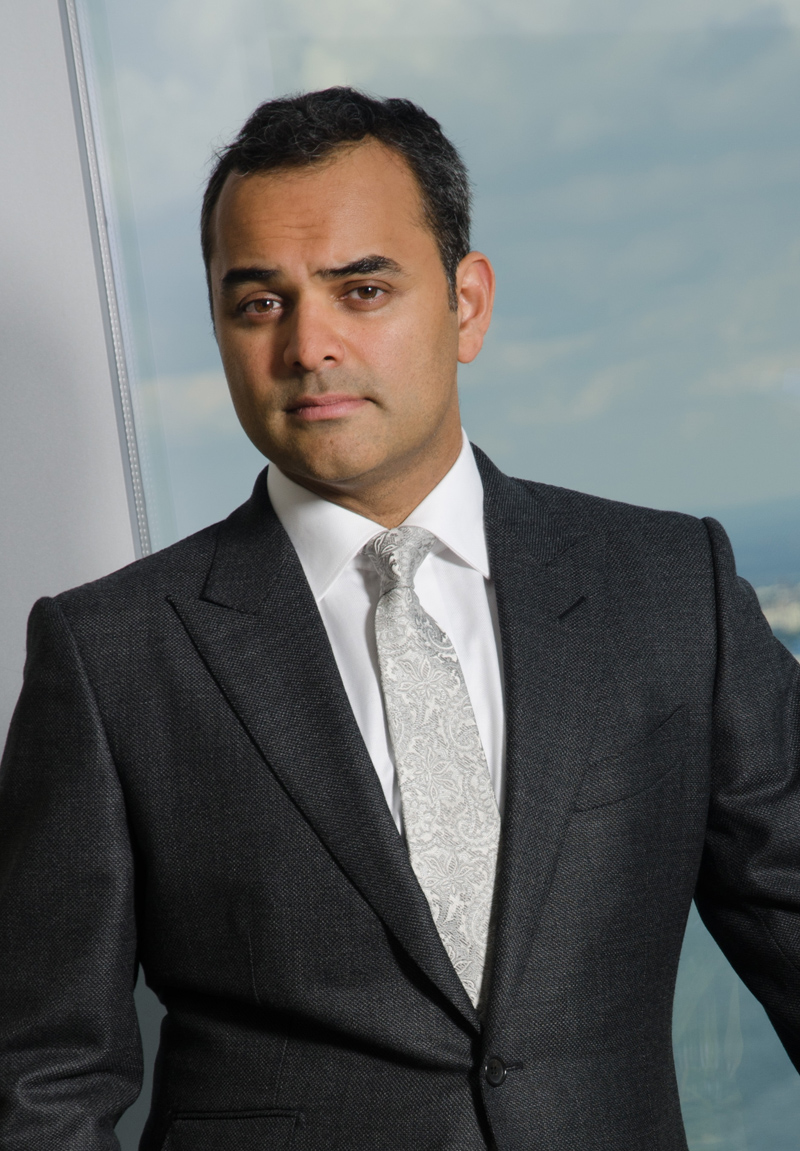 Under the new ownership, the property will be commissioned for charitable purposes by local foundations and the promotion of the arts through events from which proceeds shall be donated to causes supporting sustainable development initiatives headquartered in Monaco.
The property was most recently owned by Dutch real estate entrepreneur Tom Moeskops and BMB Alliance. The sale was part of a restructuring of the BMB Group which spun out its assets to form Scepter Partners, and was signed at the end of last year.
Read More About