Bermuda's Yushae Desilva-Andrade captured a bronze medal at the BISFed Regional Open Championships in Montreal, marking the first time Bermuda has won a boccia medal in international competition.
Bermuda was represented by three athletes at the event, and made a strong showing overall, with Steve Wilson and Omar Hayward advancing to the semi-finals, with both finishing in 4th place.
Coach Troy Farnsworth noted that in addition to it marking the first time Bermuda has been on the podium in an international competition, it was was also the first time that all of Bermuda players advanced to the semi-finals of an international boccia competition.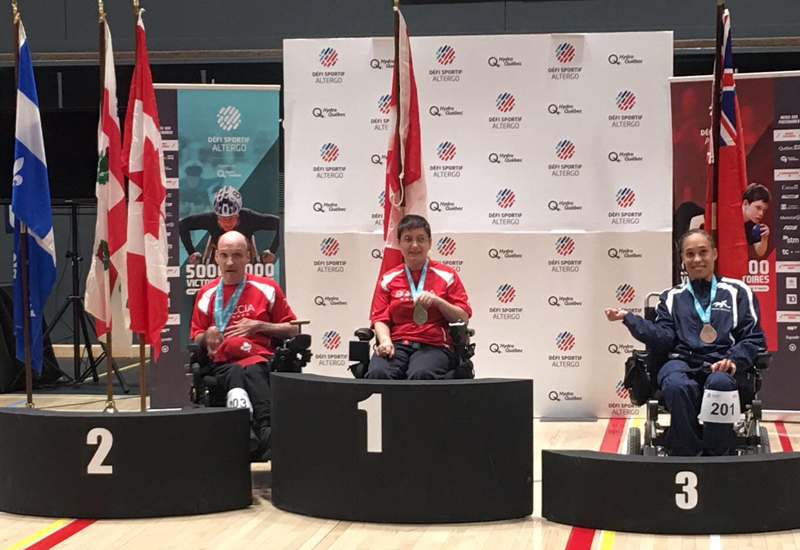 Desilva-Andrade beat Matt Hiltner of the USA 3-2 to progress to the semi-finals. She then played Tammy McLeod of Canada losing a very close match 4-3. She then took on Michael Mercer from Canada which finished 4-4 in regular time, and Desilva-Andrade then won the tie break to claim the bronze medal.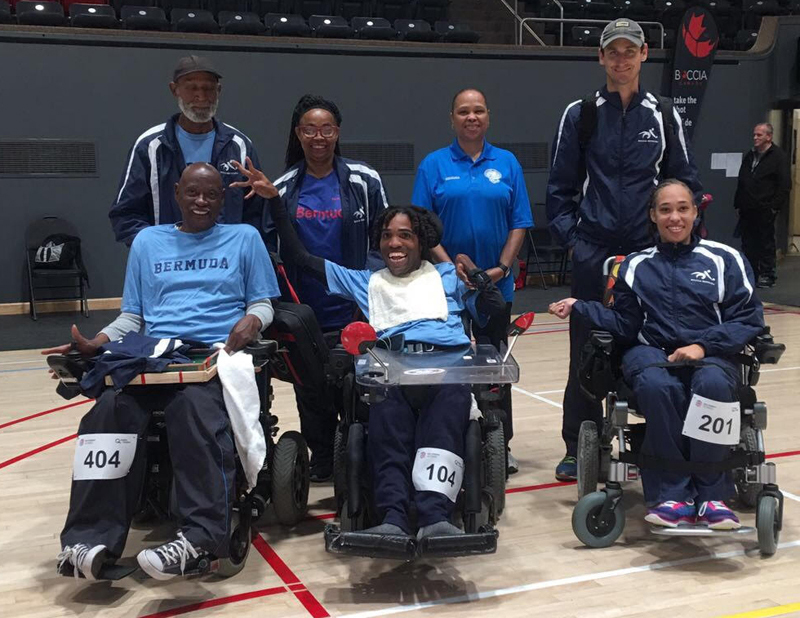 Omar Hayward, who had already recorded two victories on the first day of action, played Eduardo Sanchez from Mexico in his semi-final losing 6-2. He then went for the bronze, losing 5-1 to his more experienced opponent Eric Lefebvre.
Steve Wilson had some very tough competition taking on world number 8 Alison Levine from Canada in his first match of the day. He lost 5-1, however because of a good 'for and against' he was able to progress to semi-finals. He then took on former world number one from Canada Marco Dispaltro losing 5-1. He then had to face Alison Levine again in the bronze medal match, where he was defeated 6-1.

Read More About