The America's Cup has announced that the latest addition to its roster of international broadcast partners is RTVE, the Spanish company which is the largest broadcaster in Spain broadcasting in the Spanish language.
"The free-to-air, national broadcast package is a significant sign of the strong interest the Spanish market has for the America's Cup, creating extensive TV coverage of the 35th America's Cup in a key market, with the content available to all," the organisers said.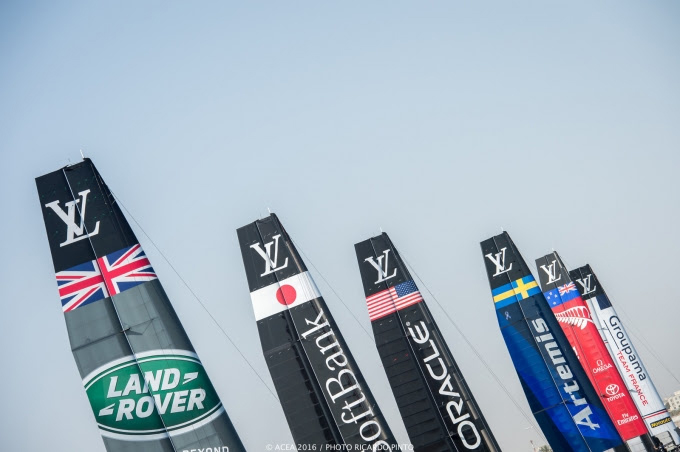 "The RTVE deal will see the Spanish broadcaster showcasing the entire live feed for each race day of the Louis Vuitton America's Cup Qualifiers, the Louis Vuitton America's Cup Challenger Playoffs America's Cup and the America's Cup Match presented by Louis Vuitton live, or just delayed, on their free to air channels Teledeporte, Teledeporte HD, La1, La 1 HD, La2, 24h and TVE Internacional.
Dan Barnett, Chief Commercial Officer of the America's Cup said: "RTVE is an exciting addition to our already impressive line-up of broadcasters around the world.
"The America's Cup events in Bermuda in May and June have the potential to be the best in the 166 year history of the competition for the world's oldest sporting trophy and it is very good news that Spanish sports fans, living in a country with such close links to the America's Cup, will now have incredible, free-to-air coverage of the 35th America's Cup, right across the country."
Read More About