The Bermuda Island Games Association announced Bermuda's athletes who will officially represent us in the opening ceremonies of the NatWest Island Games 2017 in Gotland, Sweden.
The "water ceremony" signifies the coming together of all the islands of the International Island Games as each contributes water from their island to join as one.
Bermuda's water bearers will be gymnasts Gianna Webbe and Taj Lowery. The flag bearer carries the islands flag into the opening ceremony and is usually an athlete who has distinguished themselves at previous Games and is fine role model. This honour goes to Daniel Fiddick.
Gianna's coaches said "Gianna Webbe was so excited when I told her she would have a unique opportunity to represent Bermuda as a 'water bearer' in the upcoming games. As coaches we are very excited for all our athletes.
"In Gianna's case, not only is she a natural talent but her work ethic deserves to be rewarded. We commend her time management over the past four months, as she balanced the needs of achieving academic excellence with the passion for this dynamic sport. Gianna plans to put in a new skill in all four of her optional routines. "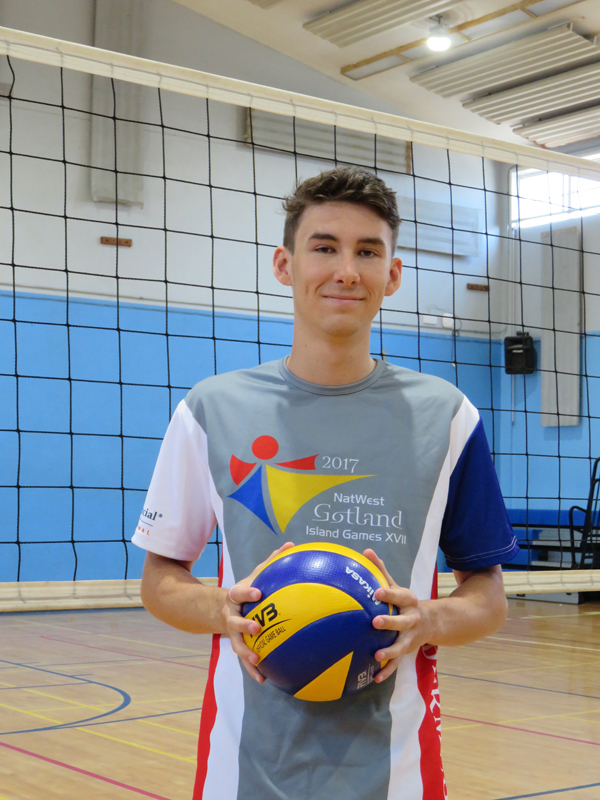 In Taj's case: "Taj has had a good year however, the NatWestIsland Games has really motivated him in the gym. Taj is peaking both mentally and physically for this event allowing him to make and achieve some great goals in preparation for the games.
"We have seen a new energy and determination in Taj's training over the last few months. We are really looking forward to seeing his upgraded routines on Floor and Vault during the optional competition. "
National Volleyball Team Co-Captain, Daniel Fiddick will be competing at this 4th NatWest Island Games in Gotland this year. The Island Games have proved to be a family affair, as his mother and sister have also competed at the Games [Athletics / Volleyball].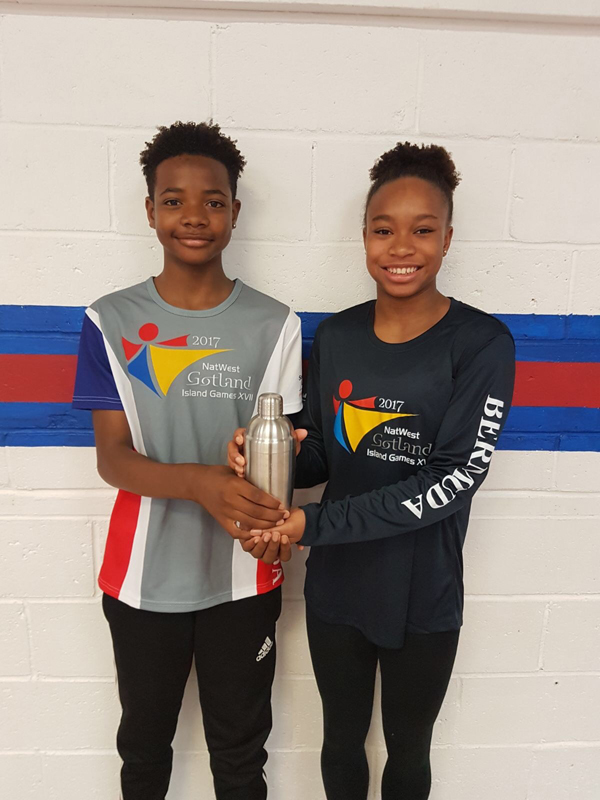 Daniel started volleyball at Warwick Academy, and was quickly identified and brought into the Bermuda Volleyball Association's Youth Development Program.
From there he transitioned and lead the Junior National Boys Team in successful NORCECA tournaments; eventually moving into a starting role on the Men's National Team; as well as playing Beach Volleyball for Bermuda at the NORCECA Continental Cup in 2015.
Following his graduation from Warwick Academy, Daniel was accepted at the University of Waterloo in Ontario, [Canada] where he was a walk on for the Waterloo Warriors Men's Varsity Team.
Daniel has now graduated Waterloo with his Bachelors in Mathematics, and has taken a position with Validus Re in Bermuda.

Read More About