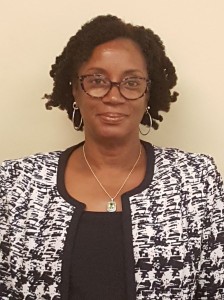 One of the Island's leading pensions companies is to hold a free seminar aimed at the so called 'sandwich generation' to help them plan for retirement.
Colonial Pension Services will host the seminar called 'How to Save for Retirement When Other Goals Compete' on July 12 at the Speciality Cinema.
Laurie Daniels, Customer Service Manager at Colonial Pensions, said: "They are called the sandwich generation because they are caught in the middle of raising and educating young children as well as looking after ageing parents.
"They have so many conflicting priorities and we want to try and give them a little more clarity on planning for the future."
She added: "This seminar is also a chance for the Millennial generation to understand the need to start investing for their pension early.
"To them retirement probably seems a long way off, but the question they need to be asking themselves is whether they think they will be able to afford to retire.
"They also have priorities that compete with saving for retirement – education expenses, purchasing a home, planning a wedding, for example."
The seminar starts at noon and finishes at 1pm and lunch will be provided. Speakers will be from Colonial and MFS Investment Management. Lunch will be provided.
Read More About