The much anticipated Somerset vs St. George's cricket match ended in a draw, with most the first day's action suspended due to rainfall, and Somerset retaining the Cup for another year.
In conjunction with the match umpires, scorekeepers from both teams work over the two days to keep an official scorecard record of the match.
Although electronic score keeping has previously existed, this year saw the first scorer to join the official scorekeepers to record the Cup Match statistics electronically on an iPad.
At 17 years old, Sage Jackson is believed to be one of the youngest Cup Match scorekeepers and together with iPad in hand joined the score keeping team which included Yvette Brangman scoring for Somerset, Roseann Mienzer scoring for St George's and Azar Morrissey controlling the electronic scoreboard at the field.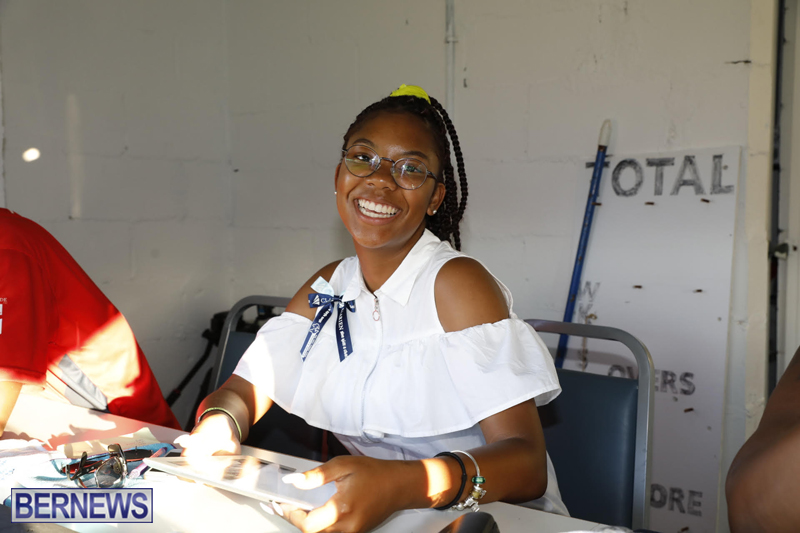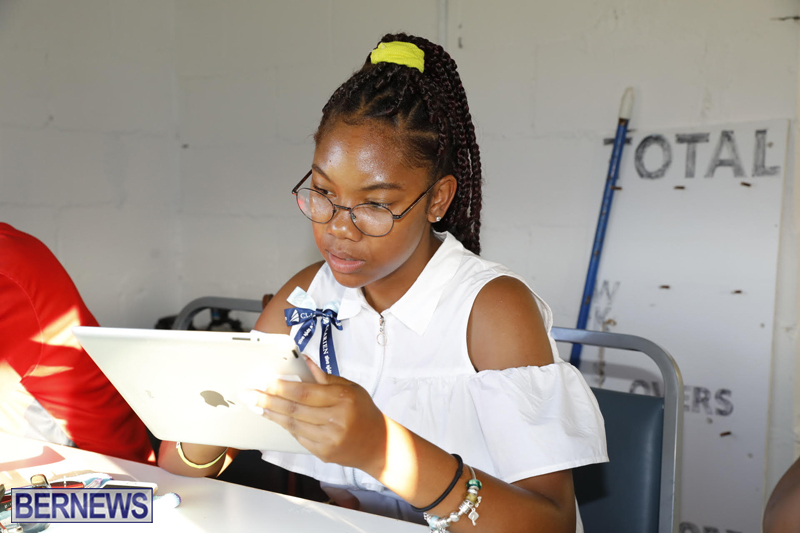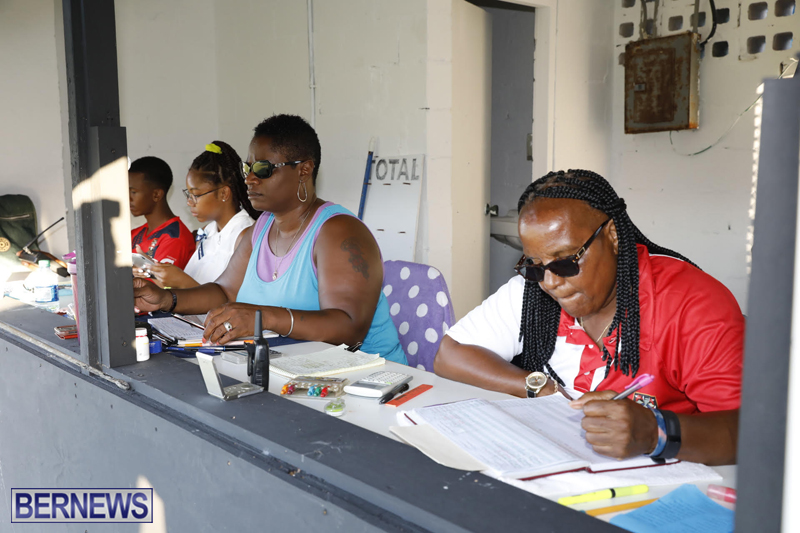 Read More About
Category: All, News, Sports, technology