Members of the Royal Bermuda Regiment returned home last night [Sept 28] after spending two weeks assisting the hurricane relief effort in the Turks & Caicos.
The original mission was to assist after Hurricane Irma, however the island then sustained another hit by Hurricane Maria, with the Bermuda Regiment on scene to help after both storms.
While abroad, the soldiers performed numerous tasks including helping to clear roads to key emergency service centres, delivering supplies and food, and more.
Bermuda's soldiers, who flew on a RAF transport plane, spent time living in the main airport on Grand Turk, sleeping on the terminal floor without running water or air conditioning and existing on bottled water and field rations.
RBR Commanding Officer Lieutenant Colonel David Curley said, "Others services on the ground have been impressed by the RBR's professionalism, absolute competence and experience in dealing with major events of this kind.
"We have huge experience of dealing with the aftermath of hurricanes – and that shines through in everything we've done in Turks & Caicos."
The Turks & Caicos Islands Government extended their thanks, saying they have "welcomed the very considerable level of advice and direct help provided by the UK, Canada, Cayman Islands, Bermuda and other governments and by regional and other international bodies and organisations."
In addition to the assistance from our soldiers, Bermuda also has sent police officers, a BELCO lineman crew and a physician to assist in the British Virgin Islands, and there have been numerous community efforts to raise money for the hurricane relief efforts, with schools holding grub days, businesses collecting and matching donations, and fundraising events being held.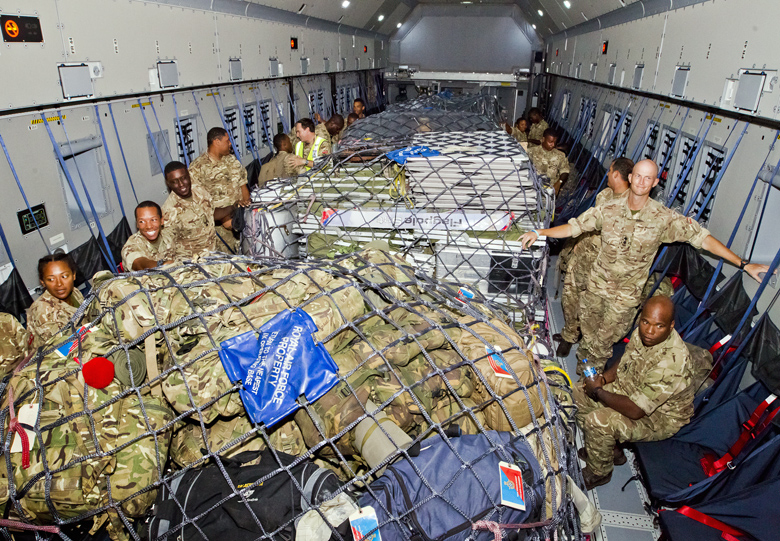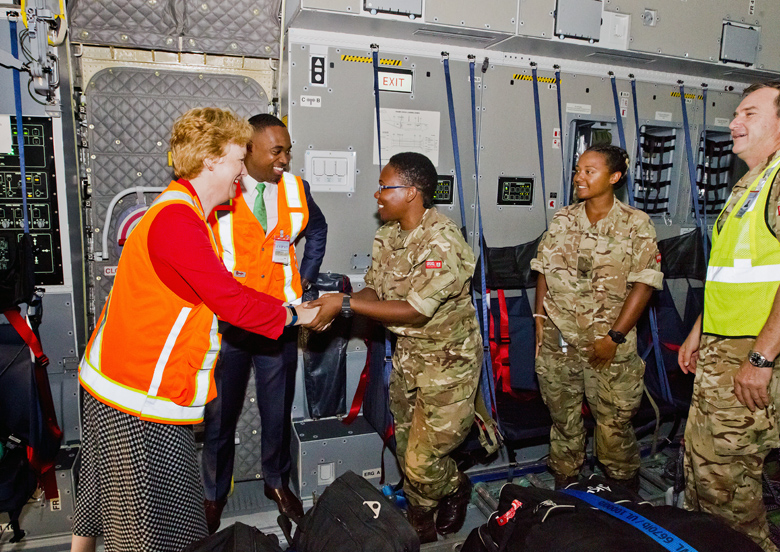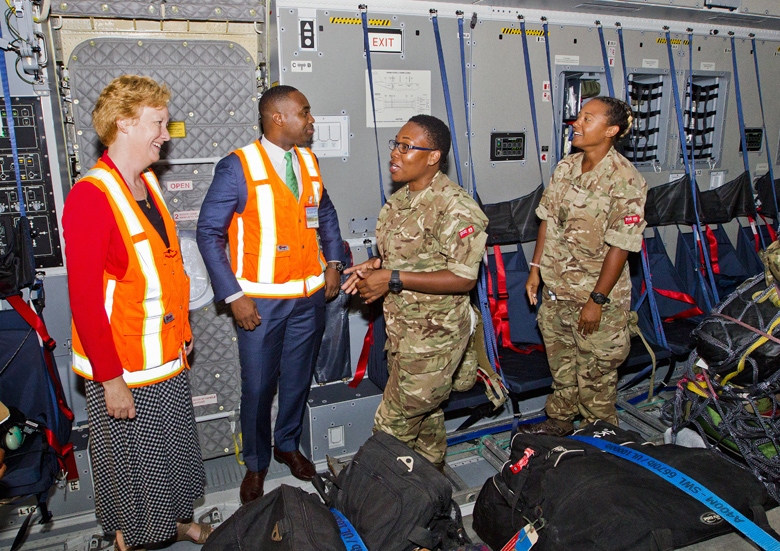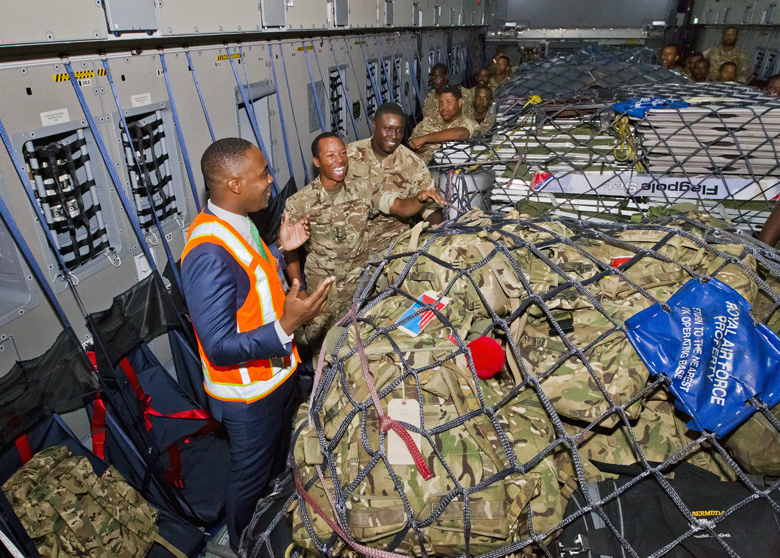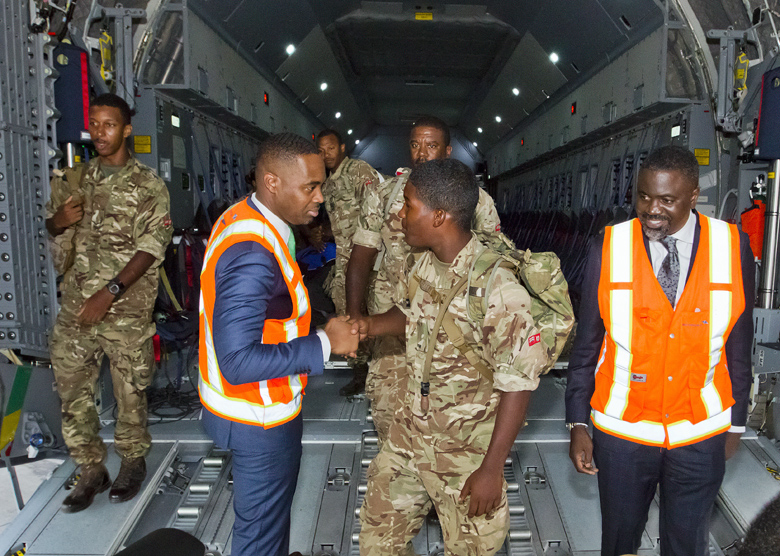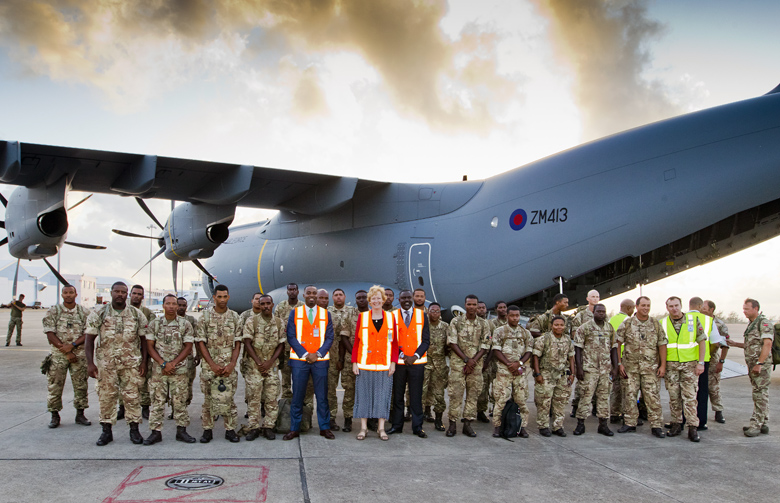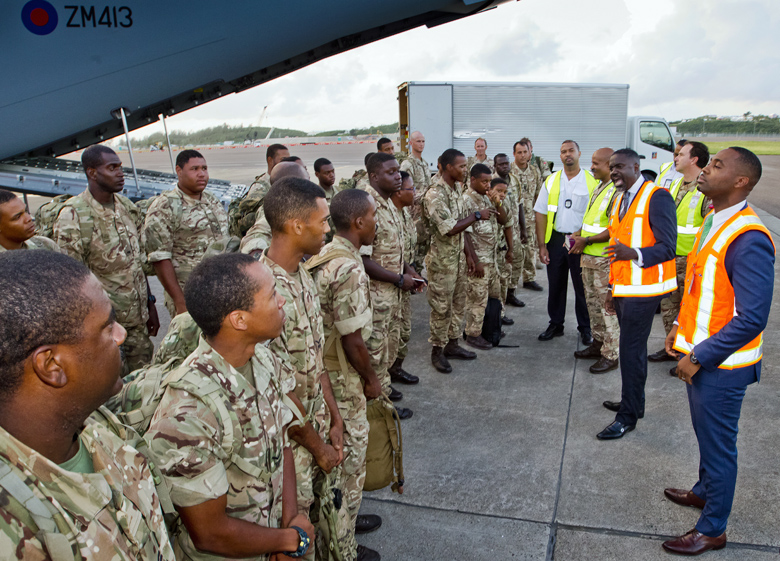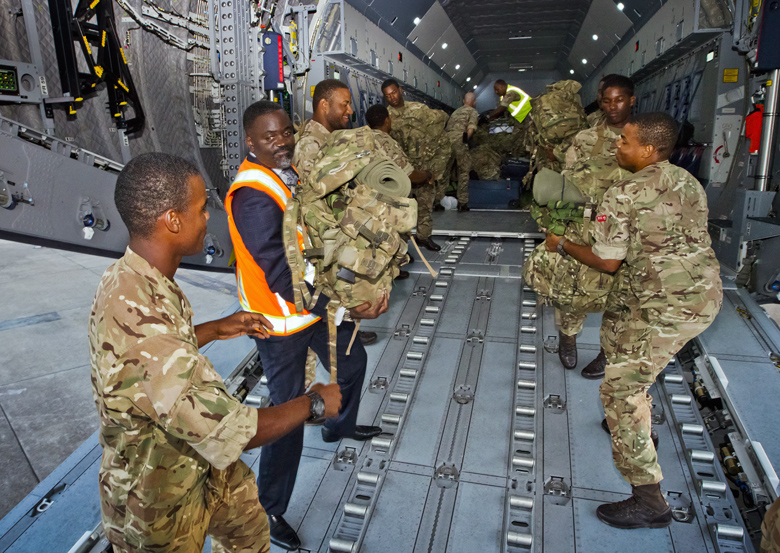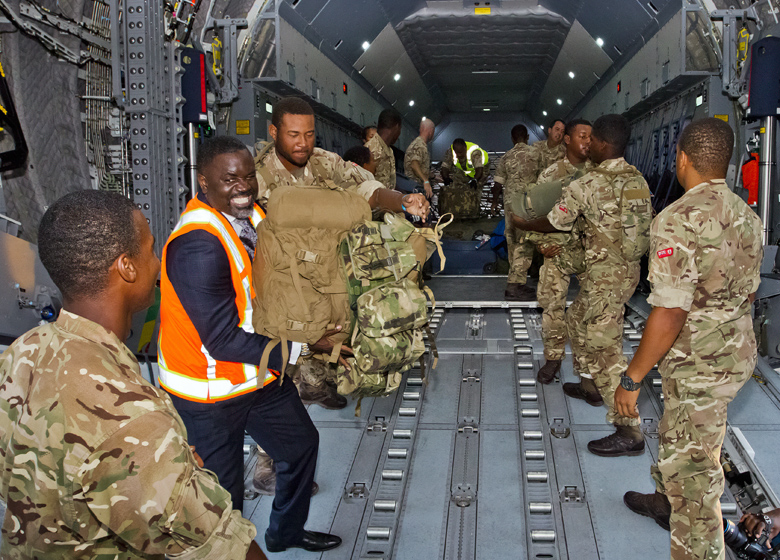 Read More About