Hamilton Princess & Beach Club will offer six months of free tennis lessons to six children between the ages of six and ten.
These lucky children will receive tennis lessons from the Hamilton Princess and Beach Club's tennis pro, James Collieson, at the resort's new tennis facility at Sinky Bay. The lessons will take place at the new Beach Club tennis facility, which has two hard courts.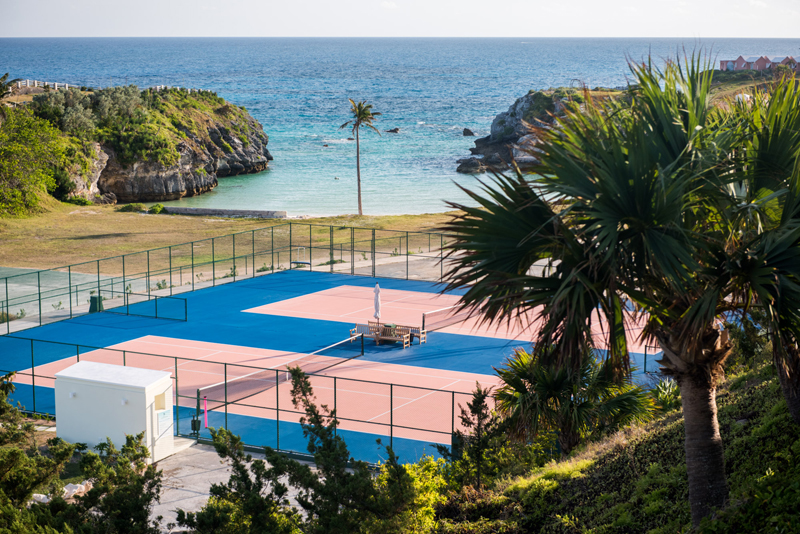 Places on the tennis programme will be awarded to children at an open try-out on Saturday, October 14 at the Beach Club. Entrants will be judged on their tennis abilities and potential.
Try-outs will begin at 11am and finish by 12:30pm. Light refreshments will be served. In the event of inclement weather, the event will be held the following day, Sunday, October 15.
James Collieson is a former Davis Cup player, previously ranked Bermuda #1 and ATP world-ranked player. Collieson has been the hitting partner for many Grand Slam winners, including Patrick Rafter, Pat Cash and Andy Roddick.
He is certified by the U.S. Professional Tennis Association [USPTA] and is the only Certified Tennis Performance Specialist [CTPA] in Bermuda.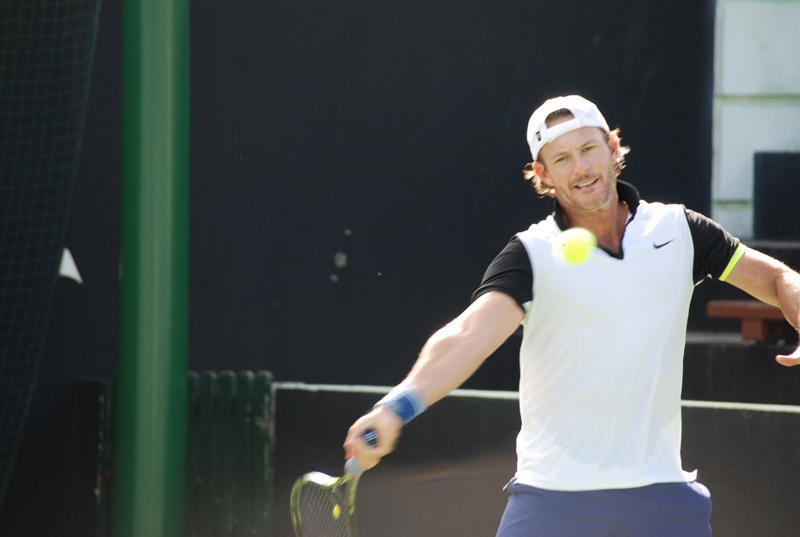 Parents who would like their children to be considered for the six-month tennis programme, should register their children by emailing hamiltonprincesstennis@gmail.com by 5pm Thursday, 12 October.
"We are delighted to be able to offer this opportunity for children of all backgrounds to undertake tennis lessons with a real tennis pro," says Diarmaid O'Sullivan, Director of Marketing at Hamilton Princess & Beach Club.
"We love the game of tennis and we're pleased to be spreading this joy of the sport to our island's young people."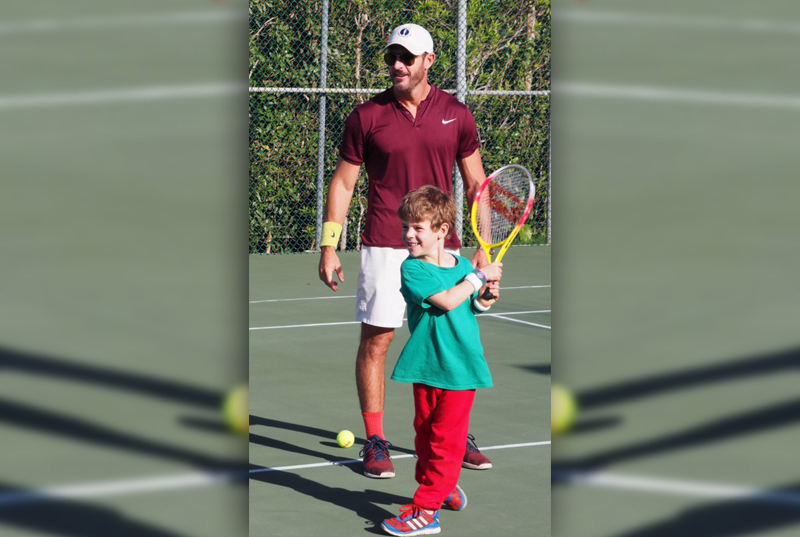 Hamilton Princess & Beach Club tennis pro, James Collieson, says: "I'm really looking forward to seeing what these kids bring to the table at Saturday's try-outs.
"Tennis is a fantastic sport, which can dramatically increase fitness and provide an outlet for stress. This is a special opportunity for young tennis players across the island to really develop their skills."
Michael Wolfe, President of the Bermuda Lawn Tennis Association, says: "These tennis try-outs are a unique opportunity for children to receive tennis training, which they might not otherwise be able to afford.
"Tennis can enable children to build their motor skills and self-confidence and we strongly encourage parents of young tennis fans to sign them up for this weekend's try-outs."
For more information on tennis lessons at the Hamilton Princess Beach Club, please visit here or call 298-6046.

Read More About