Payments by Bermuda re/insurers following the recent hurricanes, mergers & acquisitions in the industry, and local taxes were some of the topics that Leila Madeiros from the Association of Bermuda Insurers and Reinsurers [ABIR] discussed as she sat down with Bernews this week for a live interview on our Facebook page.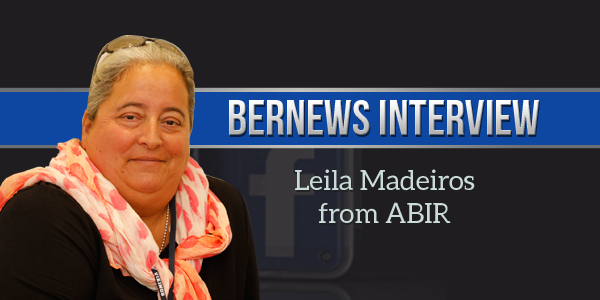 Speaking with guest interviewer Jeremy Deacon, Ms. Madeiros spoke about various aspects of international business, the contribution of ABIR members, ratings, U.S. President Donald Trump's planned tax reform and more.
According to their website, ABIR represents the public policy interests of Bermuda's international insurers and reinsurers that protect consumers around the world. With headquarters and operations in Bermuda and with operating subsidiaries in the United States and Europe, these carriers do business in more than 150 countries.
If you want to listen 'on the go', you can also access the audio only version of this interview, and all our past interviews, in the podcast section of the Bernews app.
Read More About