Six months ago Tyler and Nikki Butterfield moved from their home in the mountains and started a family farm with their three children Savana, Walker, and Grace in Longmont, Colorado.
Motivated by a desire for space for their children to be outside, the Butterfields now maintain a flourishing hobby farm with a large population of animals.
Nikki told Bernews: "Tyler likes it as it reminds him of Bermuda, even though the setting is completely different.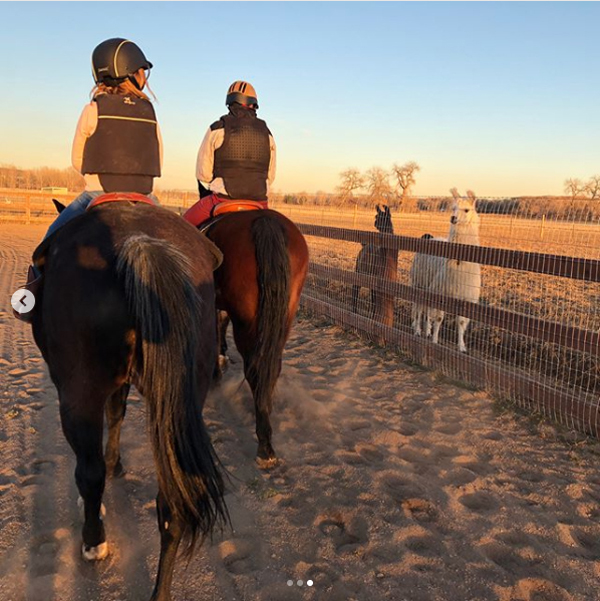 "It's kids running around freely outside, friends coming over, everyone hanging out."
Tyler Butterfield is an accomplished Bermudian triathlete, who continues to train in the high altitude and mountains of Colorado.
In 2002, Tyler became Bermuda's first professional triathlete, going on to compete in many nations worldwide and in 2004 he became the youngest male triathlete [from any nation] to compete at the Olympic Games.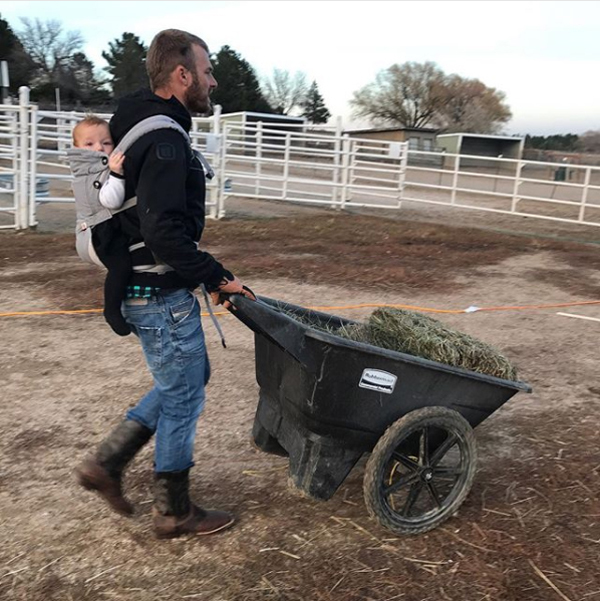 He has won numerous competitions, and was also awarded the Bermuda Government Sports Achievement Award in 2002, and the Bermuda Athlete of the Year Award in 2006.
According to Butterfield Racing, in September of this year, Tyler logged another world-class performance finishing in seventh place at the Ironman 70.3 World Championship in Chattanooga Tenneessee, his best 70.3 World Championship finish to date.
However, now, when he is not swimming, cycling, or running, Tyler can be found driving a tractor.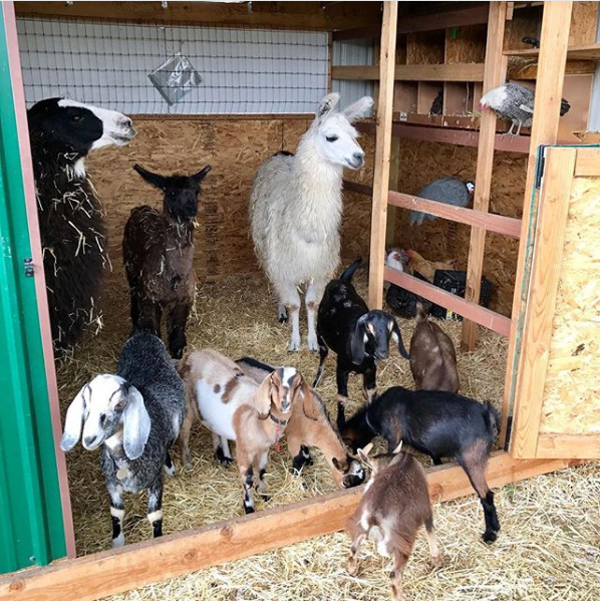 Nikki, who is also a professional triathlete, maintains that it is the simplicity of their lifestyle that is so fulfilling for her family and, though demanding at times, the nature of the work is extremely rewarding.
The Butterfield family hope to someday extend the scope of their farm to include a petting farm, a riding school, a boarding facility and more. However, the current focus is on Tyler's racing, and so Nikki predicts that these ideas will not crystallize for another year or two.
To stay up to date with the Butterfield's farm-life follow them on Instagram @butterfieldfamilyfarm
Read More About
Category: All, Environment, News