Last week, students in P3 class at Paget Primary School enjoyed a special visit and pizza lunch with the Minister of Education and Workforce Developmet Diallo Rabain.
Last month while camping at Messina House, Minister Rabain visited with the students and issued a challenge to create artwork depicting their experience camping at Messina House.
Minister Rabain was so impressed with the students and what they were learning and experiencing that he challenged the class to create artwork that he would later judge. The students readily took up the challenge and were rewarded with pizza lunch.
Minister Rabain said: "It was quite a challenge to judge the artwork, their work was quite impressive. I was pleased that the children were eager to take up on my challenge and the results are outstanding."
Minster Rabain with overall winners for best artwork, Ashlyn Carter [r] and Milan Smith Olden [l]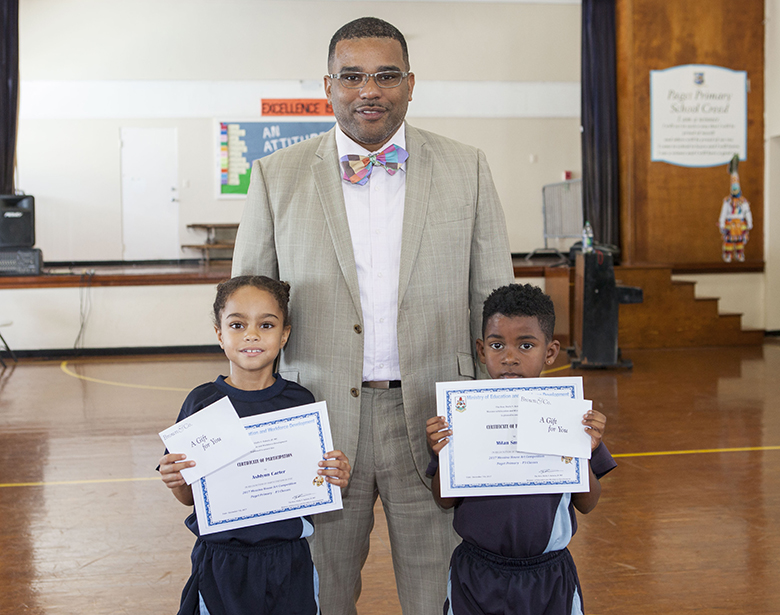 Minister Rabain with Primary 3 students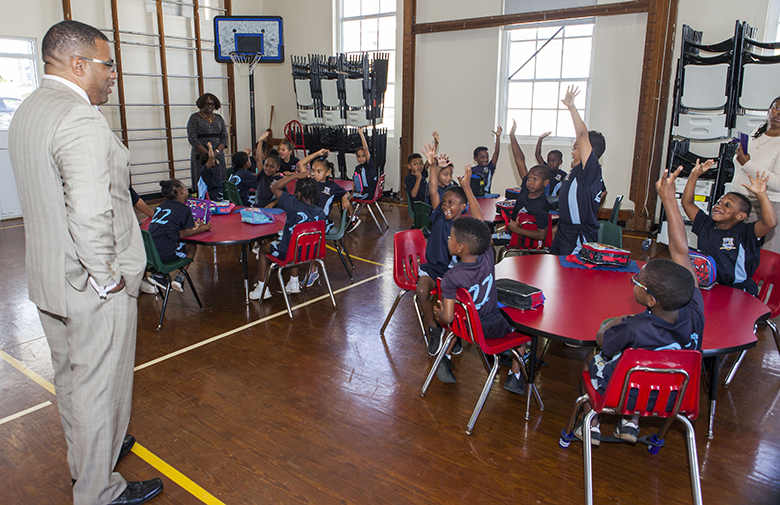 Minister Rabain reviewing the artwork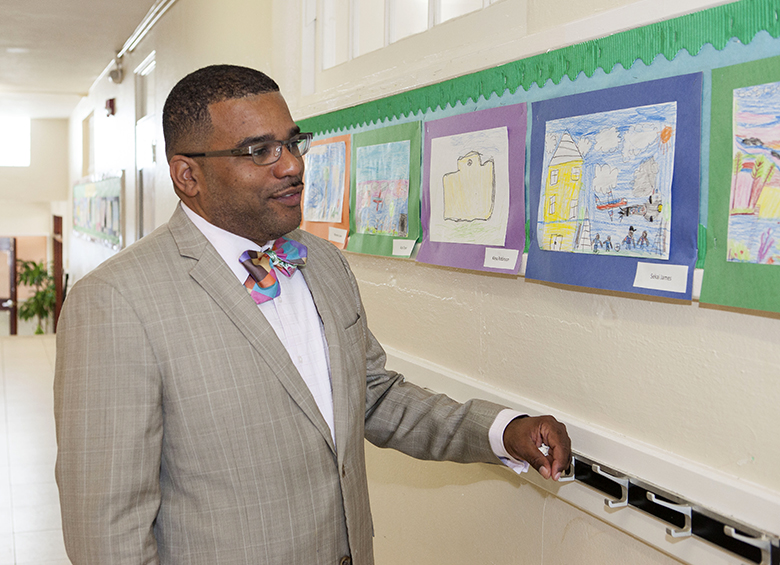 Minister Rabain with P3 Class at Paget Primary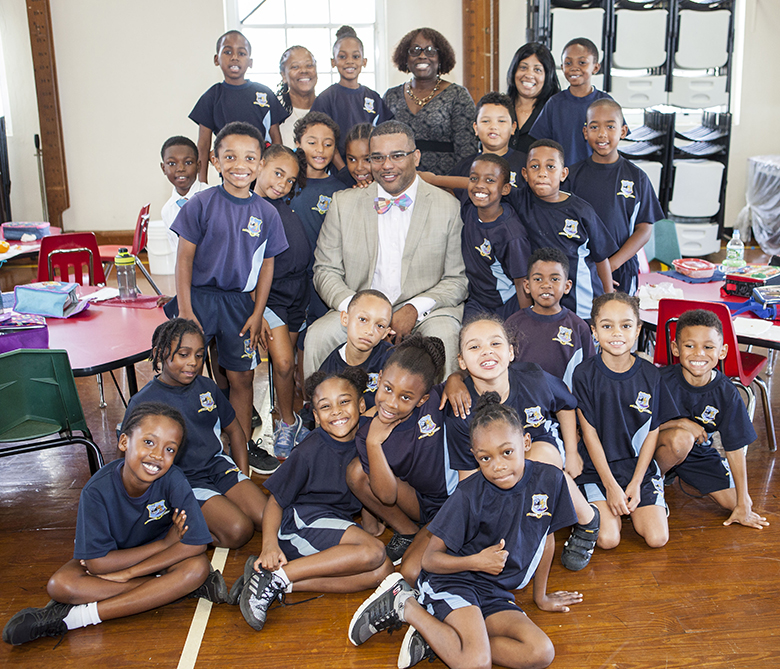 Read More About