The St. George's Parish Council in conjunction with the Police Eastern Community Action Team and Kenny's Kitchen hosted their 5th annual Community Dinner today [Jan 7] at the Open Door Christian Assembly Church Hall, Southside, St. David's.
The event provided hot meals, including a dessert, to members of the St. George's and St. David's communities. Volunteers prepared take-out meals for seniors in the community and members of the Police Eastern Community Action Team delivered them to different locations in the area.
Efforts were assisted this year when an anonymous donor made a sizable contribution of food to the event. The menu included rolls, vegetables, mashed potatoes, rice with gravy, chicken, fish, cassava pie, dessert and drink. MP Renee Ming who helped spearhead the event with PC Terry-Lynn Paynter and the Parish Council, attended the event.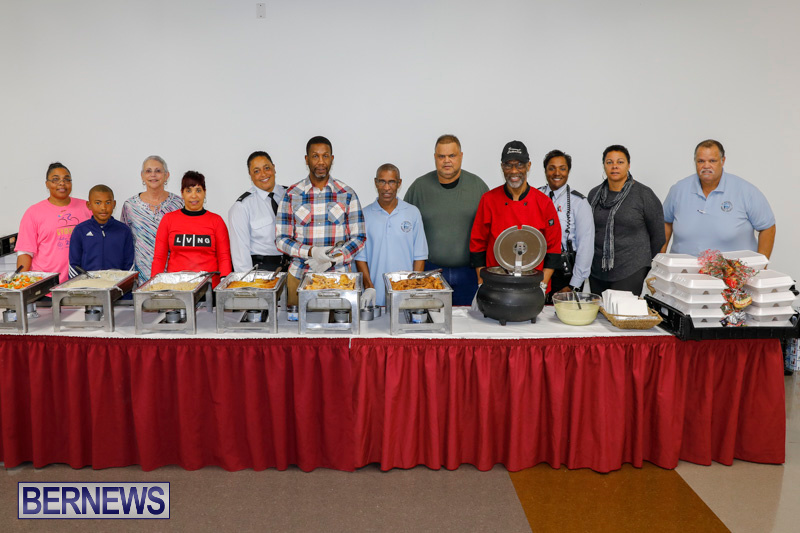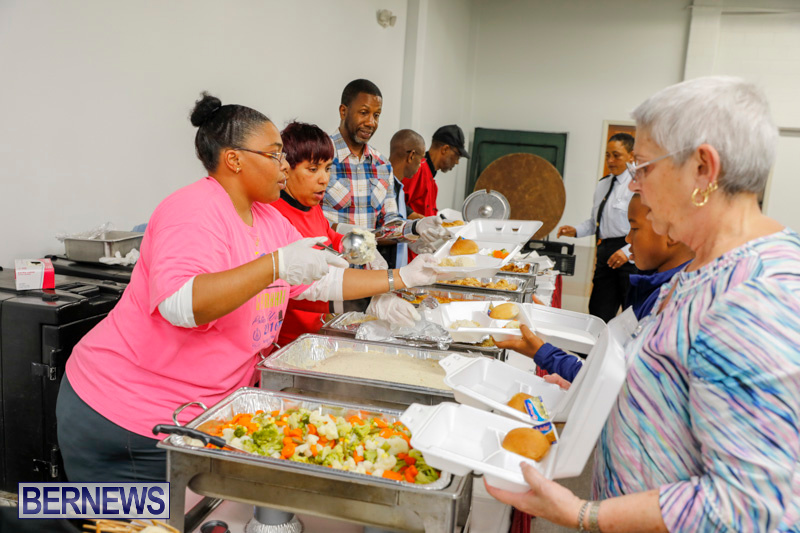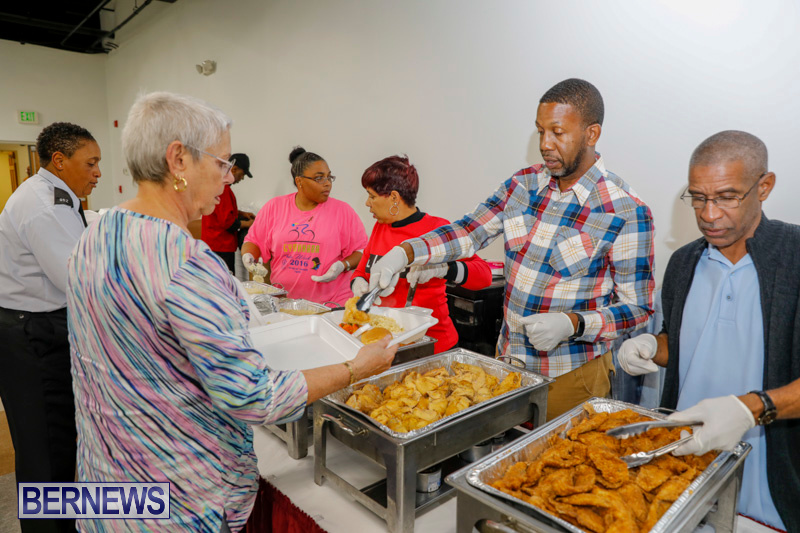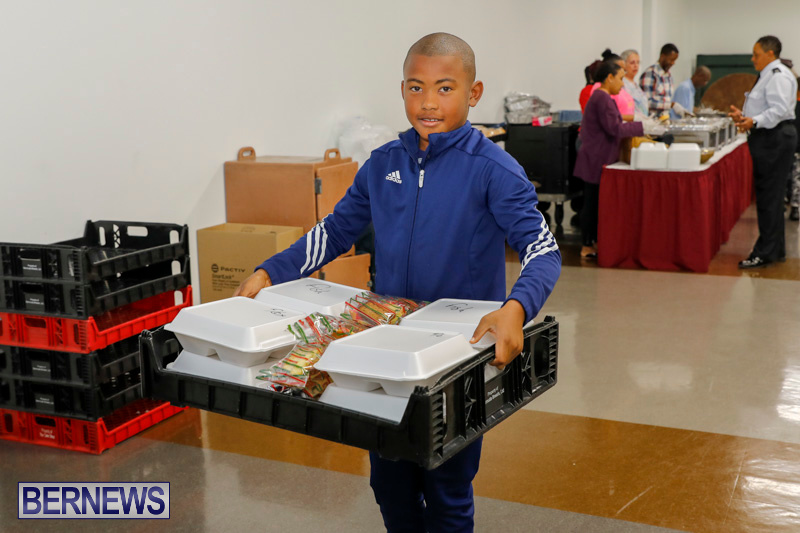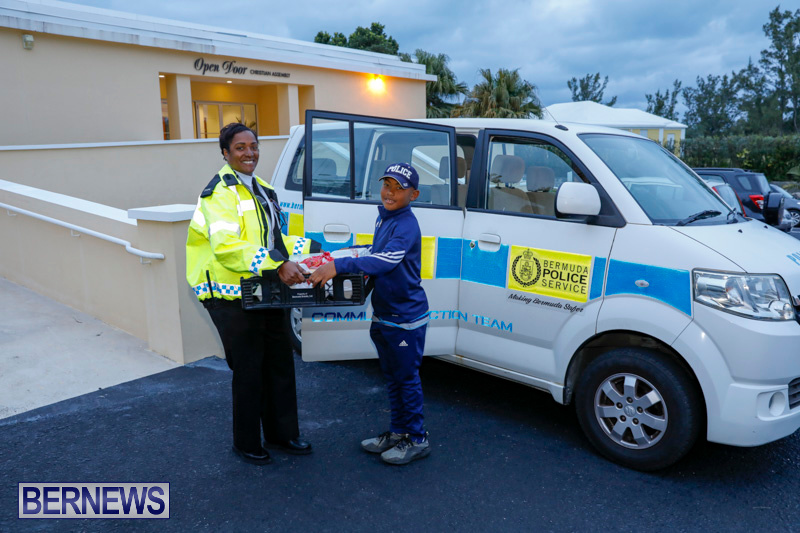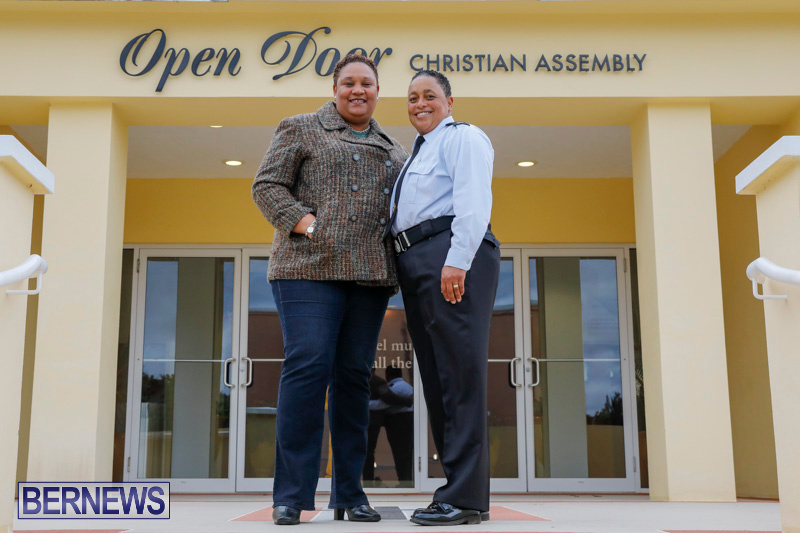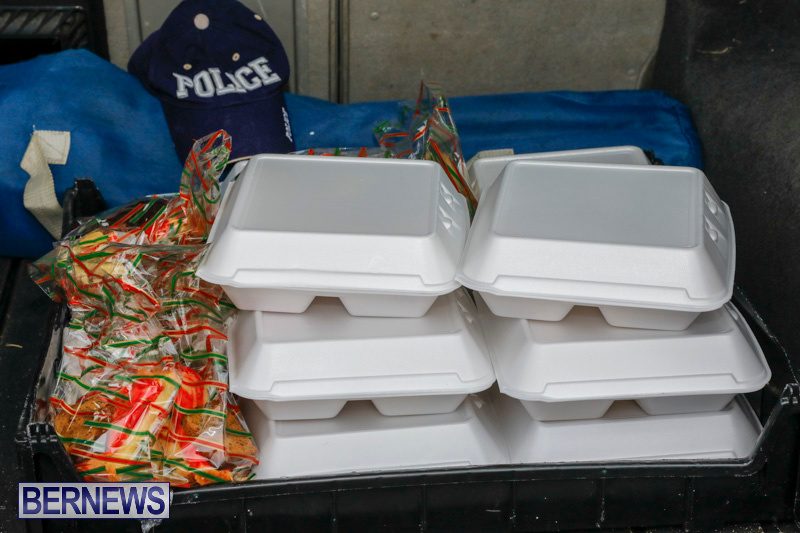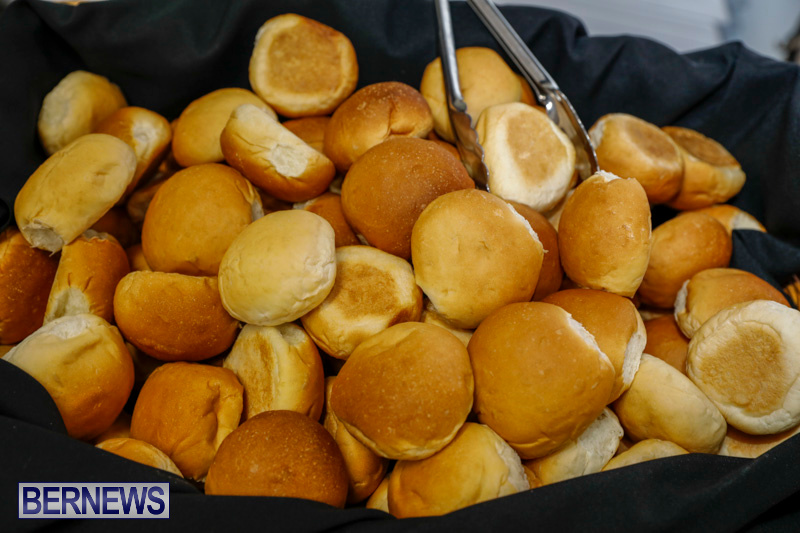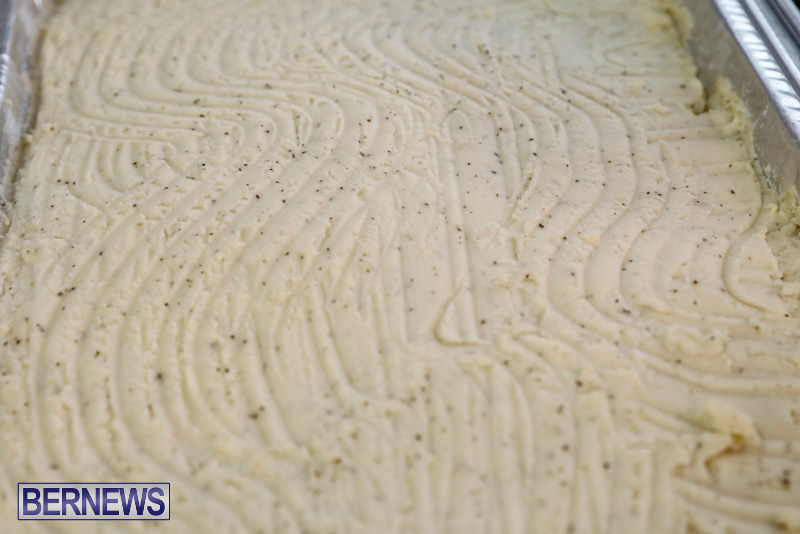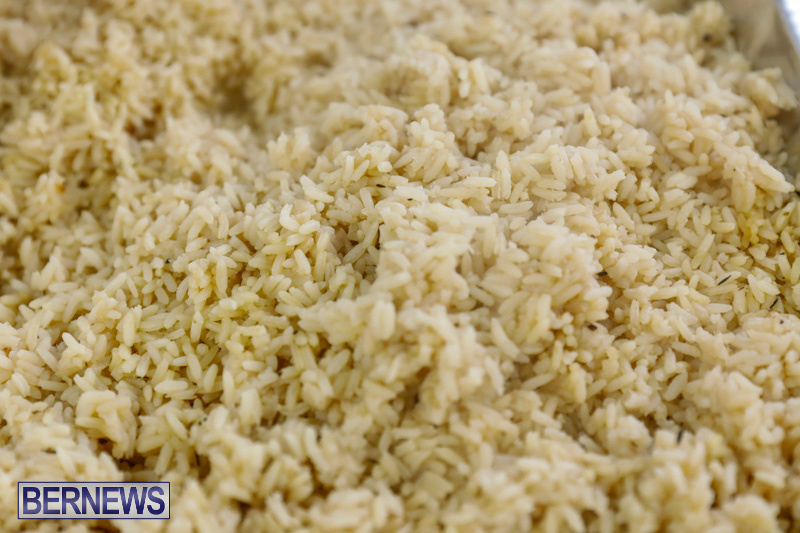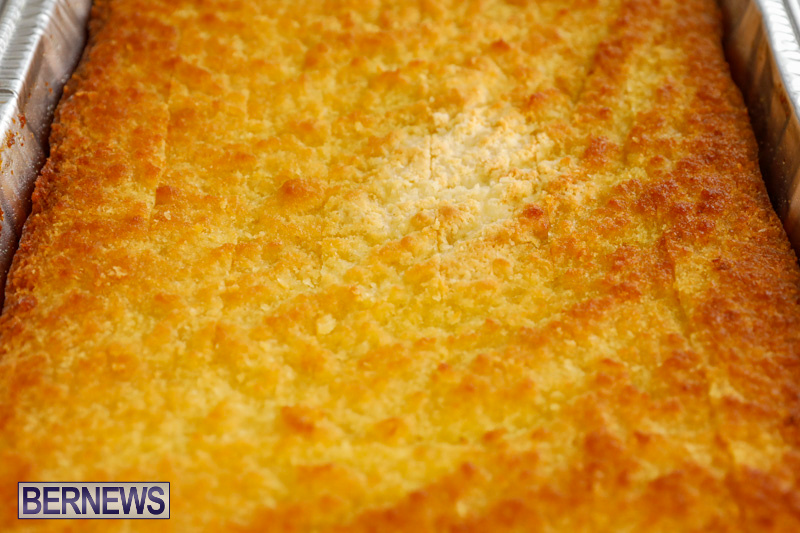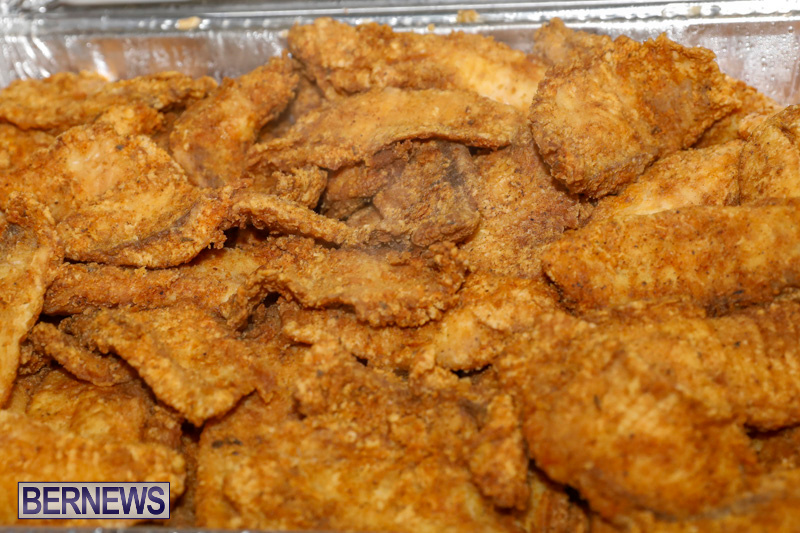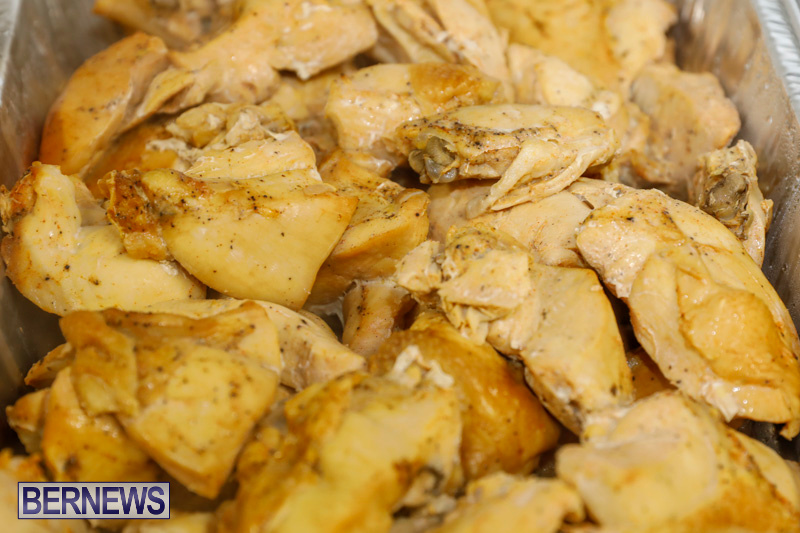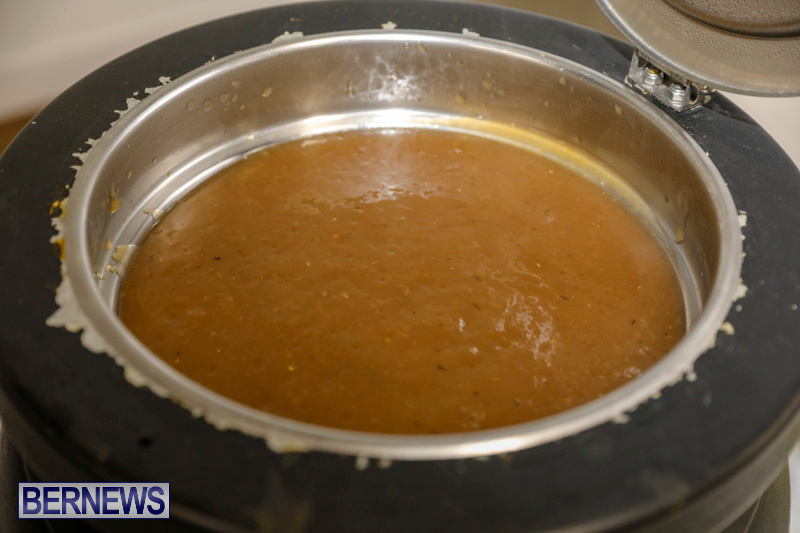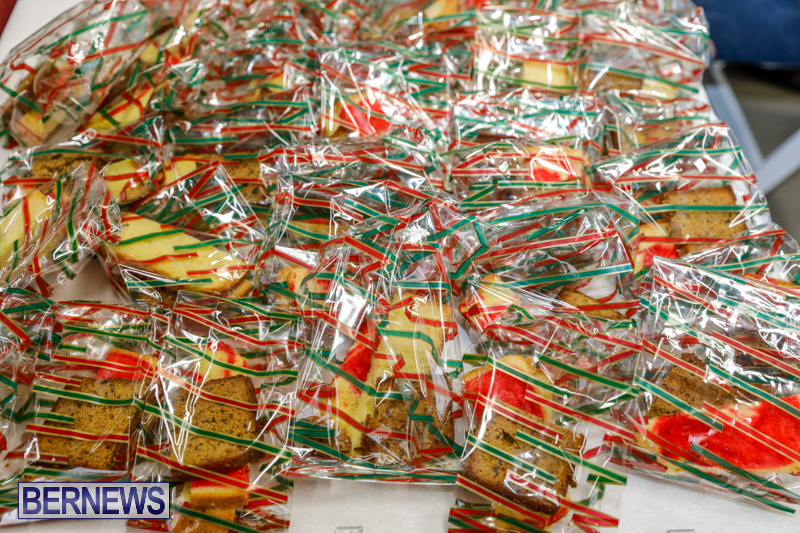 Read More About