This week marked the beginning of a new and exciting partnership between the Ocean View Golf and Country Club and CedarBridge Academy.
The initiative is dubbed "CedarBridge and Ocean View Bridge the Gap", and was orchestrated to introduce the young people to the game of golf and simultaneously generate interest in the various aspects of careers in the golfing industry.
There are young people in the work placement day release program learning every component of the facility from the workings of the pro shop to the restaurant. Additionally, there are four students performing information technology requirements, while another student Yizharyah Williams is gaining hands-on experience by working on the golf course.
Ocean View said, "Then we have two groups of 6 students learning the game by taking lessons from our Head Professional Brian Morris and Assistant Pro OJ Pitcher.
"Yes, it does take a village. This is a collaborated effort with CedarBridge Academy Staff, Ocean View Club, Ocean View Staff, Management, Raymon Dowling –restaurant concessionaire, students and a host of others who all believe in the progression and future success of our young people."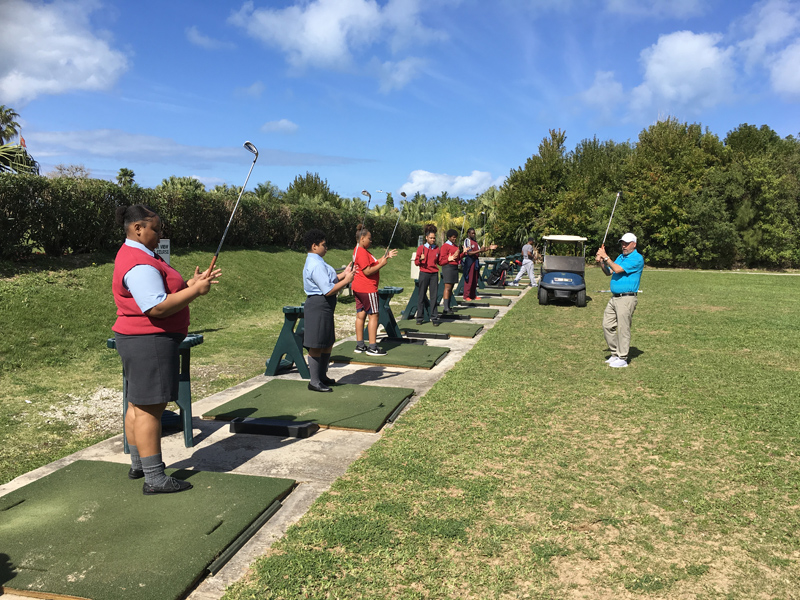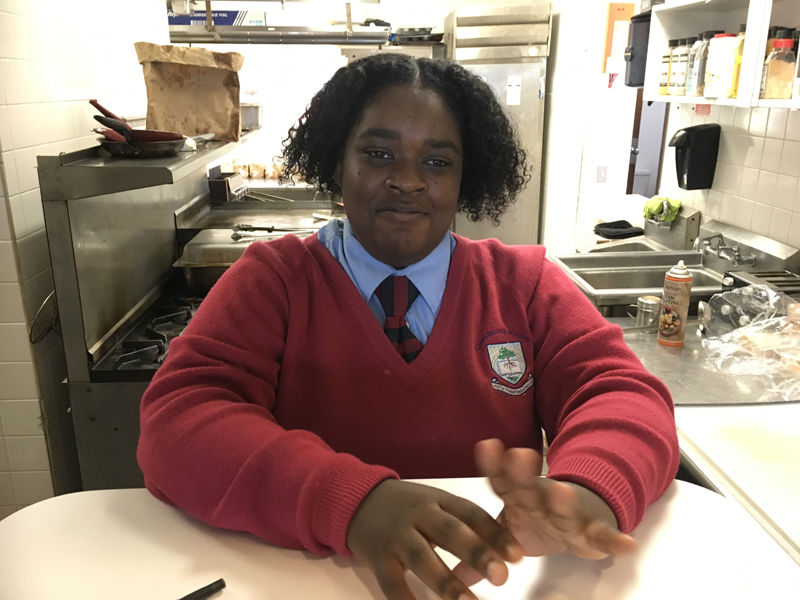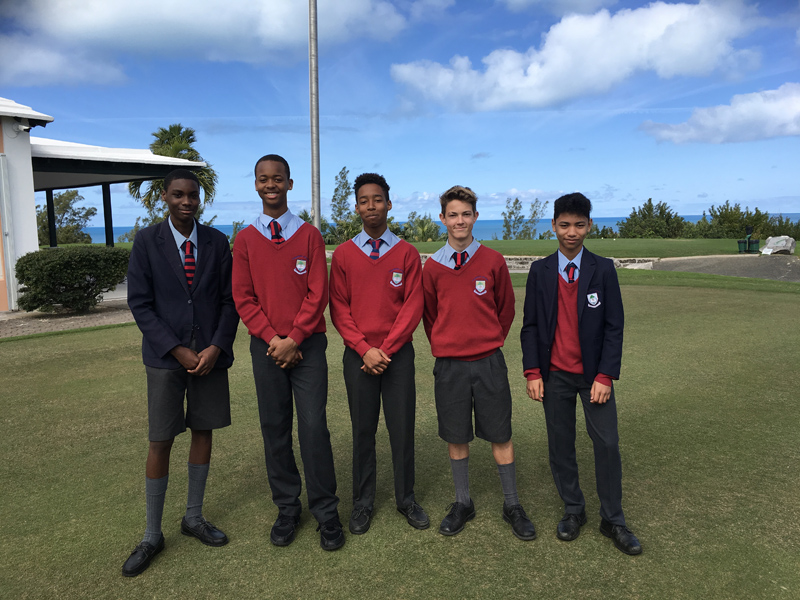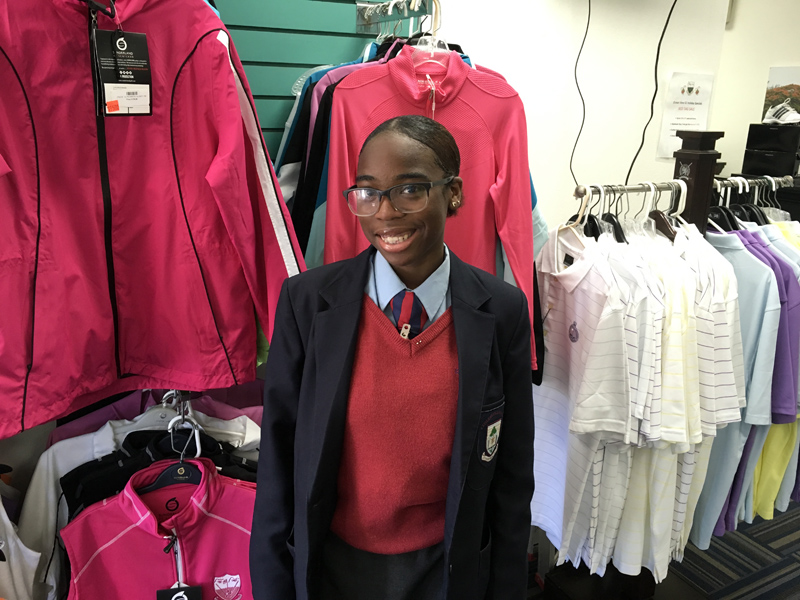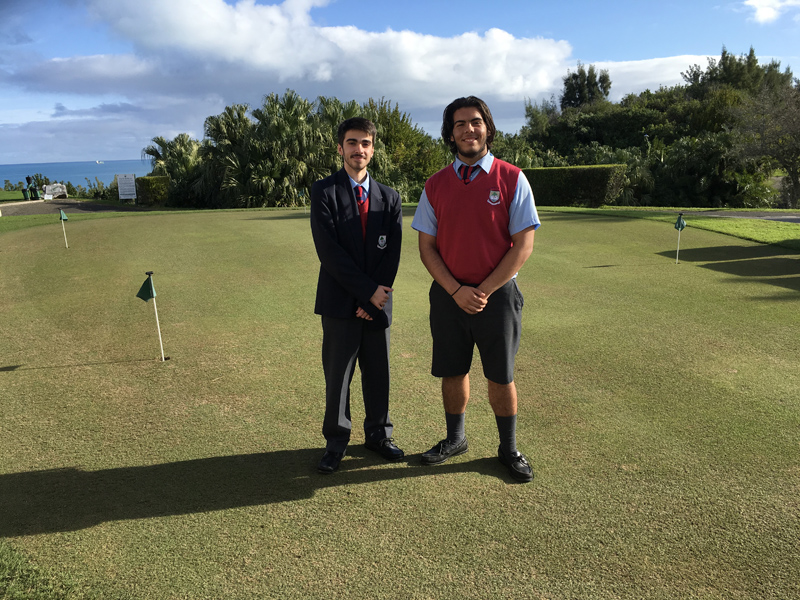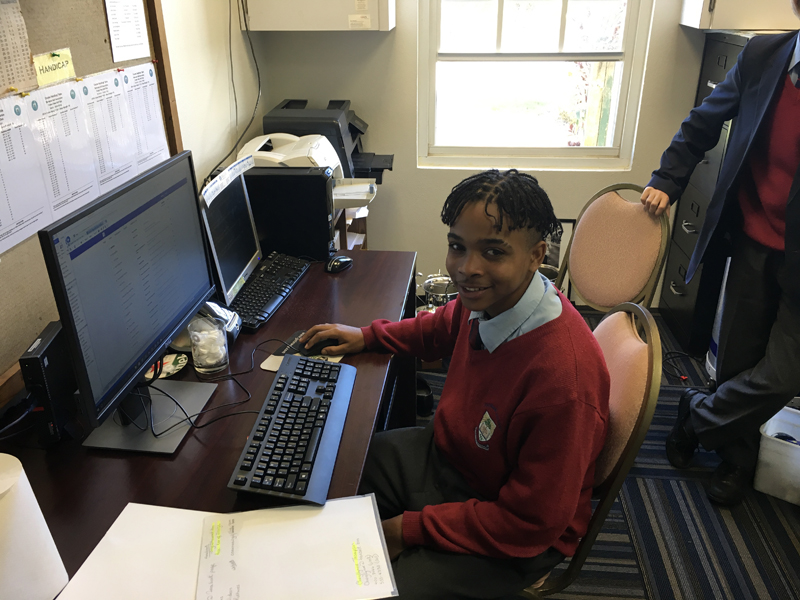 Read More About