The Newport-Bermuda Race is joining the race to restore ocean health with the Sailors for the Sea Clean Regattas program.
A spokesperson said, "The ocean is in crisis—every year, 8 million metric tons of plastic enters the ocean from land, and 40% of the oceans are heavily affected by human activity, including pollution, overfishing and destructive fishing practices, and the loss of coastal habitats.
"Clean Regattas is a certification system that enables sailors to protect their local waters with 25 Best Practices that make sustainability approachable and easy. The program is an effort by Sailors for the Sea to raise the bar for environmental sustainability and ocean health around the world."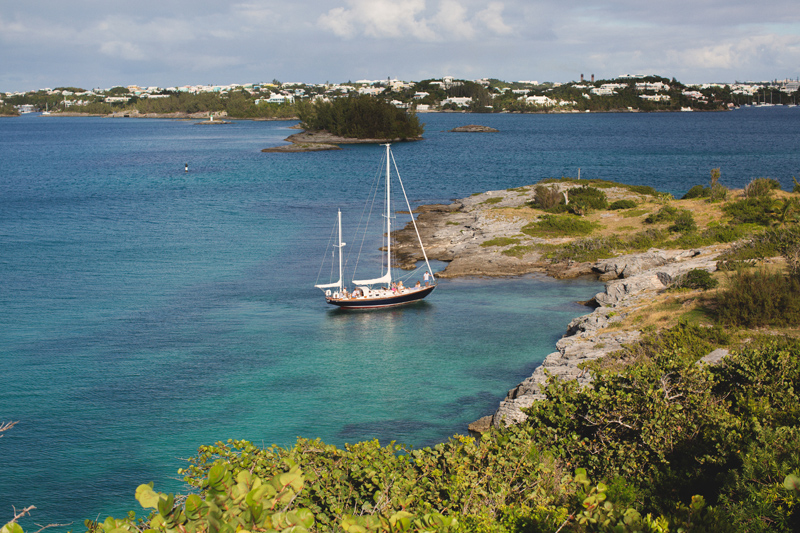 "We are thrilled to support the Newport-Bermuda Race in their efforts to educate participants on environmental protection by serving as a model for responsible sailing," says Robyn Albritton, Sustainability Director for Sailors for the Sea.
"Working with the race and its approximately 1500 sailors competing, Sailors for the Sea will help to formalize conservation efforts and foster ocean friendly behavior."
"The Newport Bermuda Race began in 1906 and is co-organized by the Royal Bermuda Yacht Club and the Cruising Club of America. These organizations are determined to protect the expanse of waters upon which their members and other sailors race and cruise."
"We are excited to implement the Clean Regattas Best Practices to reduce the Newport Bermuda Race's environmental impact," Race Chairman Jonathan Brewin says. "We are committed to achieving the maximum number of Sailors for the Sea regatta best practices possible this year. We are also interested in raising awareness about the issues our ocean faces such as marine debris, chemical runoff, and ocean acidification."
"The Newport-Bermuda Race has begun several efforts in their Clean Regattas campaign, including:
Assembling "Green Team" volunteers to spread Clean Regattas best practices.
Seeking 100% elimination of single-use plastic water bottles, except as required by safety regulation.
Encouraging cleaning of boats with water only or eco-friendly cleaners.
Engaging the public in sustainability efforts.
Using an online Regatta Management System to handle registration electronically.
Partnering with Clean Ocean Access and other environmental groups in Newport and Bermuda for harbor and beach clean-ups.
Promoting recycling and proper waste management both onboard and at shoreside events.
For more information on the regatta, visit the website.

Read More About
Category: All, Environment, Sports