News that Bermuda won two Champion Catalyzer awards in Turkey, the Bermuda football team defeated the Oakville Blue Devils, Faiz Shakir received the Chancellor's Award in New York, Ryan Parris was named MVP at the Fred Kelly Awards, and Tyler Smith was named the SWAC Women's Tennis Player of the Year were some of the good news stories from the past week.
In additional good news, Warwick Academy held a science fair, BHS is set to build a state-of-the-art innovation centre, a photo of Bermuda's Tyrone Smith taken during the Commonwealth Games was ranked as one of "20 great photos" by the BBC, a record-breaking jump by Bermuda's Nicky Saunders continues to stand the test of time 28 years later, and Dage Minors won a 1500m race in Connecticut.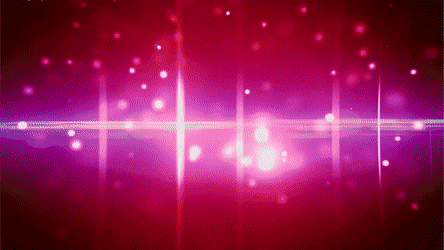 We also posted various community photo galleries, including coverage of the Ag Show, the FA Cup final match, the Fiqre Crockwell Super 6 Cricket Expo, the Pacers Track Easter Sprint Challenge, Warwick Academy's Year 8 science fair, the Cultural Wedding Show, the City Food Festival's Just Desserts event, the Youth Sports Expo, and the St. George's Marine Expo.
In an effort to highlight some of positive news happening in our community, we supplement our standard morning and evening email newsletters with a special Sunday "Good News" email newsletter edition, and also produce a highlight video and article which strictly focuses on the positive news about Bermuda and Bermudians from the past week.
You can sign up to have the free newsletter delivered via email here, and/or access the links below. In addition, for those who like positive news, please feel free to visit our sister site ForeverBermuda.com, which seeks to showcase the best of Bermuda as well as provide information and listings for visitor related services.
Links to some of the 'good news' from the past week are below:

Read More About