A town hall meeting hosted by Minister of Home Affairs Walton Brown was recently held at Penno's Wharf, with the subject matter focused on Corporation of St. George.
A government spokesperson said, "This particular town hall – the first of several to be held – focused on the Corporation of St. George specifically and is part of a wider six month public consultation. Future town hall meetings will focus on the Corporation of Hamilton."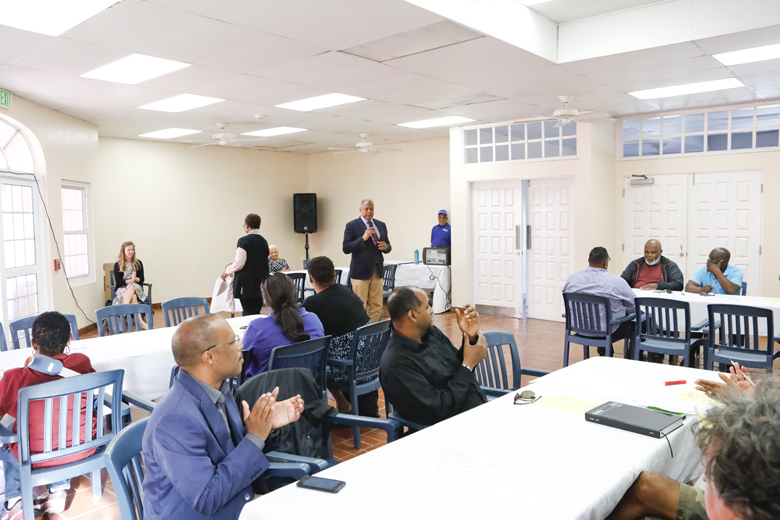 "At the end of the consultation, a policy document will be made available for review and comment by the general public, prior to the Government making a decision on the optimal governance model for municipalities in Bermuda.
"Minister Brown said he was extremely pleased and encouraged by the range of ideas that emanated from the meeting and thanked attendees for their time."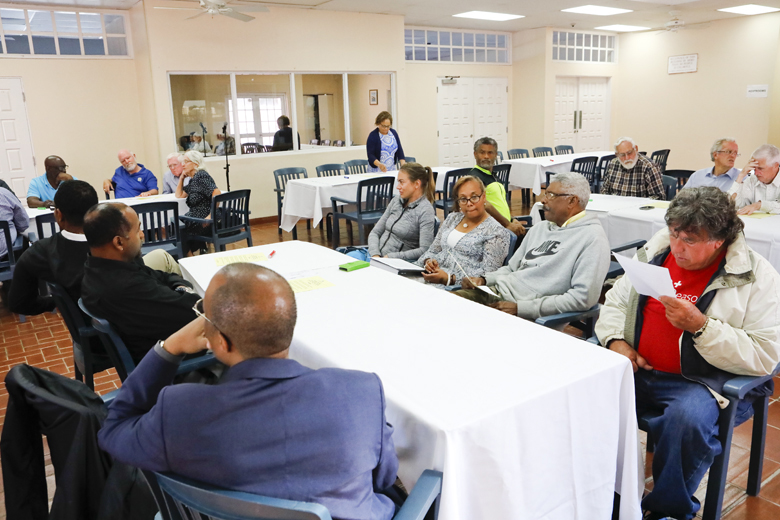 "The public may recall that, in March of this year, Minister Brown tabled a Bill entitled: "Municipalities Amendment Act 2018″.
"This Bill sought to amend the Municipalities Act 1923 to allow public officers to attend meetings of the Corporations; to give directions and take stewardship or temporary control of a Corporation in certain circumstances believed to be in the best interests of Bermuda; and for the next ordinary municipal election to be held in 2019, not 2018."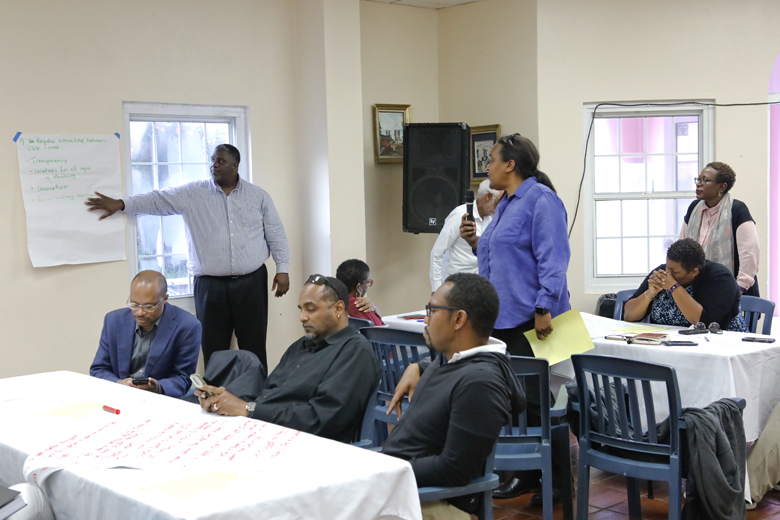 Minister Brown said, "Last month's Bill essentially deferred ordinary municipal elections for a year until May 2019 while we undertake consultations with the Corporations of Hamilton and St. George, and the residents and ratepayers in each municipality, which is what we are doing now."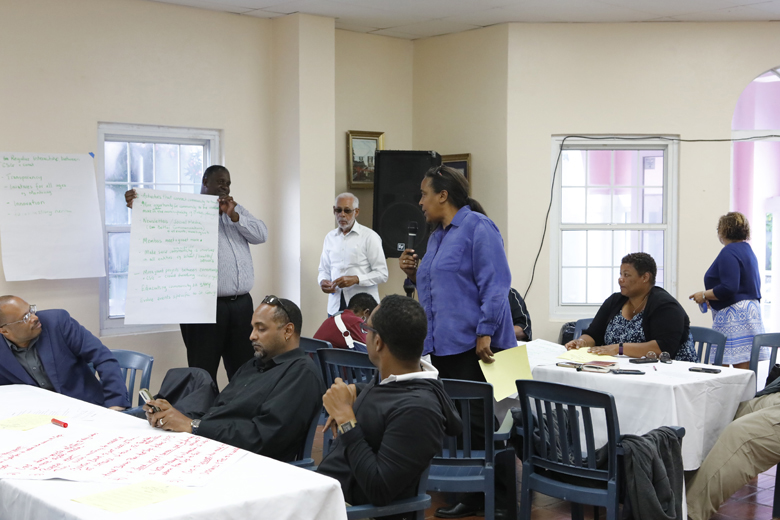 Members of the public can give feedback on this issue by emailing corporationreform@gov.bm
Read More About
Category: All