The Bermuda Volleyball Association have named the Men's & Women's Senior Teams that will compete in the USA Volleyball Open National Championships in Dallas, Texas from May 28-30, 2018.
The women's team is continuing on the momentum built at the Bermuda Open in April, 2018. This will be the first time this group of players has competed in the US Open.
Head coach Elisabeth Rae said, "We are excited to hit the court in Dallas and see the results of our hard work in training. A lot of time & effort have gone into our preparation".
The team will be lead by team captain Khianda Pearman Watson and vice-captain Sophia Sontag.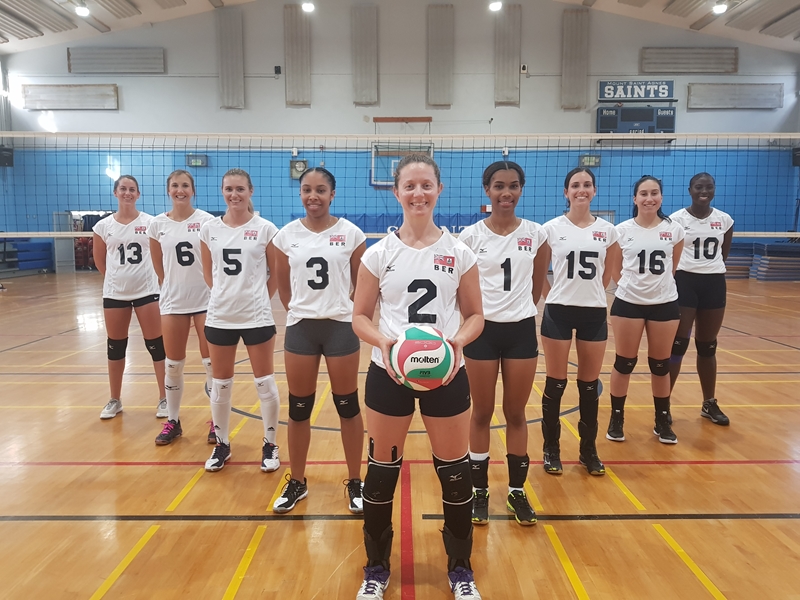 This men's team consists predominantly of players who have worked their way up through the ranks of the BVA's Junior National Team Program through the years. Team Captains are Eron Woods and Robert Saraiva.
Head coach Bill Bucci said, "The team has been training for several months and is looking forward to see how we stack up at a major tournament like the US Open. This season team is well balanced and is one of the most cohesive and hard-working teams the program has ever produced."
Men's Team
1. Ian Bucci
2. Tiago Ferreira
3. Kyle Hamilton
4. Keiran Hamilton
5. Robert Saraiva
6. Tyler Siese
7. Eron Woods
Head Coach: Bill Bucci
Asst Coach: Heather Rourke
Team Manager: Chad Stoddard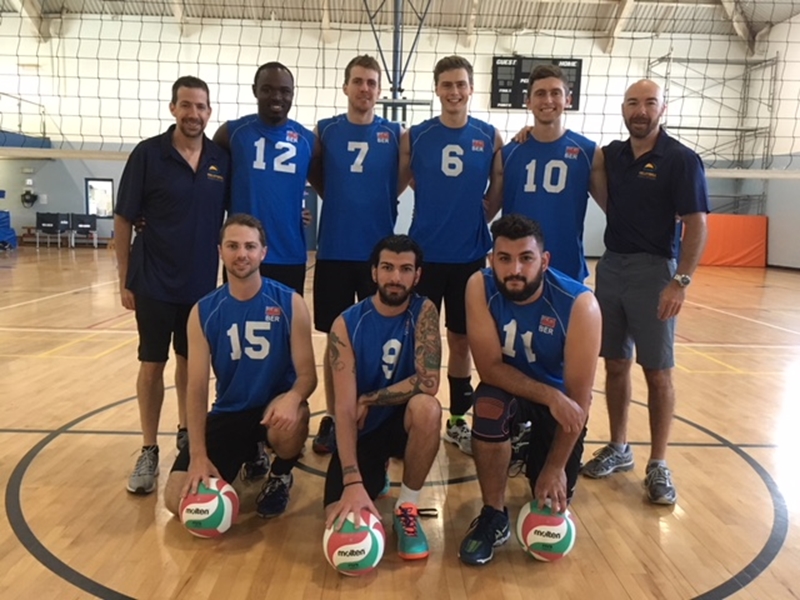 Women's Team
1. Leticia Ferreira
2. Lysmeiri Santana Suazo
3. Melanie Lopes
4. Rachel Mackenzie
5. Heather Oliver
6. Khianda Pearman Watson
7. Sophia Sontag
8. Sharri Weldon
9. Nicole Volek
Head Coach: Elisabeth Rae
Asst Coach: Juanita Blee

Read More About