During a recent sitting of the House of Assembly, Premier and Minister of Finance David Burt tabled four Memoranda of Understanding [MOU], with the MOUs with Binance, Omega One, Shyft Network and Medici Ventures detailing their plans for fintech development in Bermuda now  available online.
The Government is aiming to attract fintech business, with their dedicated Fintech website stating the Bermuda Government "understands the power and disruptive potential of this technology and has identified an opportunity to be a pioneer in this sphere. Bermuda is leveraging the island's significant expertise in regulatory management and is a leader in the fintech space with cutting-edge ICO legislation."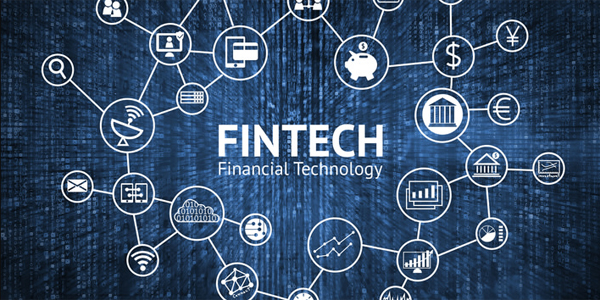 Medici Ventures
The MOU with Medici states it will "make Bermuda its laboratory for the most leading edge blockchain innovations coming out of its stable of a dozen blockchain firms" and create at least 30 jobs in Bermuda over three years.
Binance
The MOU with Binance states it will develop its global compliance base in Bermuda, create at least 40 jobs in Bermuda, sponsor university-level training for Bermudians in blockchain technology development and compliance in an amount up to US$10 million, make up to US $5 million available for investments in new Bermuda based blockchain companies and develop an Digital Asset Exchange in Bermuda.
Shyft
The MOU with Shyft states it will create 30 jobs over three years in Bermuda and invest up to USD$10m aggregate over 3 years in Bermuda-based blockchain initiatives.
Omega
The MOU with Omega states they have an "expectation of adding 20 local jobs in Bermuda over 3 years" and they will donate some of proceeds from the sale of Omega One tokens, "including no less than 10% of the venture philanthropy allocation thereof, for the betterment of local community sporting clubs in Bermuda."
Another MOU Signed
After the four MOUs above were tabled, the Premier signed another MOU "establishing a strategic partnership with interests from the Republic of Korea", with the MOU involving B-Seed Partners, FinHigh Capital and B.F.S. Holdings as partners in a new Bermuda venture, Bermuda FinTech Accelerator which "could lead to a potential investment of up to $10 million."
Read More About
Category: All, Business, News, Politics, technology