[Written by Nadia Laws]
Bermudian Tiffany Butterfield-Douglas has been modelling on catwalks and competing in plus size pageants for nearly ten years now.
The 32-year-old beauty recently got the chance of a lifetime to model for In The Style, an online fashion retailer in the UK, which just launched its new collection of clothing for curvy shoppers.
Ms Butterfield-Douglas, on the far right, featured on the In The Style website: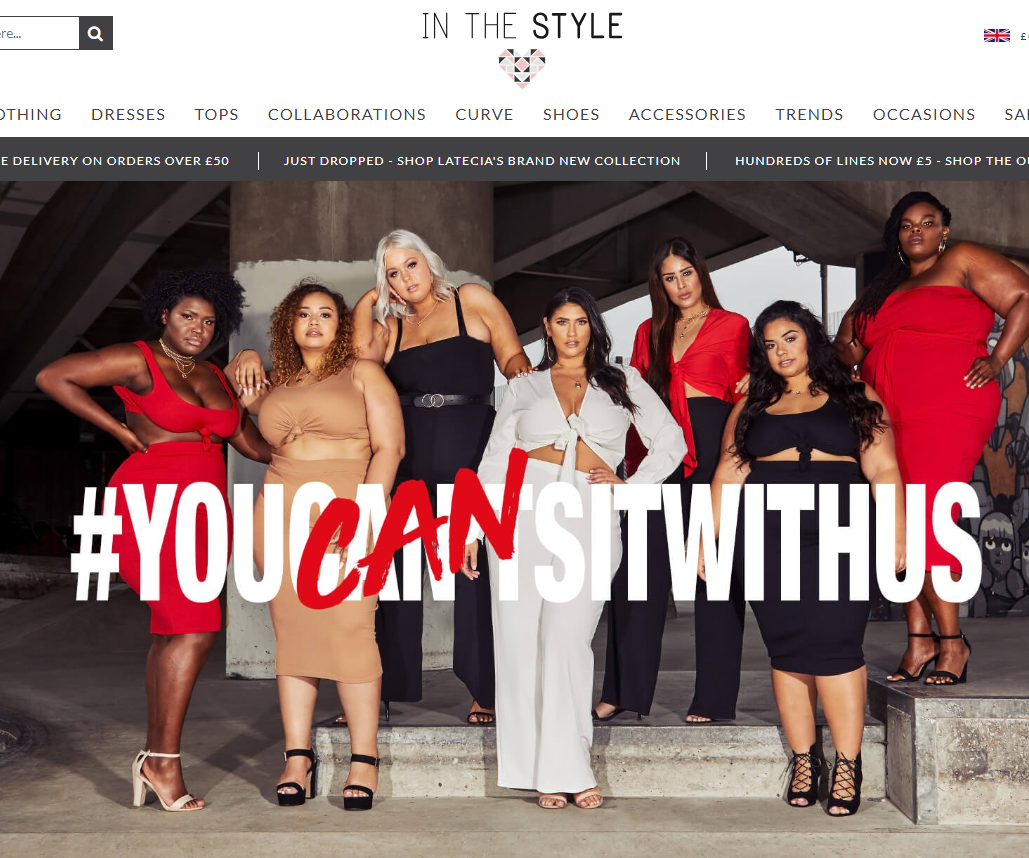 Ms Butterfield-Douglas spoke to Bernews about the empowering campaign and encouraged other women, no matter what their size, to love the skin they're in…
How did the opportunity come up to be featured in In The Style?
I first worked with In The Style Curve last year when they sponsored me for the Miss International Curve 2017 pageant and we've collaborated ever since. They reached out to me to take part in the campaign and after being shortlisted. I was picked along with 5 other models/influencers.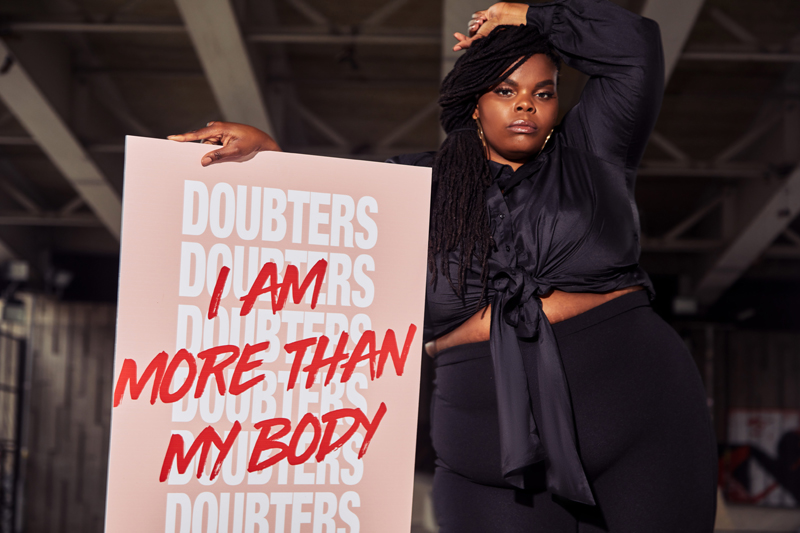 What was involved with the shoot/ campaign? And what was the experience like?
I was taken to Manchester for a day of shooting with model La'Tecia Thomas (whose collection we modelled). The shoot involved photos, videos and social content. It was a long, but amazing day because the ladies I shot with were so welcoming and full of positive energy.
What has feedback been like so far from those who have seen it?
I've received nothing but great feedback since the campaign launched. Because we had women from diverse backgrounds, it stood out from a lot of what is seen in the usual plus press.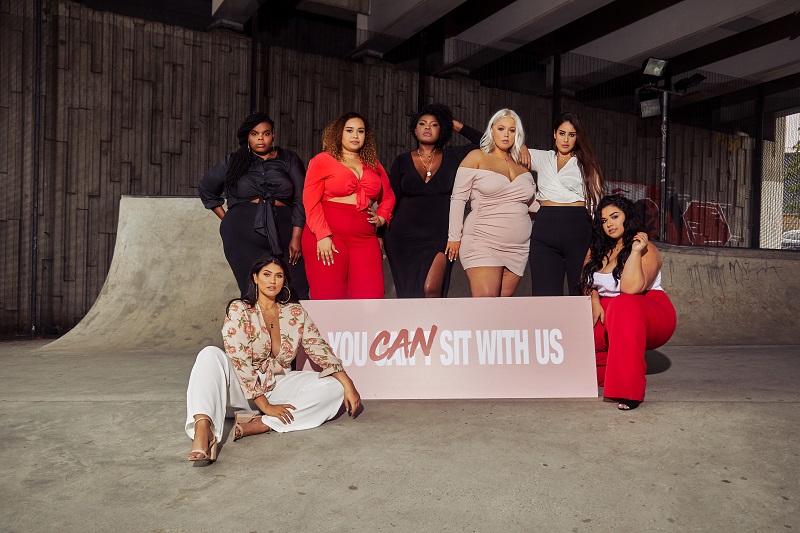 What did it mean for you personally to be apart of a campaign like this?
Taking part has really lit a fire in me to continue pushing my platform of embracing diversity. There are not many opportunities in the UK for larger plus models, especially those of colour. So to be chosen made me feel seen and appreciated. I'm proud of the message we're putting out there: inclusivity and empowerment.
In one of the photos you hold a poster saying 'I am more than my body' – what does that saying mean to you?
Society judges us so much on our bodies in this social media age of 'perfection'. That sign is telling the world that my value is not solely measured by the size on a dress tag.
Women of all sizes struggle with confidence, but curvy women also often face judgement and criticism from society. What is the message you hope young girls would take from a shoot/ campaign like this?
I hope women of all ages see this campaign and feel they too can be confident, regardless of size, shape and skin tone. Beauty is not monolithic, embrace your uniqueness.
Would you say this is one of your most high profile gigs to date? What are your goals going forward when it comes to modelling?
Yes, this is my biggest job to date. I made a pledge at the start of 2018 to take my modelling more seriously, elevating it from a part-time hobby to a viable career option. This campaign will hopefully put me on the radar of more brands and who knows, get me signed with an agency. I believe that the plus industry needs to be more diverse, and I'm the girl to do it!
- Photos & videos courtesy of In The Style

Read More About
Category: All, Entertainment, News, Style & Beauty