The Ariel Sands property in Devonshire is listed for sale, with an asking price of $12,500,000.
The listing by Rego Sothebys International Realty says, "Located off Bermuda's South Shore in Devonshire Parish sits Ariel Sands a one-of-a-kind development consisting of 14.5 acres zoned 'Tourism' of that 4.5 acres zoned 'Woodland Reserve'.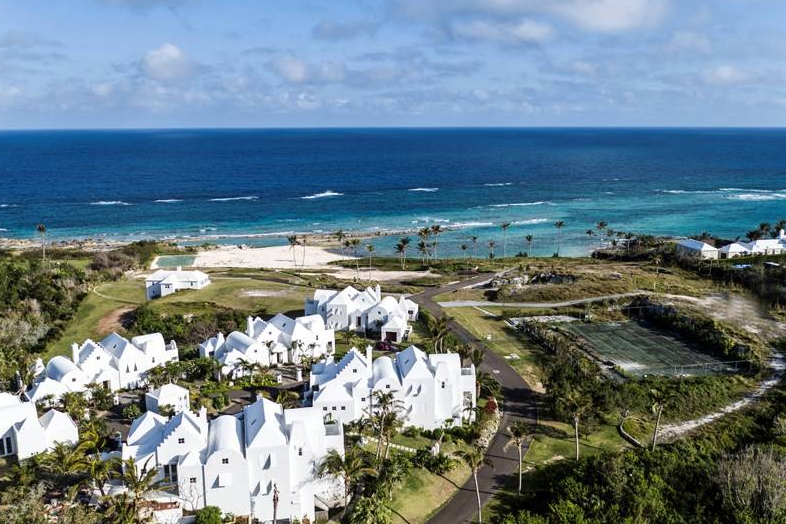 "The property's most iconic feature is its stunning shoreline which extends 300 feet along Bermuda's southern coastline with two unique natural salt water pools: the Ariel Sands. There are previous plans for a cottage colony including a number of villas, a hotel, restaurant, spa and gym and a natural spring spa.
"Historic intrigue adds to the allure of this property as its been claimed that Bermuda and it's at times stormy seas were the inspiration for Shakespeares play 'The Tempest' and so, it is fitting, that this charming locale should take its namesake from the tempest sprite Ariel."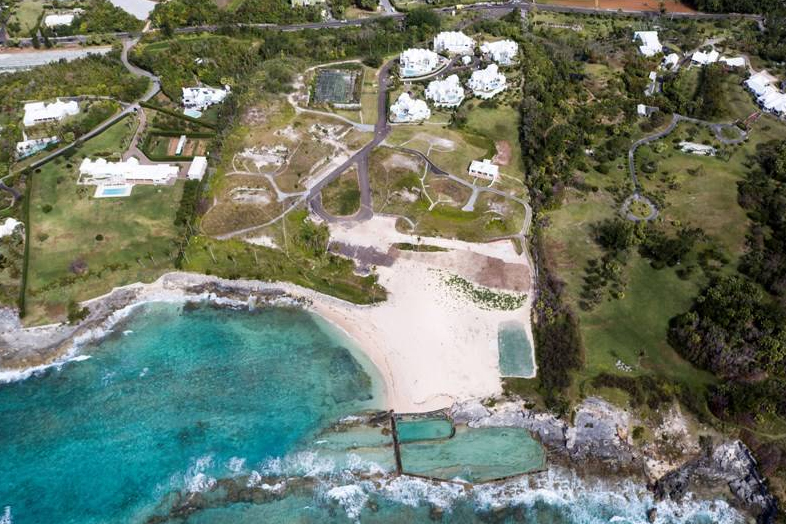 "Ariel Sands was originally owned in the 1840s by Lieutenant Colonel Thomas Melville Dill whose family ancestry dates back to 1630 when the Dill's first arrived in Bermuda from Ireland.
"Inspired by its heritage and the convenient central location to the island's favoured amenities including golf courses, restaurants and proximity to the City of Hamilton, the property was acquired by award-winning actor and producer Michael Douglas, son of Bermuda born actress Diana Dill.
"Having been completely cleared of any pre-existing works, the land sits in its organic state ready for immediate development."

Read More About