Cedarbridge Academy and Berkeley Institute holding their graduation ceremonies, Usain Bolt visiting the island, entrepreneur Chelsea Warren launching a clothing line, Shiona Turini working as a stylist for an Elle magazine's feature, WindReach honouring Annika Kuruvilla as their Student Volunteer of the Year, and Clarien Bank donating $5,000 to the Flora Duffy Fund were all some of the positive news stories from the past week.
In additional good news, the Skills Development Program Graduation was held, St. John Ambulance Bermuda Emergency Medical Responder held its graduation event, students raised funds for Seabin, Vogue praised the Bermuda Heroes Weekend carnival, and former Bermuda Powerboat Association Commodore Kim McCallan is set to serve as Race Officer in the United Kingdom.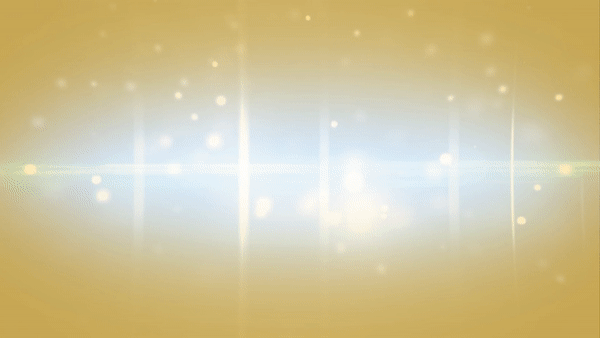 Other good news stories included KPMG staff members helping to 'make a difference', an $8,000 donation for a therapeutic garden, St. George's Parish Council donating to East End Primary School, new Bermuda t-shirts aim to invoke pride, Janeiro Tucker and Macai Young being named Cricket Players of the Week, Matthew Oliveira winning a cycling race in Milwaukee, Bermuda defeating Montserrat in FIBA basketball, Daniel Phillips winning a tennis title in Aruba, and 9-year-old golfer Oliver Betschart finishing second in Florida.
We also posted various community photo galleries, including coverage of the Pacers Club Track & Field Meet, the Wett & Wild Trophy Race Day, Tuff Dogs versus North Village Rams cricket action, the Skills Development Graduation, Usain Bolt visiting Bermuda, U11 and U15 All Star cricket action, and the Clarien Bank Iron Kids Triathlon.
In an effort to highlight some of positive news happening in our community, we supplement our standard morning and evening email newsletters with a special Sunday "Good News" email newsletter edition, and also produce a highlight video and article which strictly focuses on the positive news about Bermuda and Bermudians from the past week.
You can sign up to have the free newsletter delivered via email here, and/or access the links below. In addition, for those who like positive news, please feel free to visit our sister site ForeverBermuda.com, which seeks to showcase the best of Bermuda as well as provide information and listings for visitor related services.
Links to some of the 'good news' from the past week are below:

Read More About