Three Bermuda athletes began competition at the BISFed 2018 World Boccia Championships, with Yushae DeSilva-Andrade, Steve Wilson and Omar Hayward in action at Exhibition Centre in Liverpool, England.
In his first Individual BC4 Division match, Wilson went down 4 – 1 to Eliseu dos Santos from Brazil. Wilson would then fall 6 – 1 to Davor Komar from Croatia.
Hayward won his first match defeating Subin Tipmanee from Thailand 5-2 in their Individual BC1 Division battle, while DeSilva-Andrade went down 8 – 0 to Raul Marti from Spain.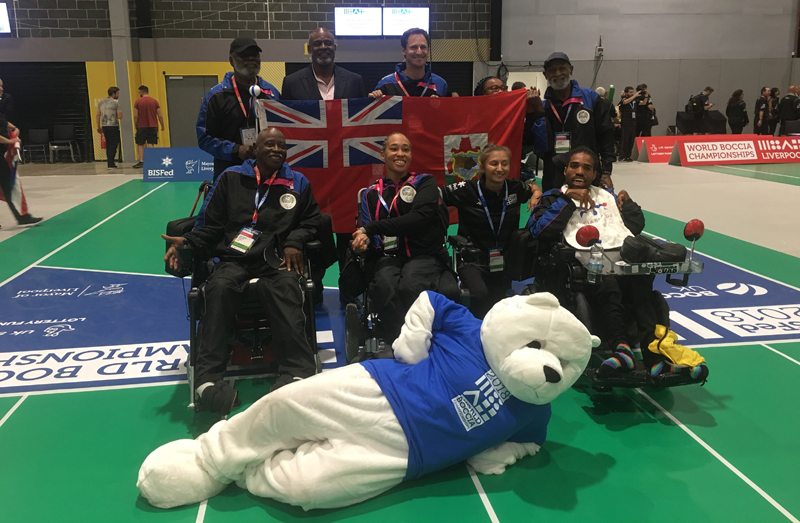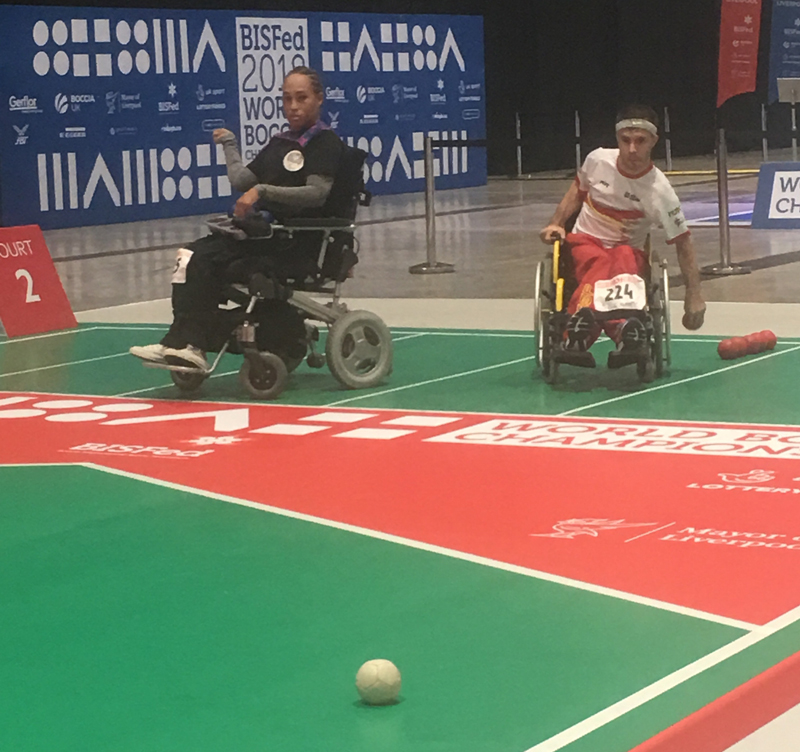 Read More About