This week, Minister of National Security Wayne Caines represented Bermuda at the Commonwealth ICT Forum 18 in Port of Spain, Trinidad and Tobago.
"The event, which took place from October 1 – 3, is considered the premier ICT conference of the Commonwealth, where senior policymakers, regulators and industry leaders gather to examine the most topical issues in the ICT sectors. Discussions focused on policy, regulation, technologies, operations, investment and multilateral cooperation," a Ministry spokesperson said.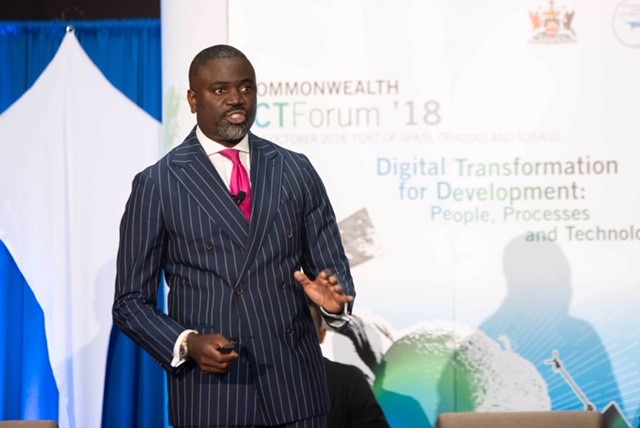 "Minister Caines was invited by Forum organisers to give a keynote address which took place on Oct. 2. The discussion was entitled: Bermuda Fintech, Regulated for Your Success.
The Minister talked about Bermuda's pioneering efforts in the fintech sector, and following his presentation he noted, "It was a wonderful opportunity to represent Bermuda at the Commonwealth ICT Forum. Education, innovation and regulation were the hallmarks of my discussion.
"I had the opportunity to discuss Bermuda's strength in the area of fintech and our implementation of three key pieces of legislation; ICO, the Digital Asset Business Act and the amendments to the Bermuda Bankers legislation.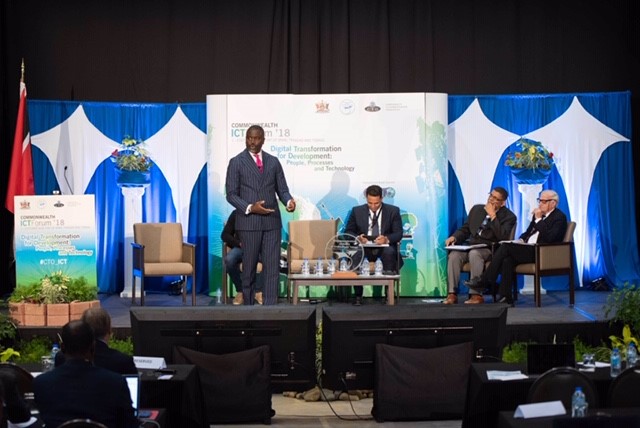 "I also shared that we are an innovative, nimble, stable jurisdiction that work closely with our global industry partners to ensure success," he added.
"One of the main messages that I offered to the attendees was that Bermuda is a well regulated financial centre and our priority is to enact responsible and safe legislation to support our insurance/reinsurance and financial services industries."
"Minister Caines also participated in three panel discussions including, Broadband Planning for Digital Transformation, Regulatory Issues: Creating a Favourable Investment and Development Climate and The Way Forward.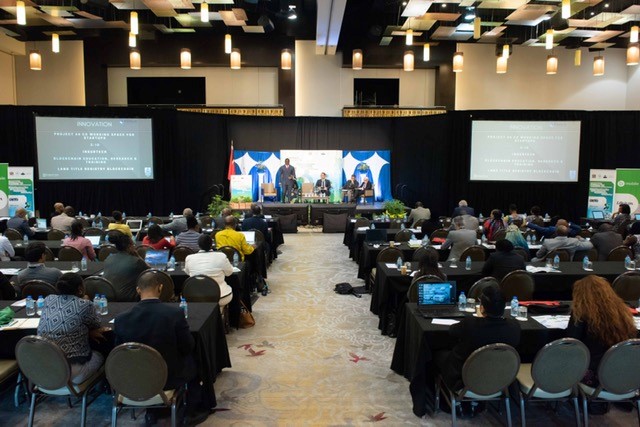 Minister Caines concluded, "Overall, it was an energetic and productive forum and my Commonwealth colleagues were eager to learn more about Bermuda and what our Government is doing to generate awareness about fintech.
"As Bermuda continues to position itself in the fintech space, it is vital that we share our story with the global community on how to best move forward. This Forum provided Bermuda with that opportunity."

Read More About
Category: All, Business, News, technology