[Updated] Emergency services responded to a collision this afternoon [Dec 22] that occurred on Cobbs Hill Road that appeared to involve a car colliding into a wall.
Bermuda Fire and Rescue Service personnel extricated a woman from the car, which had landed on its side, before she was transported to King Edward Memorial Hospital by ambulance for treatment.
A police spokesperson said, "Police are first responders are presently attending a report of an overturned vehicle at the junction of Cobbs Hill Road and South Road.
"Details are still unfolding but it appears that an elderly female was driving her car when she lost control, resulting in the car overturning.
"Traffic is being diverted while the scene is being processed and the condition of the elderly female is unknown at this time."
Update 3.42pm: Bermuda Fire and Rescue Service Staff Officer Sergeant Allan Wilkinson said, "A call came in while firefighters were engaged at a cycle fire in Paget, reporting a car on it's side at 1428 hrs. This was located on Cobbs Hill Rd. near the South Rd. junction. An elderly female was extricated and transported to KEMH with injuries not believed to be life threatening."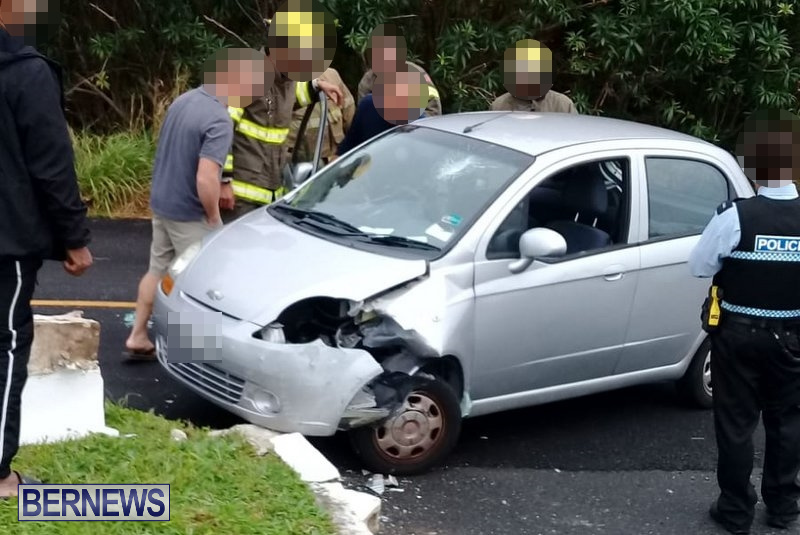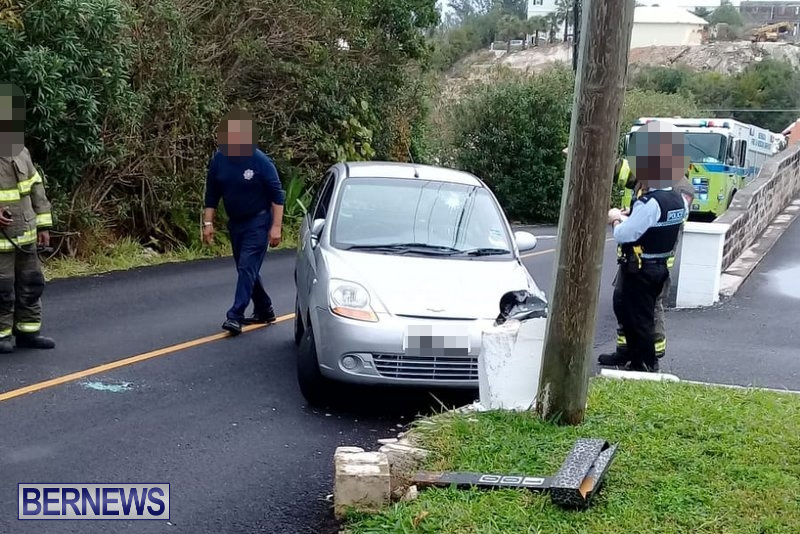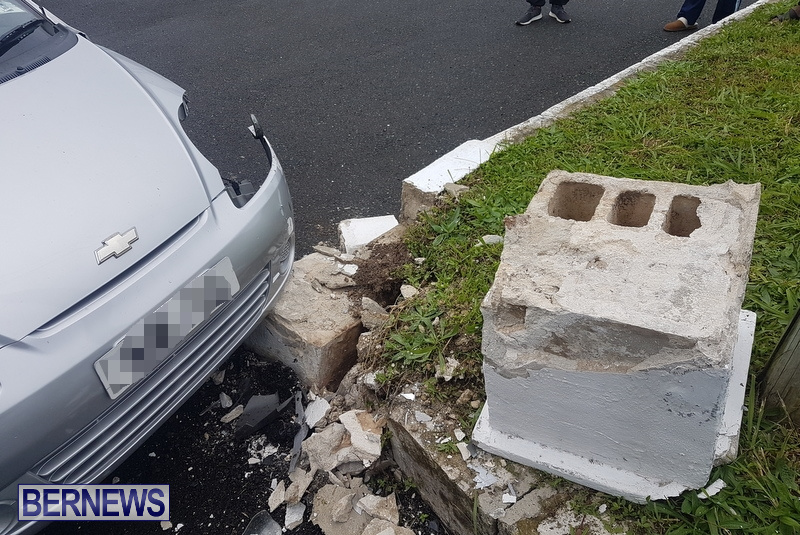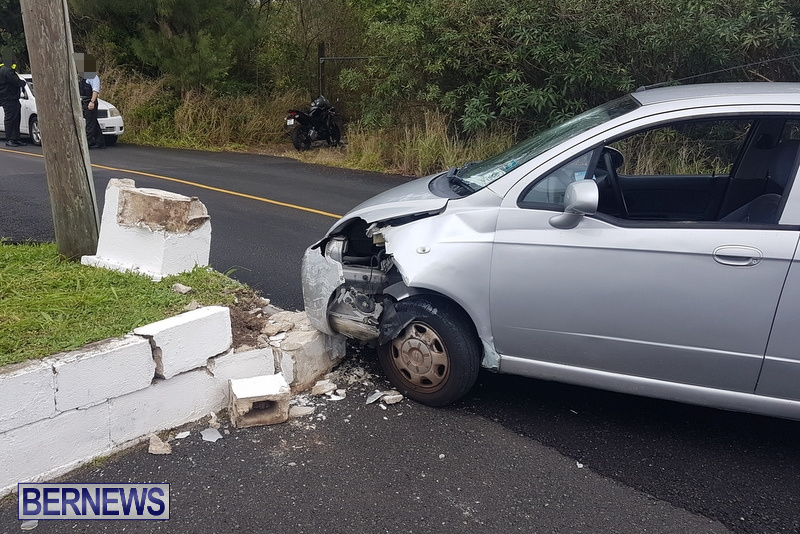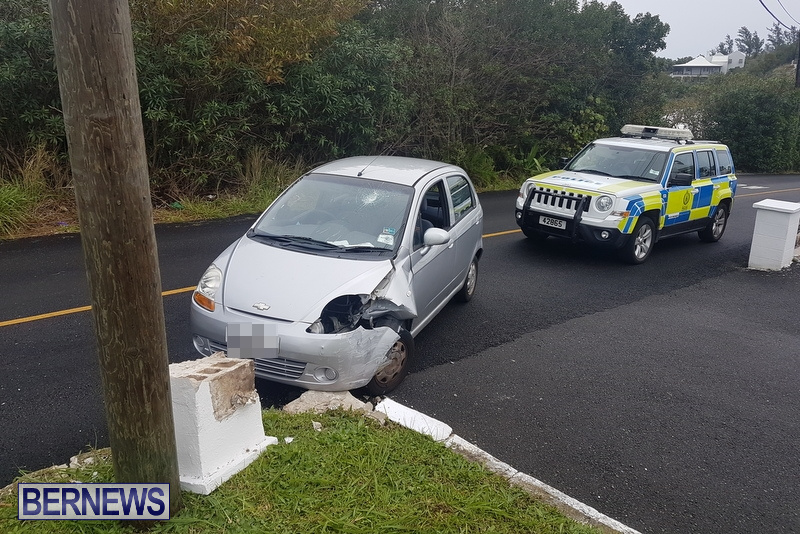 Read More About
Category: Accidents and fires, All, News