[Updated] People involved with the Arbitrade company have filed legal action against Ronnie Moas, seeking an injunction requiring him to "refrain immediately from stalking, cyberstalking, harassing, and threatening Plaintiffs through verbal, written, and electronic communications."
Mr Moas, the founder of Standpoint Research, was previously a strong supporter of Arbitrade and their 'Dignity' coin, which is referred to as $DIG on Twitter.
He appeared to be a strong proponent of the company over the past few months, posting numerous tweets about the company to his 45,000 Twitter followers, and also apparently including information about the company to his paying subscribers at Standpoint Research.
However he then became extremely negative about the company, and has been tweeting extensively about them in recent weeks, alleging he is reporting them to various authorities, telling them to "shove their cease and desist letter," suggesting that they get the death penalty and tweeting numerous other very strong statements.
He also appeared on the Bitcoin Podcast last month to discuss the matter where he became quite irate with the reporters, shouting at them to "go f**k themselves" before abruptly ending the interview. You can listen to that here; Mr Moas ends the interview at about 29 minutes in.
The Florida court document said that James Goldberg, Stephen Braverman and Troy Hogg are seeking "injunctive relief" against Ronnie Moas and Standpoint to prevent further alleged cyberstalking and threats.
It noted that Arbitrade Ltd. is a Bermuda registered company that "has been in development since 2011″ and "it is presently in the process of obtaining permission to conduct its Initial Coin Offering [ICO] from the Government of Bermuda" and also stated that "Arbitrade recently announced the purchase of a seven-story office tower in Hamilton, Bermuda that will be used for its corporate headquarters."
The documents stated that the company previously paid him to write a report, and then alleged that Mr Moas "begged to author a second report on behalf of Arbitrade" and after that his communications allegedly "became more threatening."
"Plaintiffs have established through their verified papers that they are victims of cyberstalking by Defendants, who have sent over 300 emails and messages and posted over 394 tweets on Twitter, directed at Plaintiffs," the court document alleged.
The document also stated that Mr Moas' actions are allegedly "interfering with Arbitrade's efforts to obtain its ICO and Exchange License from Bermuda by providing false and misleading information to government officials in Bermuda" which "has caused issues with Plaintiffs and Arbitrade's licensing efforts in Bermuda."
Tweet sent by Arbitrade yesterday: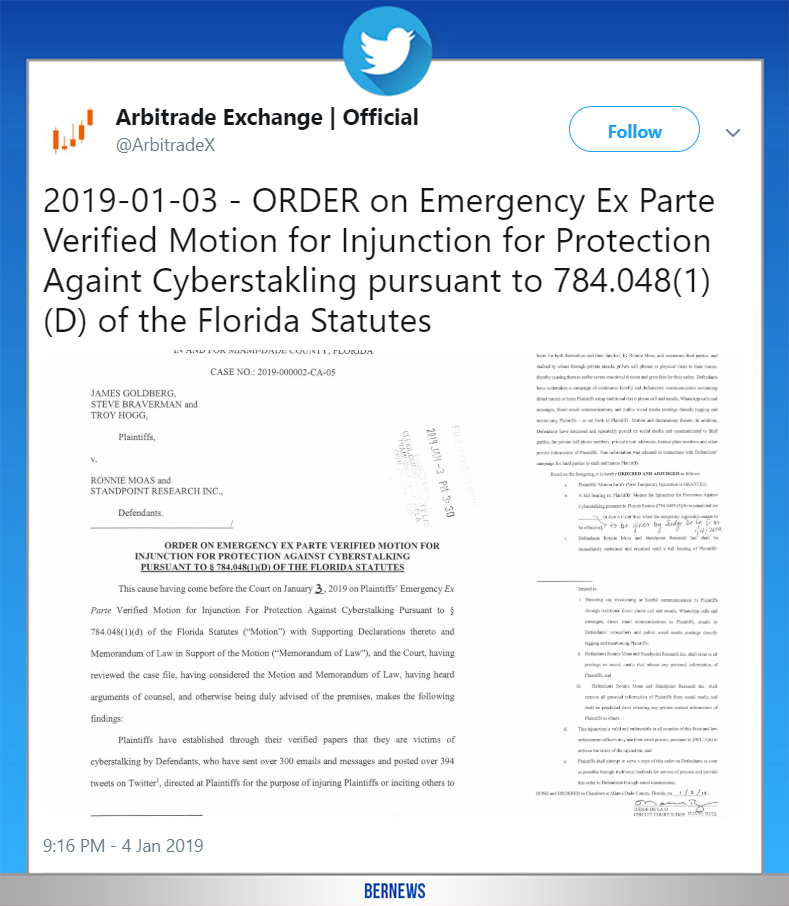 Mr Moas previously raised eyebrows with some Bermudians on Twitter by posting a few tweets claiming he would build a "massive orphanage" in Bermuda, saying it will be a "five-star orphanage w/assistance from Dignity & Bermuda government" noting that it would be "close to the orphans in the Caribbean."
The court documents also referenced his plans to build this purported orphanage in Bermuda, and Mr Moas tweeted about it again last night, saying the model he was using was one based on a orphanage in Haiti and he "never got to the point where I got an estimate to do the same in Bermuda."
This is the latest development with the company, which has attracted interest locally since first announcing their plans to have their headquarters here last year.
Last month, Premier David Burt said, "There has been a lot of attention given to Arbitrade, inside of this House, in traditional media, and social media.
"Some of this commentary has erroneously conflated the Government's approval of a licence for this company to purchase property with due diligence done on any digital asset issued by Arbitrade prior to incorporation in Bermuda, specifically the Dignity Token.
"I wish to make it clear to this Honorable House that the Government of Bermuda has not examined, scrutinized, or approved any digital asset issued by Arbitrade, and to date no application has been received under the Initial Coin Offering Act for the issuance of a digital asset.
"Additionally there has been no licence issued by the Bermuda Monetary Authority to Arbitrade to conduct a digital asset business.
"The approval for a company to purchase property is wholly unrelated to the Bermuda digital asset regime, and it would not be correct to state that one will affect the other, or to imply as some have, that approval to purchase property is a sign that other approvals are imminent.
"We should trust the systems in place and the independent Bermuda Monetary Authority to protect investors and the reputation of Bermuda," the Premier added.
Update 4.55pm: Mr Moas has just tweeted again, alleging that the company is "trying to silence" him and he continues to allege that he planned to build an orphanage in Bermuda, saying, "If it turned out to be legitimate, I would have considered retiring from Standpoint Research and moving to Bermuda to assist them and build an orphanage in Bermuda."
Arbitrade tweeted the photos below yesterday: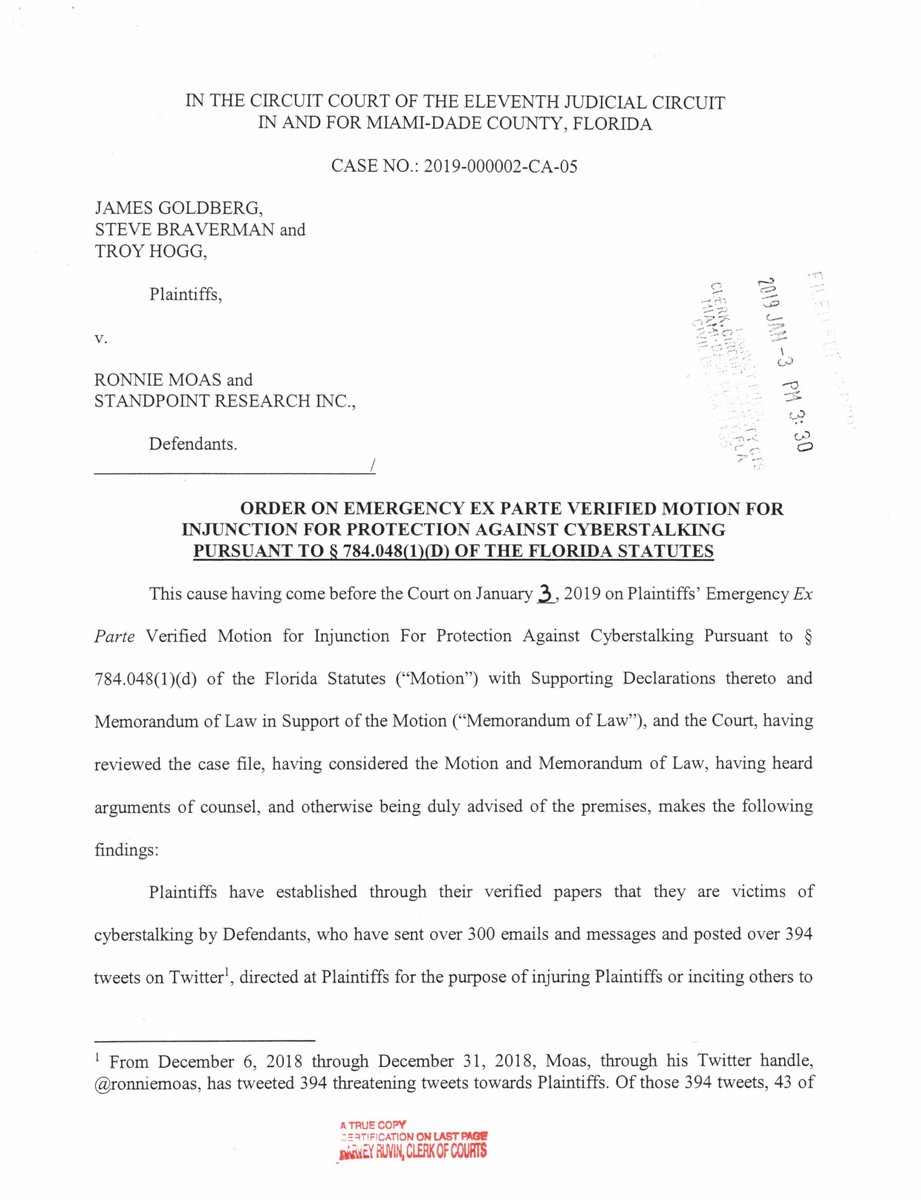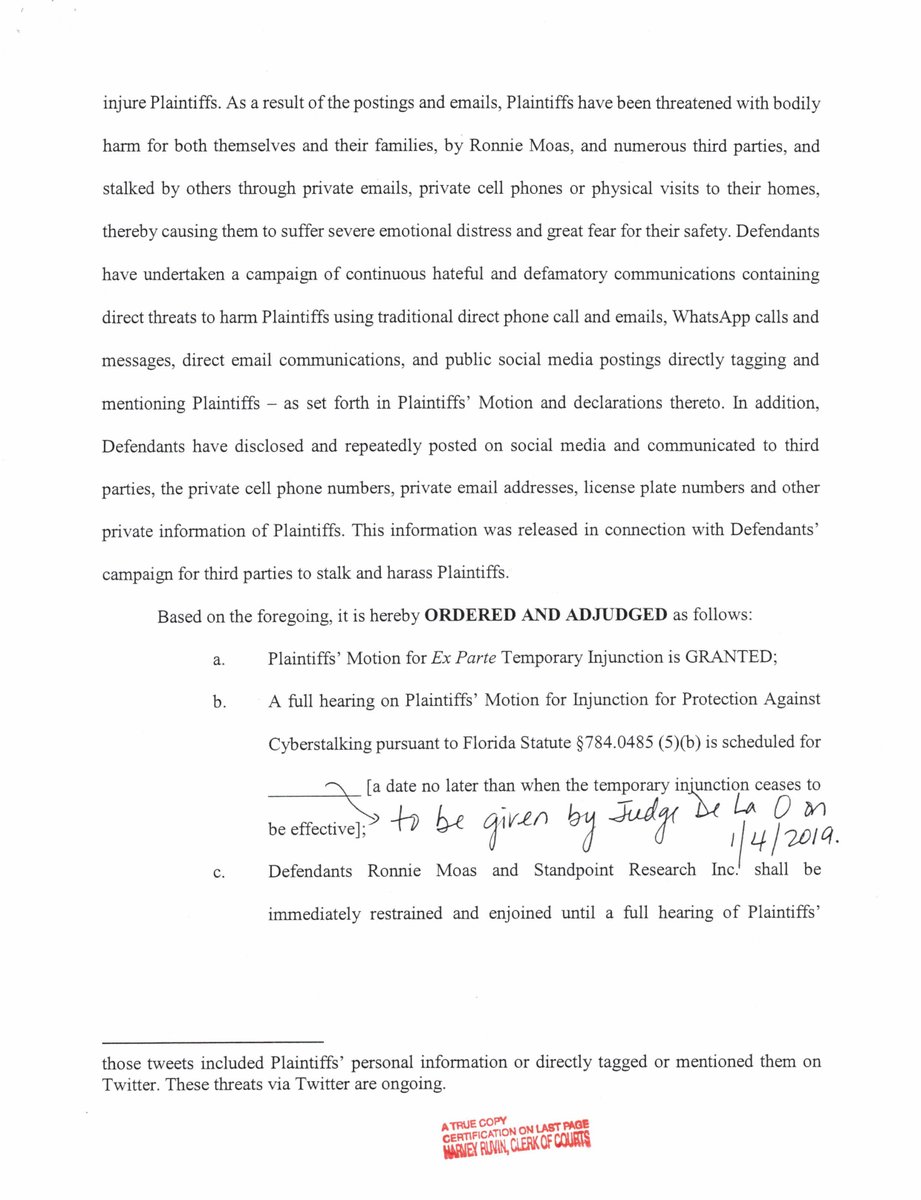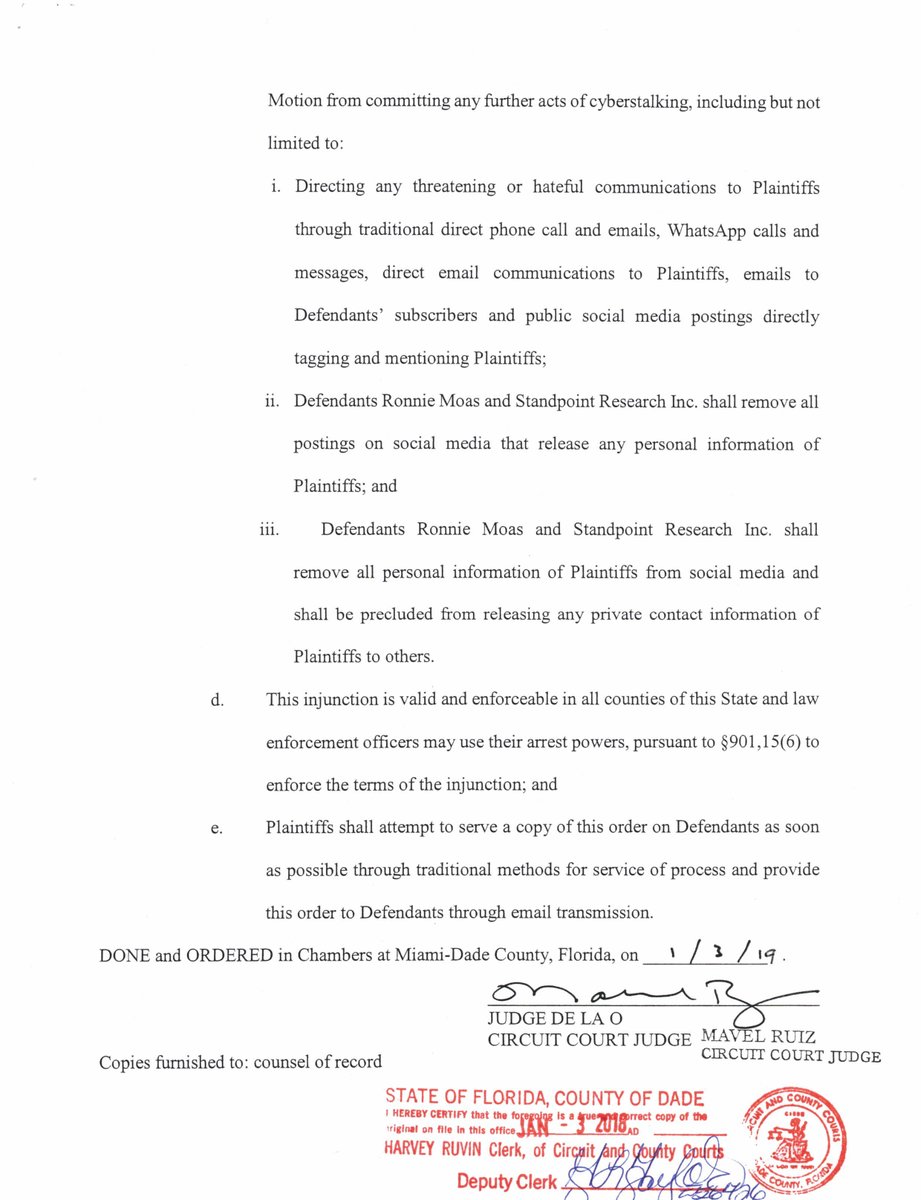 Read More About
Category: All, Business, News, technology