To celebrate the arrival of spring as well as the first cruise ship call for the season in Hamilton, the City has again installed floral hanging baskets and spring floral displays throughout Hamilton's parks and public spaces.
Superintendent of Parks, Steven De Silva said of the baskets, "Our staff have been very busy preparing floral hanging baskets, through the winter months, to have them ready for all to enjoy in time for the spring season".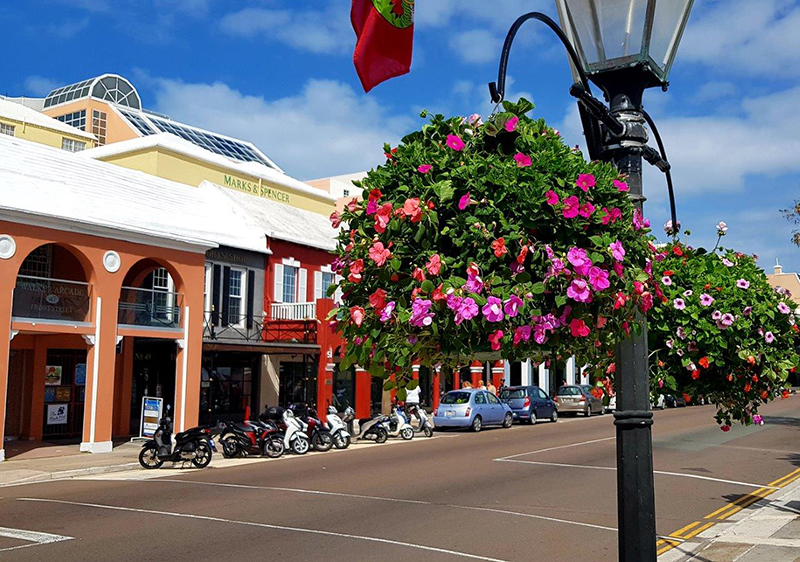 Mr. De Silva singled out the efforts of Marcus Ming, stating "We are very proud of Marcus and his expert development and care for more than one hundred floral baskets.
"He has thrown himself into this project, spending hours cultivating and caring, in a lone role, for a large number of labour intensive flower baskets. I am so proud of him, as I am of all my Parks Team. The team is a dedicated and experienced group who spend their days beautifying and caring for the greenery here in Hamilton".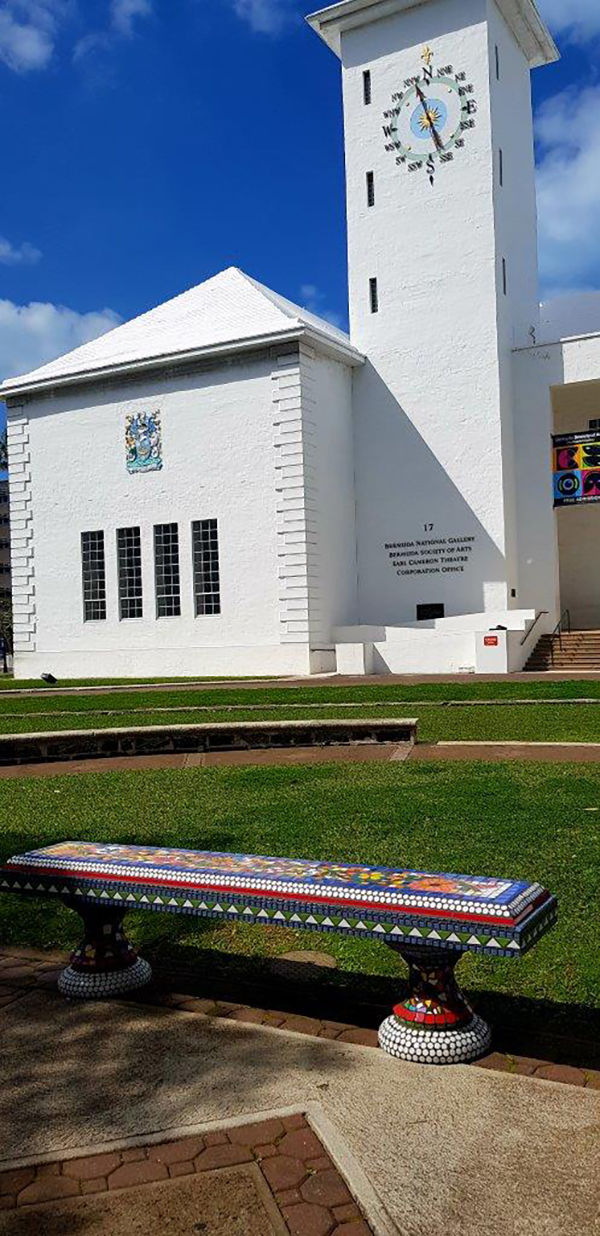 To also commemorate the arrival of spring, Mr. Carlos Brum, the City staff member responsible for the numerous mosaic planters dotted around Hamilton, has created a colorful City bench that has been placed in front of City Hall, on Nellie's Walk.
The bench has been symbolically named "The Charlotte Bench" and acknowledges the work that Charlotte Rees, along with her sister, Helen "Nellie" Rees, performed around Hamilton to beautify the City through tree, shrub and floral plantings.
Mr. De Silva added, "Years ago the City dedicated Nellie's Walk to Helen Rees in commemoration of her contributions, and it is only fitting that her sister, Charlotte, has something to honor her as well. Carlos has produced a beautiful bench for the public to enjoy.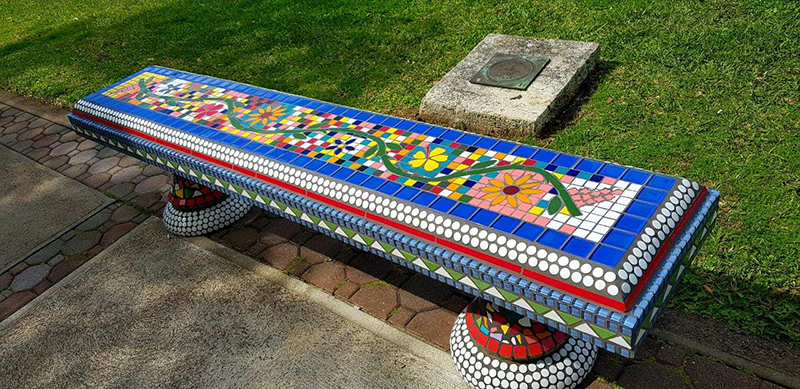 "I'd also like to personally thank Pembroke Tile & Stone, who contact me whenever they have excess, damaged or leftover tile and material that might come in handy for our mosaic projects. They are a big part of the beautiful pieces Carlos is producing, for all to see and enjoy".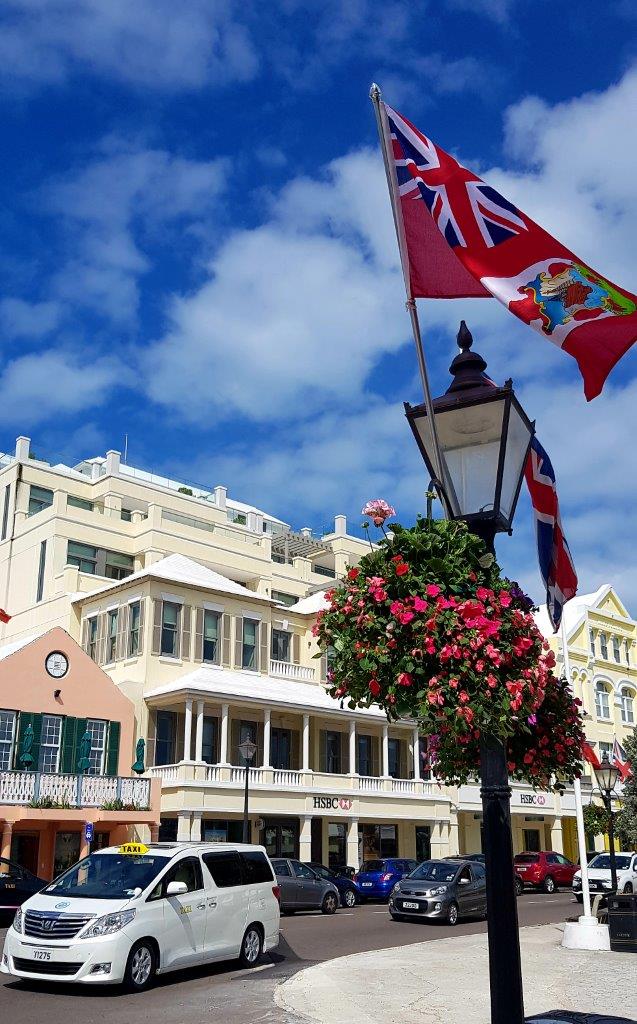 In recent months the City's Parks Staff have visited local schools, giving presentations to school children as well as hosting students at the City Plant Nursery, where they've received hands-on tutelage and knowledge about the importance of green spaces. Schools are encouraged to contact the City at info@cityhall.bm if they would like to arrange a visit to the plant nursery [located on Laffan Street].
Read More About
Category: All, Entertainment, News