Hamilton Insurance Group, the Bermuda-based holding company for insurance and reinsurance operations in Bermuda and at Lloyd's, today announced it is expanding its partnership with Code441, a non-profit that equips young people with the skills, resources and confidence to pursue opportunities in technology.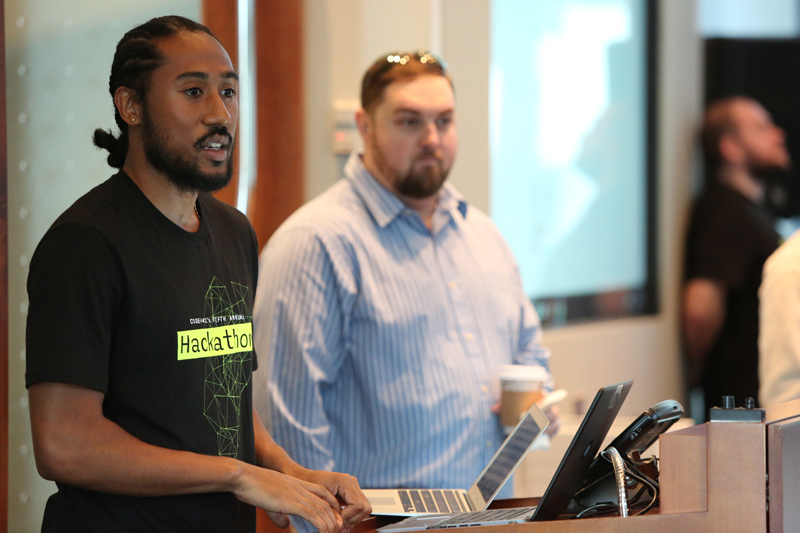 Hamilton and Code441 are teaming up to host two mini hackathons for students aged 12-17 years.
The first will be held on Saturday, May 25 and the second will be held on Saturday, September 7. These events are in addition to Hamilton's sponsorship of Code441's annual hackathon which is held in December.
The mini hackathons, which can accommodate up to 25 students per event, will take place at Hamilton's offices at Wellesley House North on Pitts Bay Road.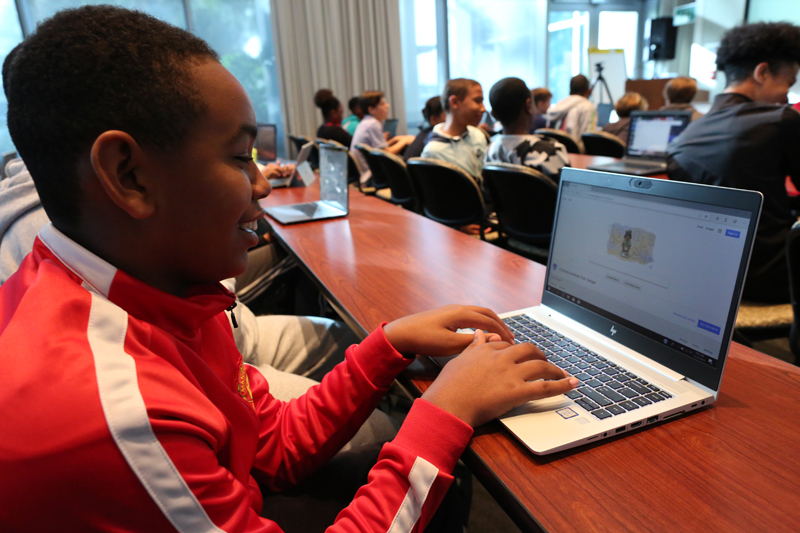 Teams will brainstorm, design, prototype and code new apps on one of two themes: transportation or school. Students will be encouraged to develop app solutions that address a problem in either of these two spaces. They also can combine both subjects into their apps.
"Our growing partnership with Code441 further broadens the manner in which we can support Bermuda's young people in developing their digital skills," said Hamilton CEO Pina Albo. "We want students to be able to compete for a place in tomorrow's workforce. These programmes are one way we can offer assistance in this regard."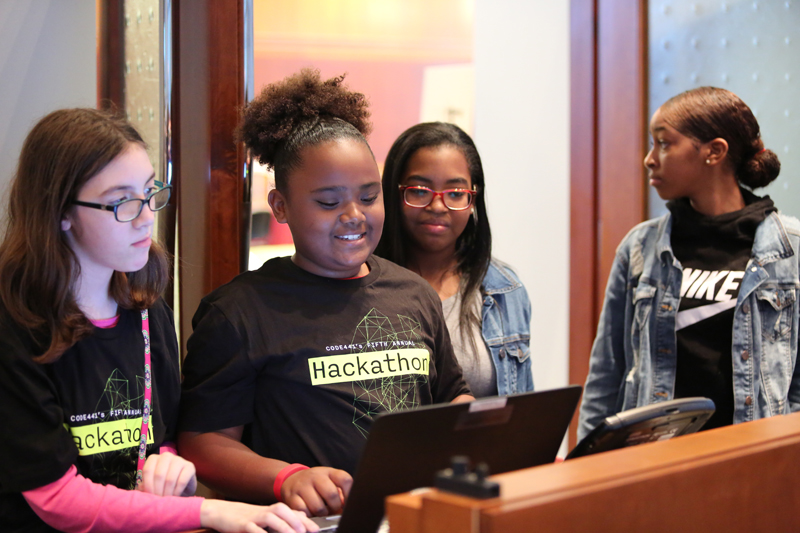 "I'm thankful for Hamilton's support in providing Bermuda's students with even more hands-on programming experience," said Mr. Eve.
"Code441's hackathons have grown in popularity, and one of my goals is to build in sustainability over the long haul. Having a partner who shares this vision moves our organization forward in achieving that goal."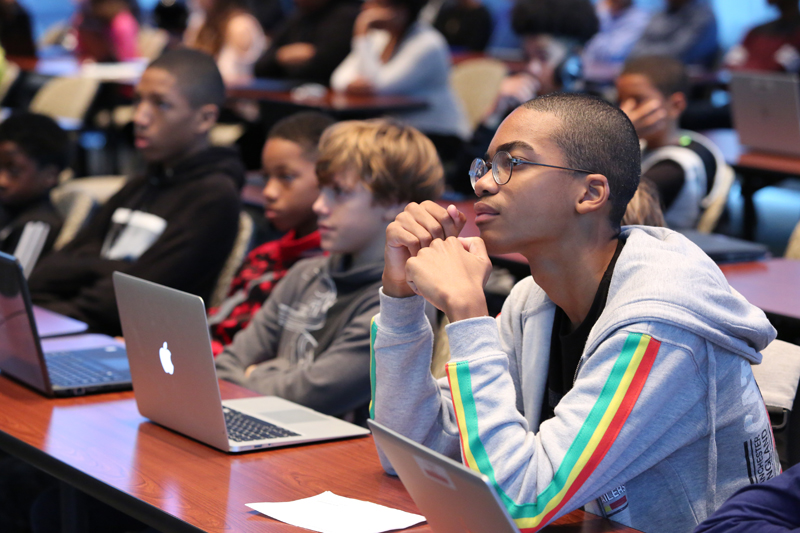 Details for May 25:
The mini hackathon runs from 9 a.m. to 4:30 p.m. Lunch will be served. Students should bring their laptops. Laptops will be provided to students who don't have them.
Space is strictly limited to 25, so students are encouraged to register as soon as possible.

Read More About
Category: All, Business, technology