Award-winning floral artist and architect, Nicky Gurret, a Bermuda veteran of the Chelsea Flower Show, will once again exhibit in May in London alongside her daughter Camille Chin-Gurret, a flower designer herself with numerous awards under her belt.
The duo's application was sent in at the beginning of the year and they have recently been accepted and invited to exhibit in the two person Floral Design component of the Chelsea Flower Show, which is considered the most prestigious garden show in the world, expecting over 200,000 visitors to the week long event.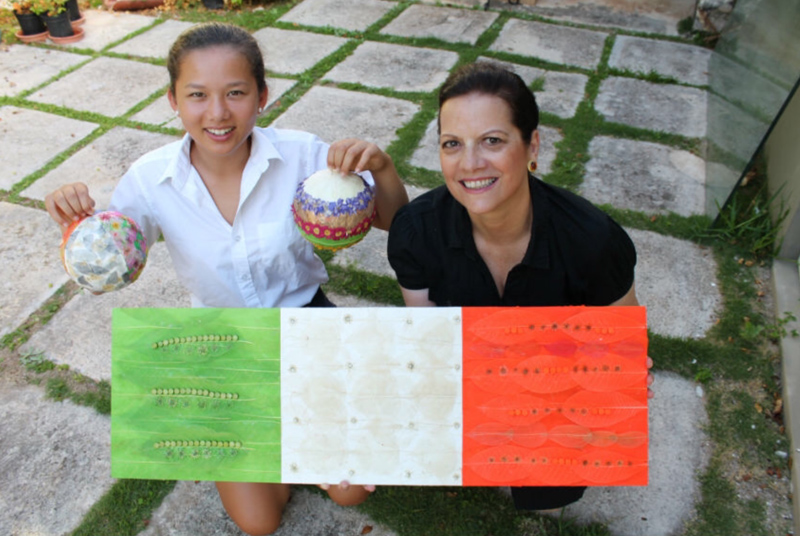 The annual show will take place from May 21 to May 25. Formally known as the Great Spring Show, the event is held for five days in May each year and is managed by The Royal Horticultural Society on the grounds of the Royal Hospital Chelsea in London.
The show, which has been held there since 1912, displays colourful flowers, innovative garden design, floral designs, and horticultural exhibits where one can buy bulbs and seeds of every description, along with the paraphernalia required for a garden.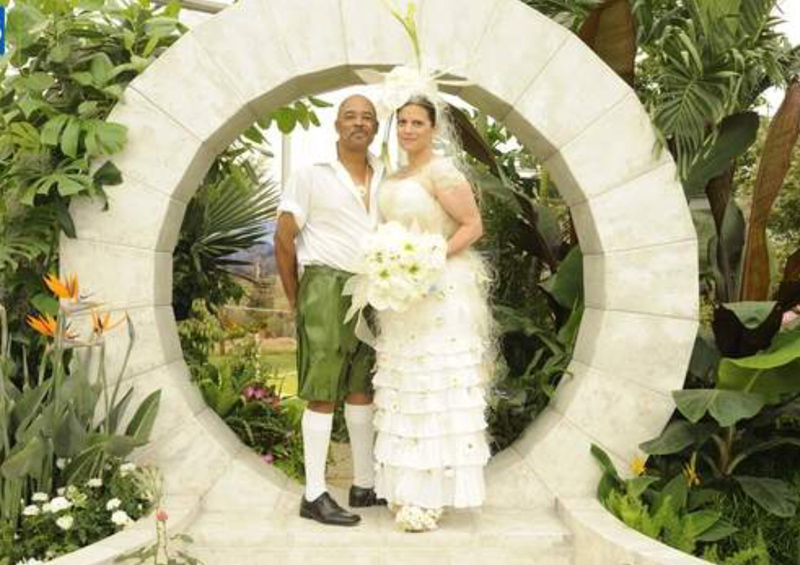 Ms Gurret has taken six medals over 12 years at the Chelsea Flower Show; she's also taken first place at National Association of Flower Arrangement Societies shows and exhibited at six World Association Flower Arranging shows.
Her entries at the Chelsea Flower Show include a Bermuda Honeymoon Garden, the Bermuda Double Fantasy Garden, Glimpses of Paradise, Thoroughly Modern, and most recently, The Cutting Edge. All have won medals.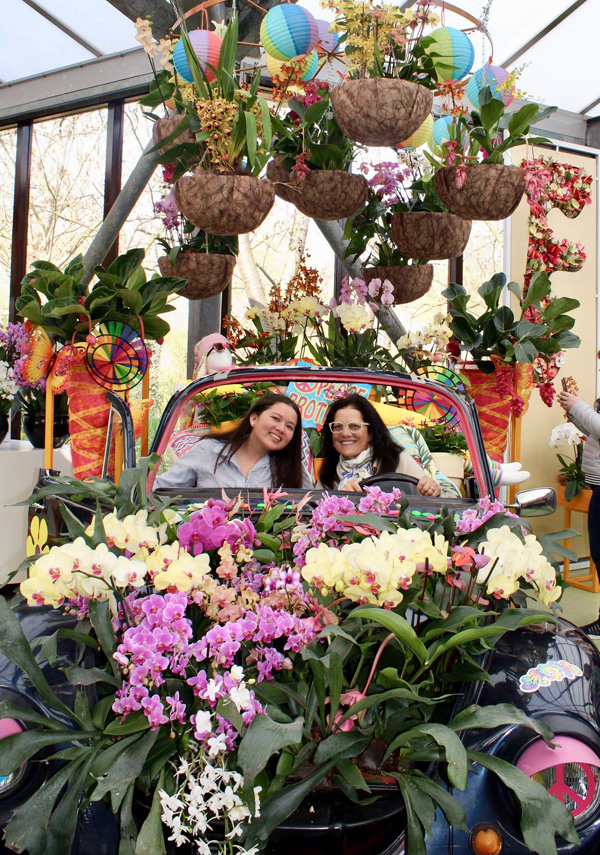 Camille Chin-Gurret, who has represented Bermuda in sports including sailing, football and rugby, has entered many Floral Design Competitions, including two World Association of Flower Arranging Shows, where she received second place in one and was highly commended in another. She has also won several times in Floral Arranging in her age group at the Bermuda Agricultural Show.
This is the first time she will attend the Chelsea Flower Show, to which she said, "I am so excited to see the Chelsea Flower Show which I have heard so much about."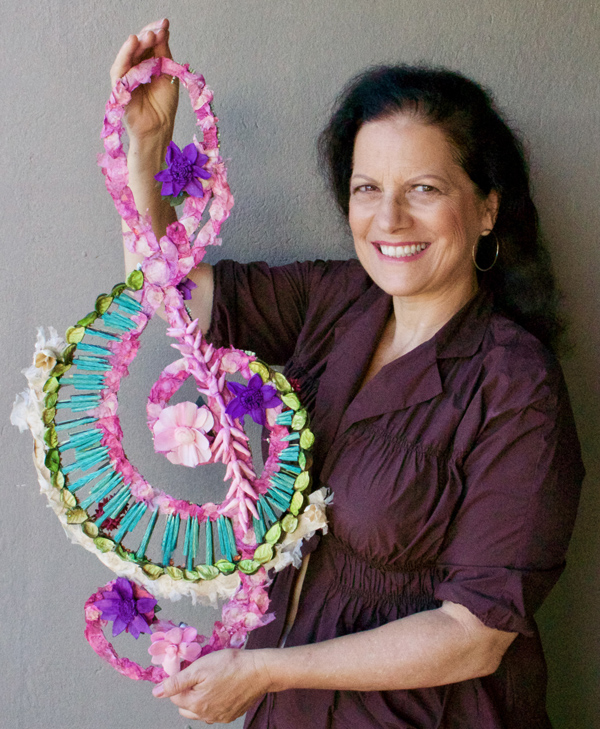 For inspiration, the pair recently visited The Keukenhof Garden, also known as the Garden of Europe, which is one of the world's largest flower gardens, situated in Lisse, Netherlands.
The garden is only open eight weeks of the year and approximately seven million flower bulbs are planted annually in the park, which covers an area of 79 acres.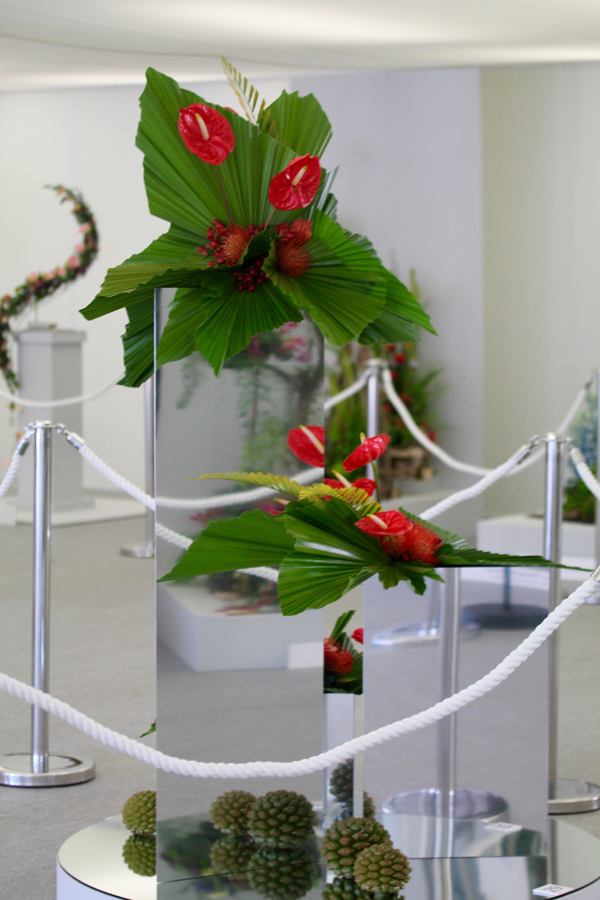 Read More About
Category: All, Entertainment