Nicky Gurret and Camille Chin-Gurret's floral art has been featured in the Summer edition of the magazine 'The Floral Arranger,' one of the world's leading magazines for flower arrangers.
This is the third time Ms. Gurret has had her floral art featured in the magazine, with this feature highlighting the exhibit the pair did for last year's Chelsea Flower Show.
Ms. Gurret said, "What was particularly gratifying is that I exhibited with my daughter and for the first time, the whole family was at the show. Also of all the floral art displayed at the Chelsea Flower Show, only four were selected to be in the magazine, and ours was chosen."
Earlier this year, the duo competed separately at the triennial World Association of Floral Artist in Jaiper, India, with Ms. Gurret winning first place in her class.
Ms. Gurret is currently working on a book called Floral Art, Bermuda Style, which she says she hopes to finish this year.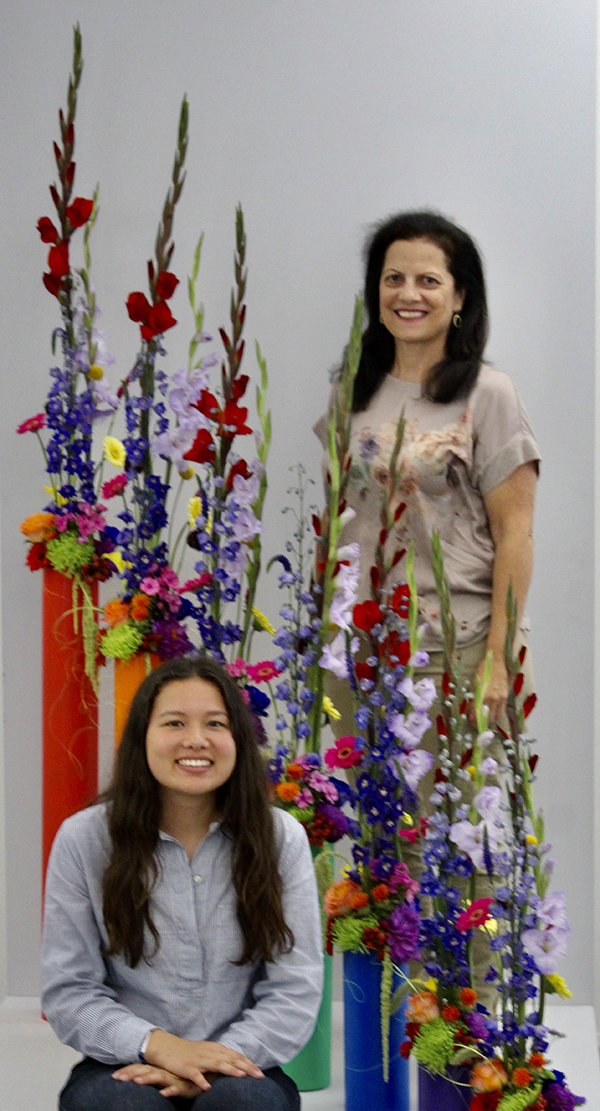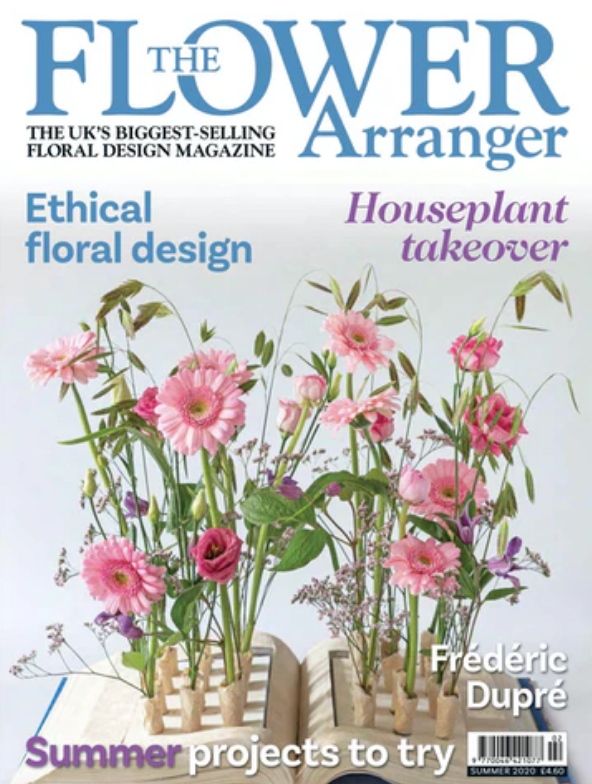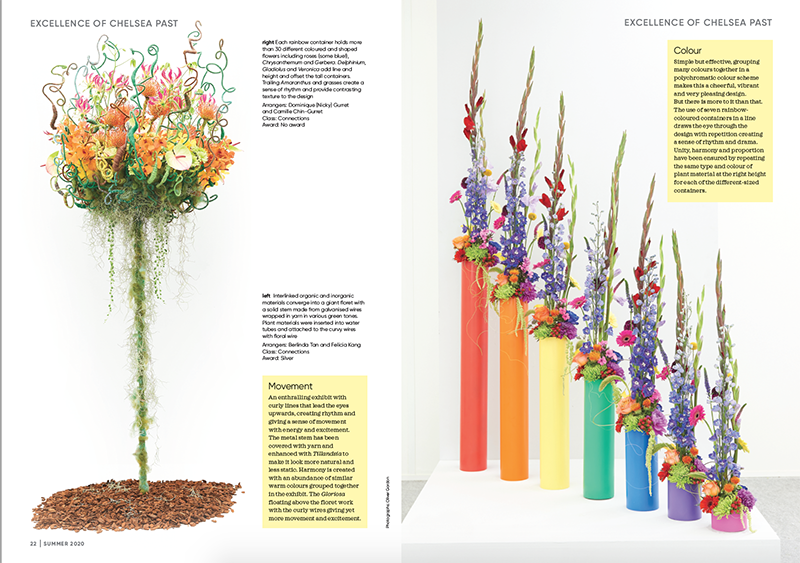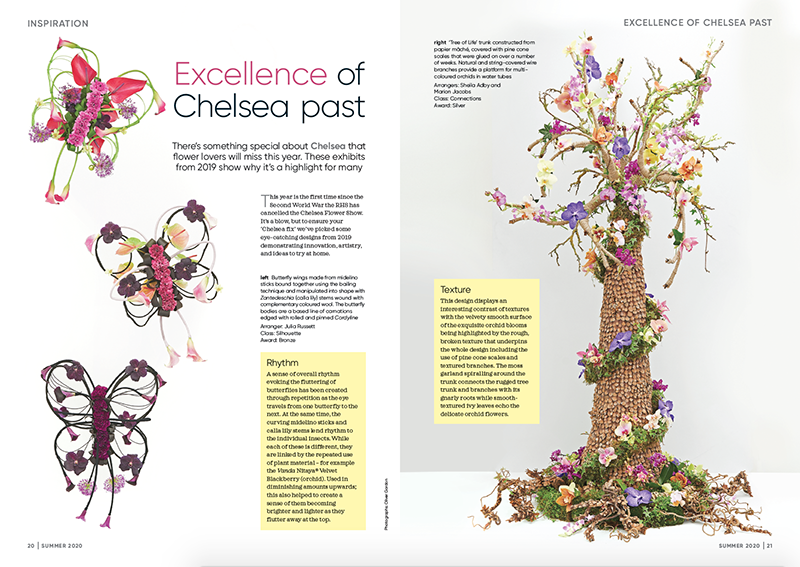 Read More About
Category: All, Entertainment, News