[Updated: George Dowling III defeated Kenneth Bascome by 363 to 129 votes to become the new Mayor of St George's, while the seats that were contested in Hamilton saw the four incumbent Business Ratepayers Councillors retain their seats]
Voters in both Hamilton and St George's will head to the polls today [May 9] with the Municipal Elections for the Corporations of Hamilton and St. George set to be held.
In Hamilton, the Mayor's seat was uncontested so Mr. Charles Gosling will return as Mayor, while the Municipal Residents' election was uncontested, with four candidates put forward; Jenefer Brimmer, Henry Ming, Roseann Edwards, and George Scott.
The Business Ratepayer Councillors election was contested with five nominations received; Nicholas Swan, Larry Scott, Dennis Tucker, John Harvey and Michael Branco.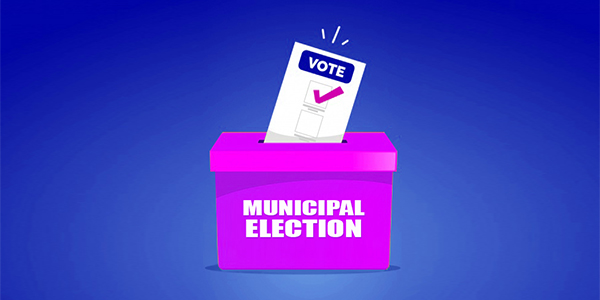 In St George's the Mayor's seat was contested with two nominations received, with Kenneth Bascome and George Dowling III both putting their names forward.
The election for the Business Ratepayers' Councillors was uncontested with two candidates put forward; Andrew Roberts and Philip Seaman, while the election for the Municipal Residents Councillors was uncontested with only five of the six seats being filled. They are Cyniqua Anderson, Elizabeth Christopher, Andrew Smith Jr, Tania Stafford and Lloyd Van Putten.
Update 8.30pm: The polls have closed and we now await the results, the two St George's Mayoral candidates are shown below this evening at the polling station.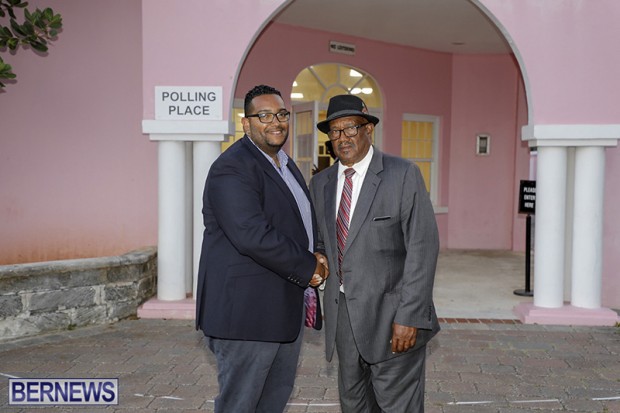 Update 11.15pm: A Government spokesperson said, "At the end of the municipal elections today for the Corporations of Hamilton and St. George the results are as follows:
Corporation of Hamilton – Business Ratepayers Election Results
Business Ratepayers Councillors
Michael W. Branco 119
John M.W. Harvey [WINNER] 138
Lawrence G. Scott [WINNER] 124
John N. Swan [WINNER] 147
Dennis G. Tucker [WINNER] 136
"The elections for Municipal Residents' Councillors and Mayor in Hamilton were uncontested.
Corporation of St. George – Mayor's Election Results
Kenneth L Bascome 129
George S. Dowling III [WINNER] 363
"The elections for Municipal Residents Councillors and Business Ratepayers Councillors in St. George was uncontested."
Update 11.30pm: A City of Hamilton spokesperson said, "The Municipal election for Hamilton took place today and the results of the tight race are in. Five nominees put their names forward for four Common Councillor seats on the City Board, representing the Hamilton business community.
"Retaining their seats were current Common Councillors John Harvey MBE, Dennis Tucker, Larry Scott and Nicholas Swan. Businessman Michael Branco was unsuccessful in his bid but missed out by just five votes.
"A total of 190 ballots were cast.
"Final tallies: Nicholas Swan – 147, John Harvey – 138, Dennis Tucker – 136, Larry Scott – 124, Michael Branco – 119.
"Tonight's successful candidates along with Mayor Gosling and the four Resident Councillors will all be sworn in tomorrow in the Mayor's Parlour at City Hall at 9:30am."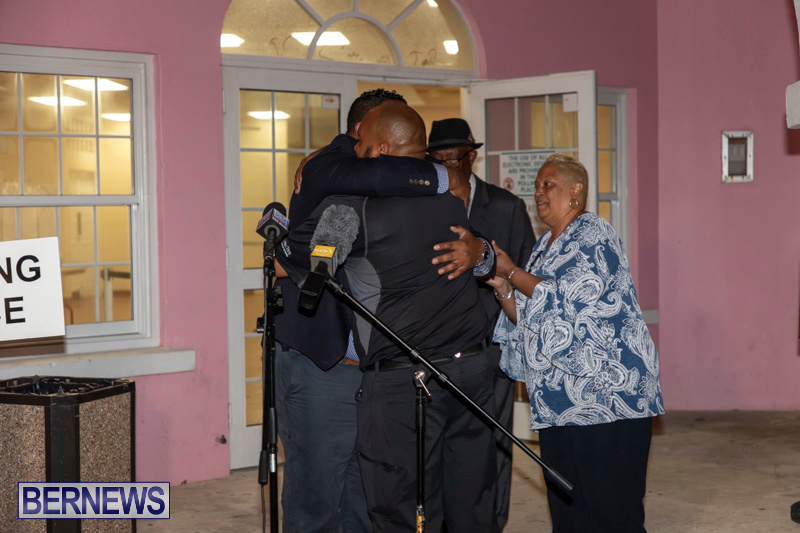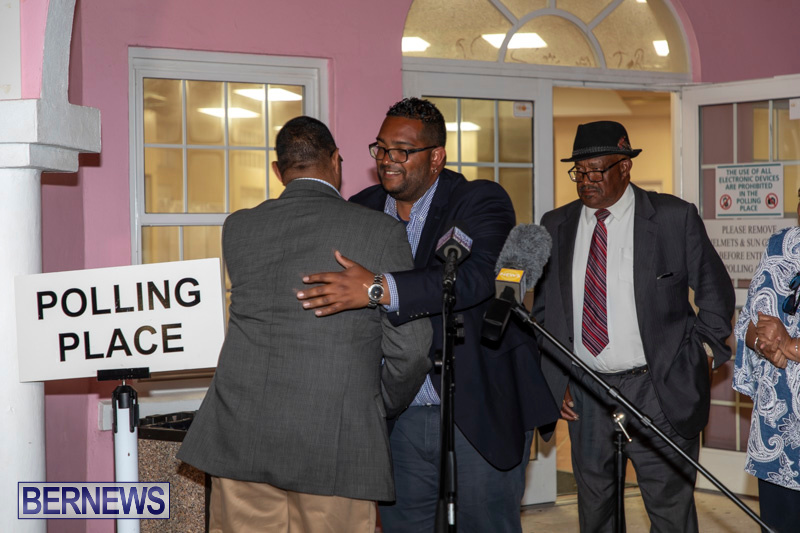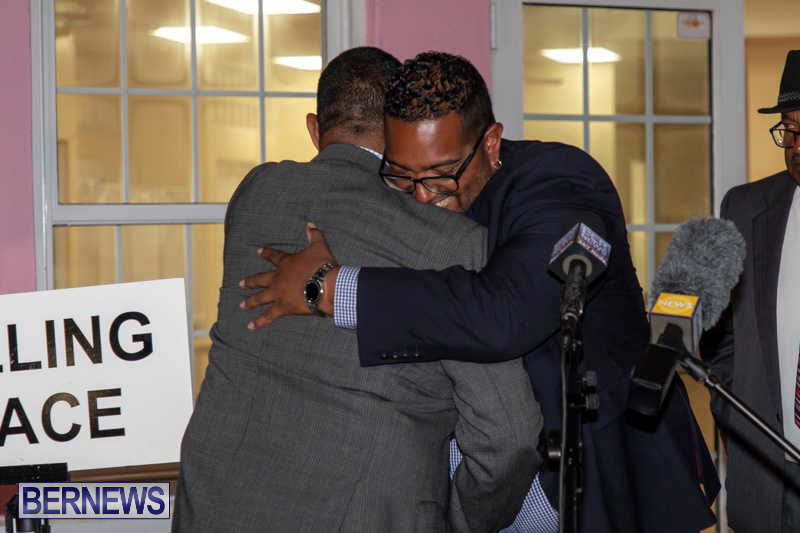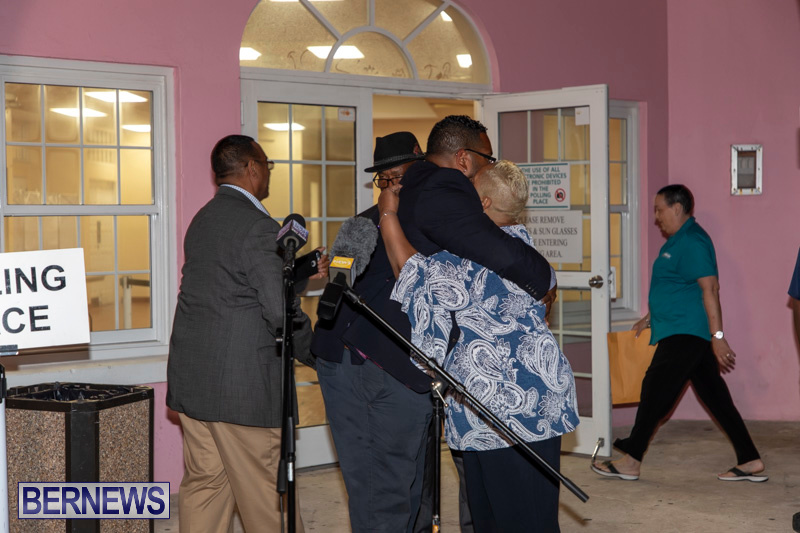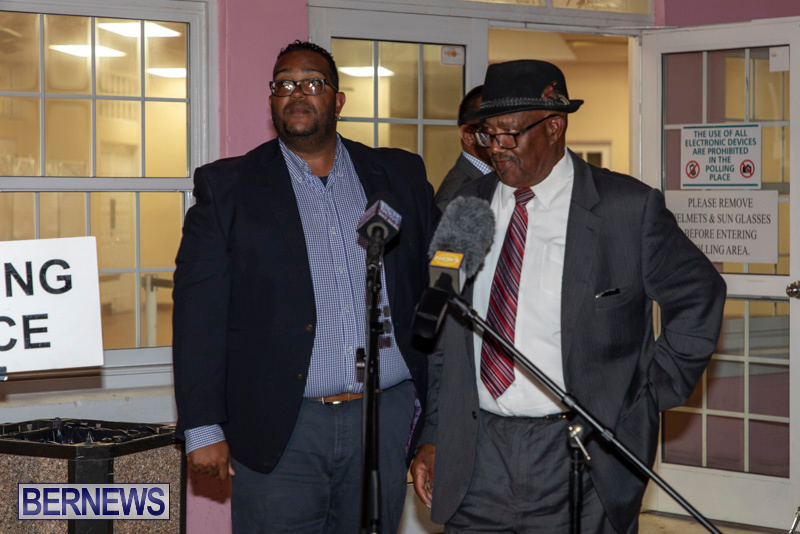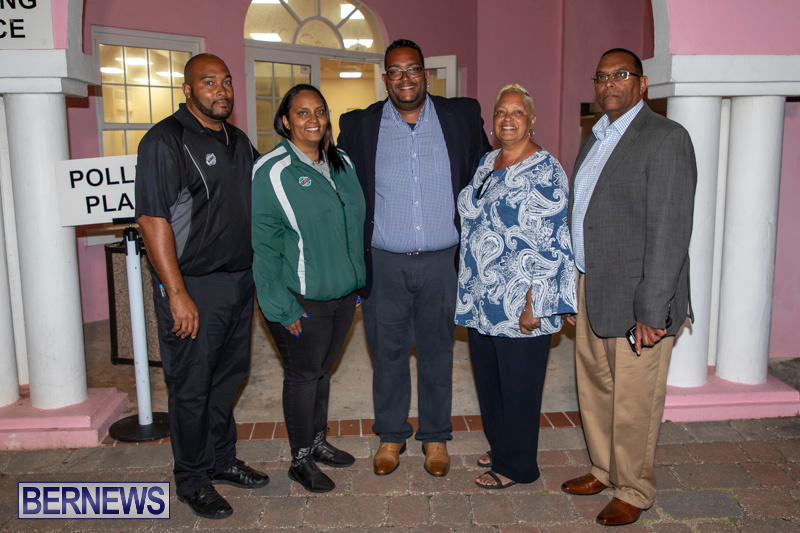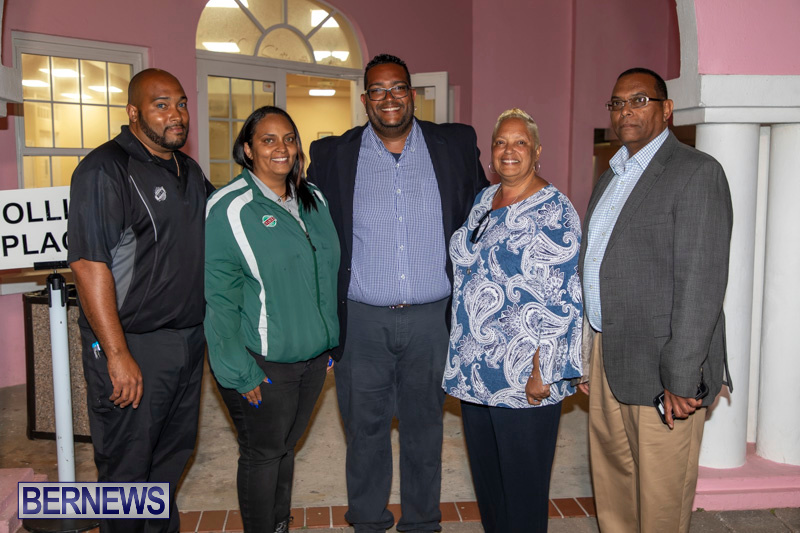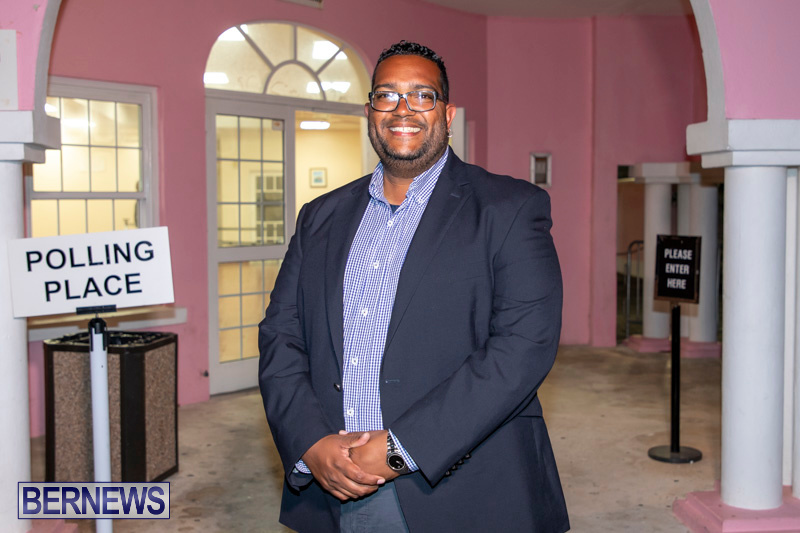 Read More About