[Updated] On a day when the island was celebrating 'Bermudian Excellence', one of Bermuda's athletes was demonstrating it, with Jessica Lewis racing to victory in the 200m during the 2019 ParAthletics WPA Grand Prix in Switzerland held on May 24th.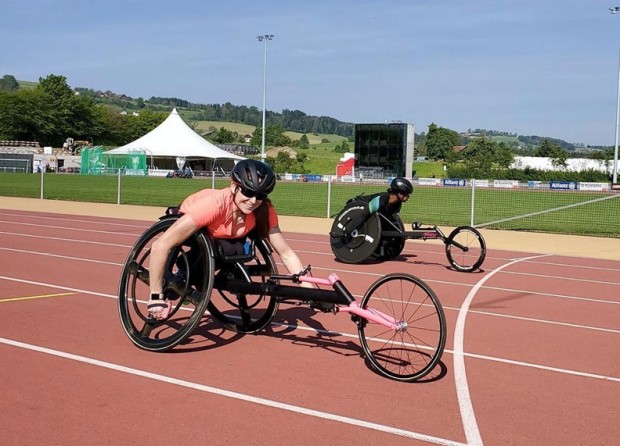 Lewis won the T53 Women's 200m race clocking a time of 31.54, Kelsey LeFevour from the United States was second in 32.09 and Japan's Keiko Konishi was third in 32.93. Lewis also competed in the T53 Women's 800 Meter race, where she finished 9th in a time of 2:03.40.
Update May 26: Lewis also finished 4th in the T53 Women's 100 Meter race clocking a time of 18.64, Hamide Dogangun from Turkey clocked a winning time of 17.68, Angela Ballard from Australia was second in 18.04 and Kelsey Lefevour from the United States of America was third in 18.30.

Read More About