"I've had a lot of jobs in my life but none have been more intimidating than coming home and representing 'Bermudian Excellence' for my community," Bermudian fashion expert Shiona Turini said after serving as a Grand Marshall for the Bermuda Day Parade, adding that "there is no place like home."
The highly accomplished style consultant has worked at publications including Teen Vogue and Cosmopolitan, styled celebrities such as Solange and Beyoncé Knowles, worked with leading brands including Nike, and also worked as a costume designer for the hit HBO television series 'Insecure.'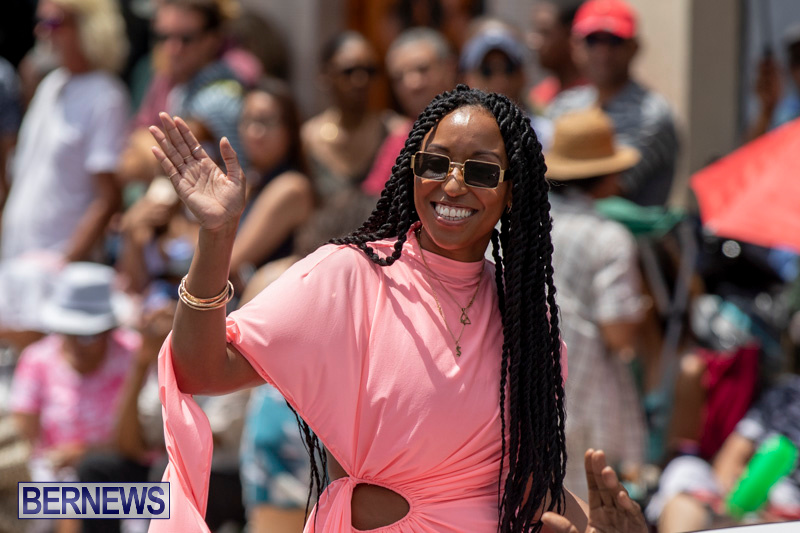 In an online post, Shiona Turini said, "Can't rain on my parade. This time last week I was the Grand Marshal of the Bermuda Day Parade. I've had a lot of jobs in my life but none have been more intimidating than coming home and representing 'Bermudian Excellence' for my community.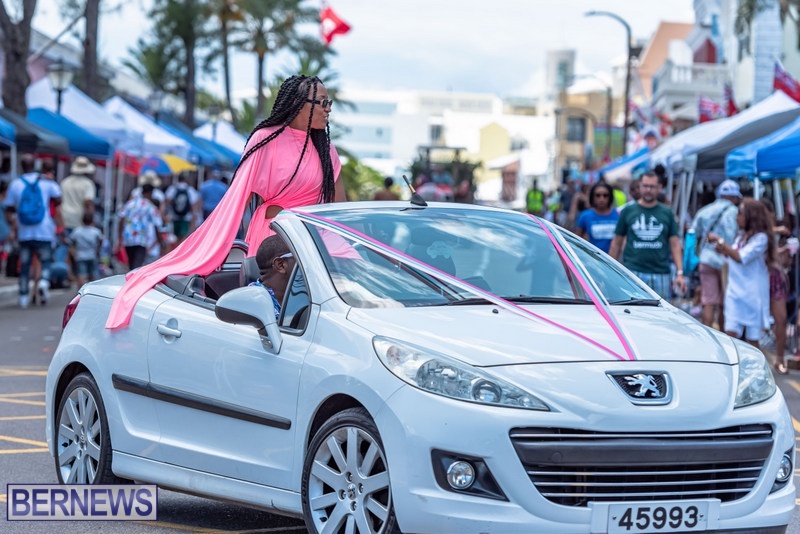 "This year it was so beautiful to watch the vibrant culture of my small island come to life in such a grand, powerful way. Young Gombeys coming into their own, black girls embracing their curls, families leaning into their storied heritage. I was nourished by this celebration of black Bermuda, a side of the island the outside world rarely sees.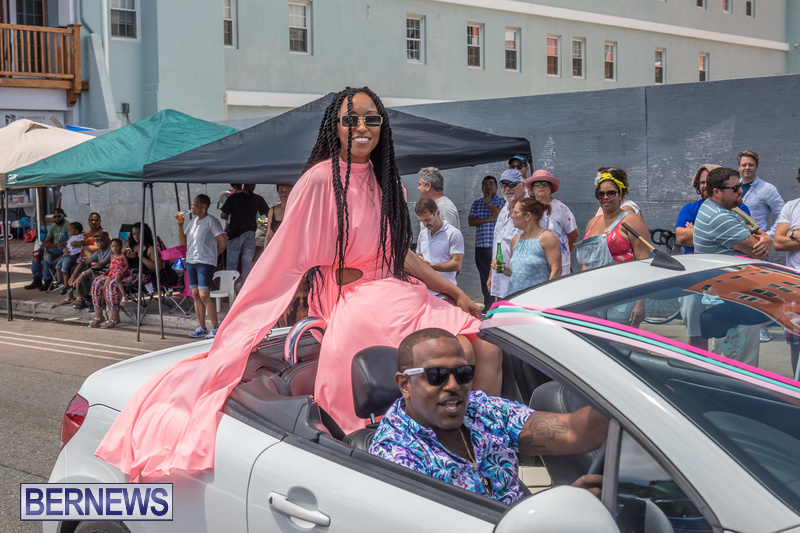 "The day before my mom asked me when I was going to 'come home and get a real job' and last Friday she got to watch me lead a parade. I don't think there will ever be a better feeling than seeing my dad, aunt and little cousins run into the streets and cheer me on from the sidelines.
"Thank you Bermuda," she added. "There's no place like home."

Read More About
Category: All, Entertainment, News, Style & Beauty